Fire OS Support
We are excited to announce our support on Amazon's Fire OS from now on.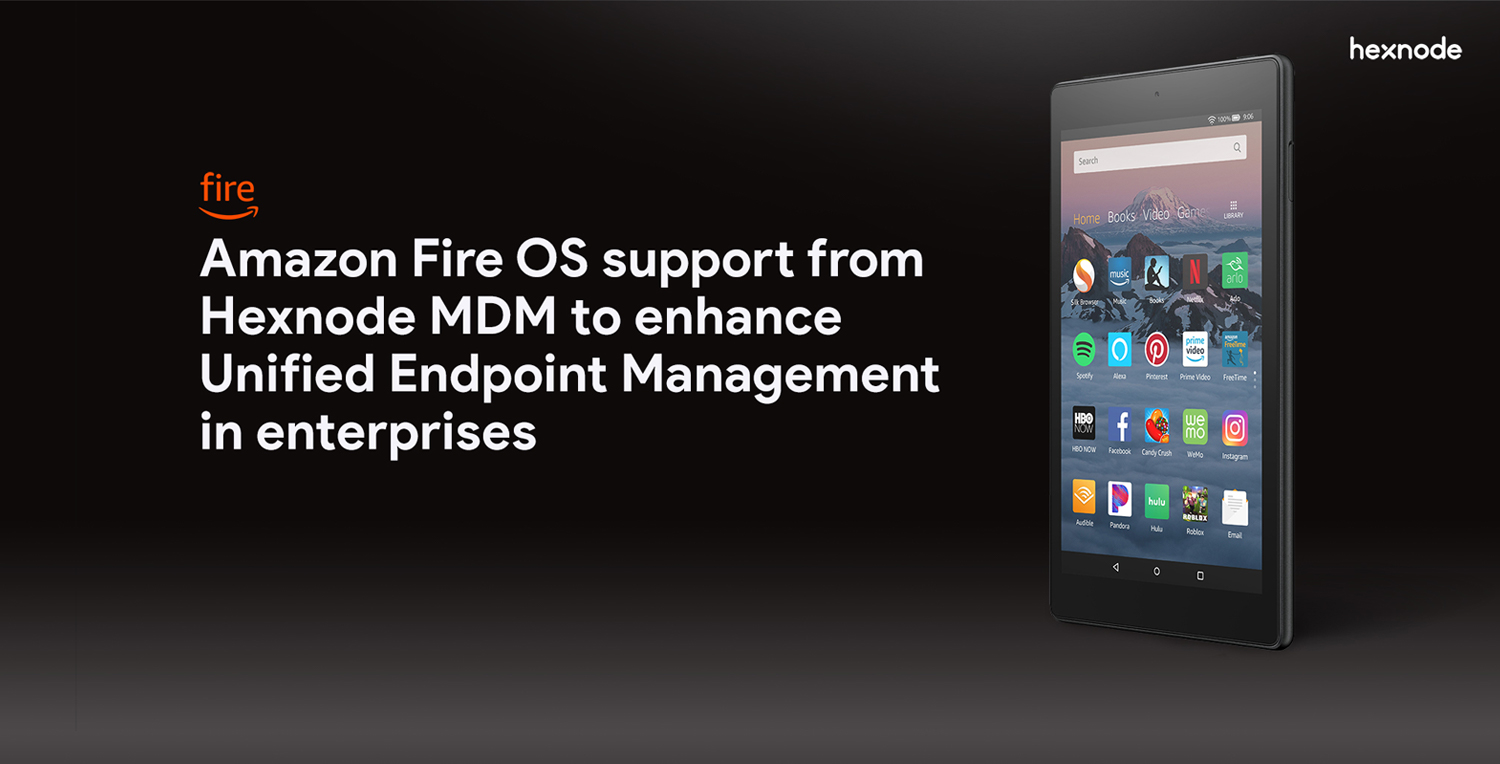 With Hexnode MDM you can now manage Amazon devices running on Fire OS. We do support Fire OS on Amazon Fire tablets and phones. Learn more.
Tweaks
Re-enrollment Options
We have added a new section Re-enrollment Options under Admin > Enrollment to choose how the device is to be re-enrolled into the portal on removing Hexnode MDM agent from the device.

You can either enroll as a new device, or you can retain the configurations and assign to a new user.

Split-screen in Samsung Knox devices
With Hexnode MDM, you can now restrict splitting the screen into multiple windows on Samsung Knox devices.

Here is how it can be done!






Login to your Hexnode MDM portal.
Go to Policies > Android Settings > Advanced Restrictions > Display Settings > Split-screen mode.
Uncheck the option to disable split-screen mode on Samsung Knox devices.
Cheers!
Michelle Hendricks
Hexnode MDM