We are pretty happy to announce the launch of a new feature to allow/deny access to specific applications on macOS devices.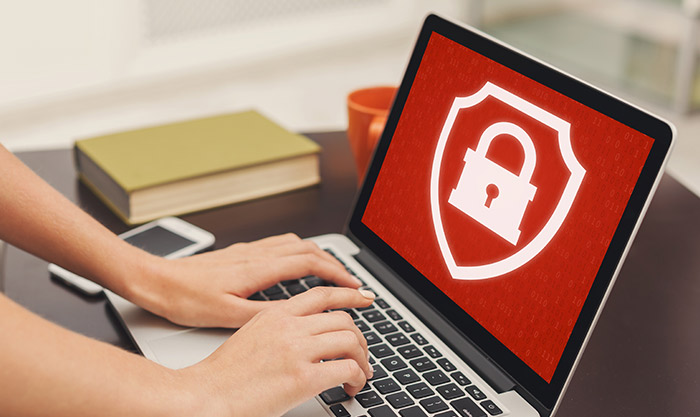 With this, you can create a set of apps/app groups to be blacklisted or whitelisted, based on the requirements of your organization. This feature works only on devices running
macOS 10.11+
. You also need to ensure that the Hexnode agent app v4.5 or above is installed on your devices.
Here's where you can configure this!
Policies > macOS > App Management > Blacklisting/Whitelisting.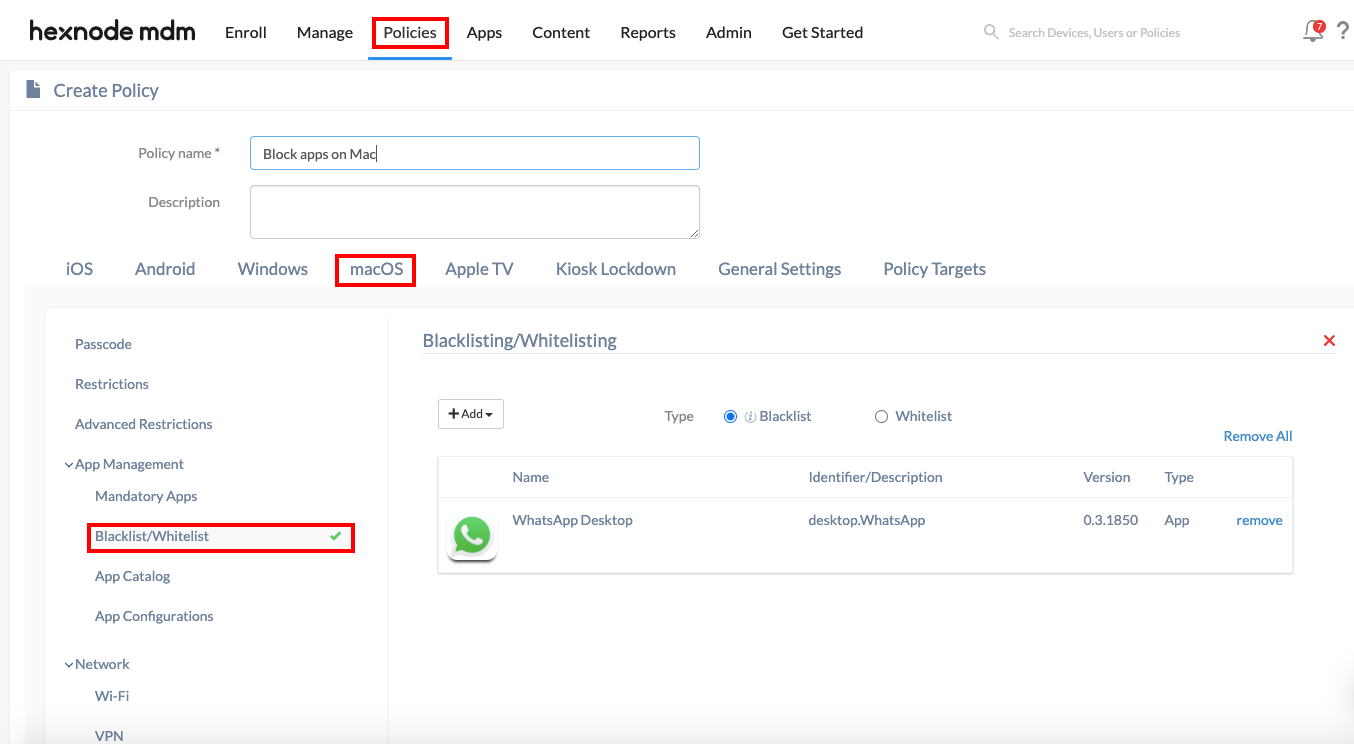 Wanna know more? Have a look here.
Cheers!
Michelle Hendricks
Hexnode MDM