Android for Work is a feature developed by Google for devices running Android 5.0 and later versions that provides a separate, secure work profile on user's personal device. This work profile separates user's personal apps, data, accounts from corporate apps, data and accounts. Organizations can control such work profiles but has no control over the personal profile on devices. For corporate owned devices, the devices can be provisioned as device owner so as to allow organizations to enforce complete control over the devices.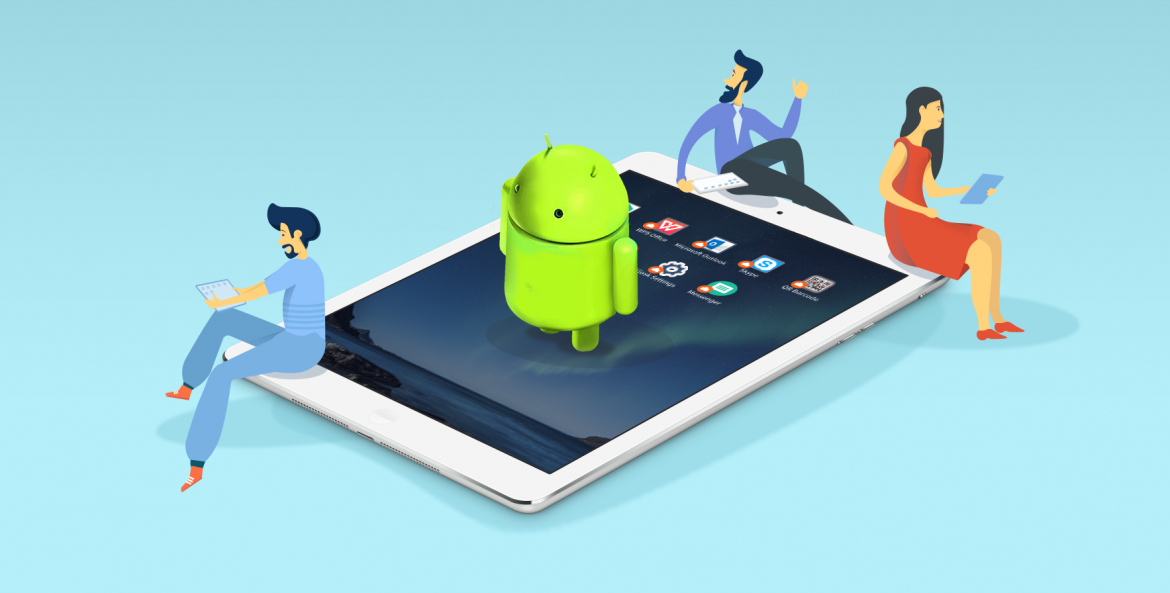 Some of the features supported includes
· Device Security
· Device Management
· Google Play App Management
· Enterprise Provisioning
Thanks and regards
Hexnode Support Team
+1-866-498-9407 (US Toll Free)
+44-(800)-3689920(UK Toll Free)
+61-1800165939 (Australia Toll Free)
+1-510-545-9700 (Intl)
Hexnode | Mitsogo Inc.