May 25, 2021 at 5:05 am
#9511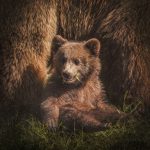 Rene Anderson
@Soren. Thank you for reaching out to us!
As long as your devices have the Hexnode agent app installed, your device will be under Hexnode management.
If your organization uses Samsung Knox or LG Gate devices, uncheck the security option 'Allow MDM Administration removal' under Policies > Android > Restrictions. This will prevent the MDM app from being removed from the device.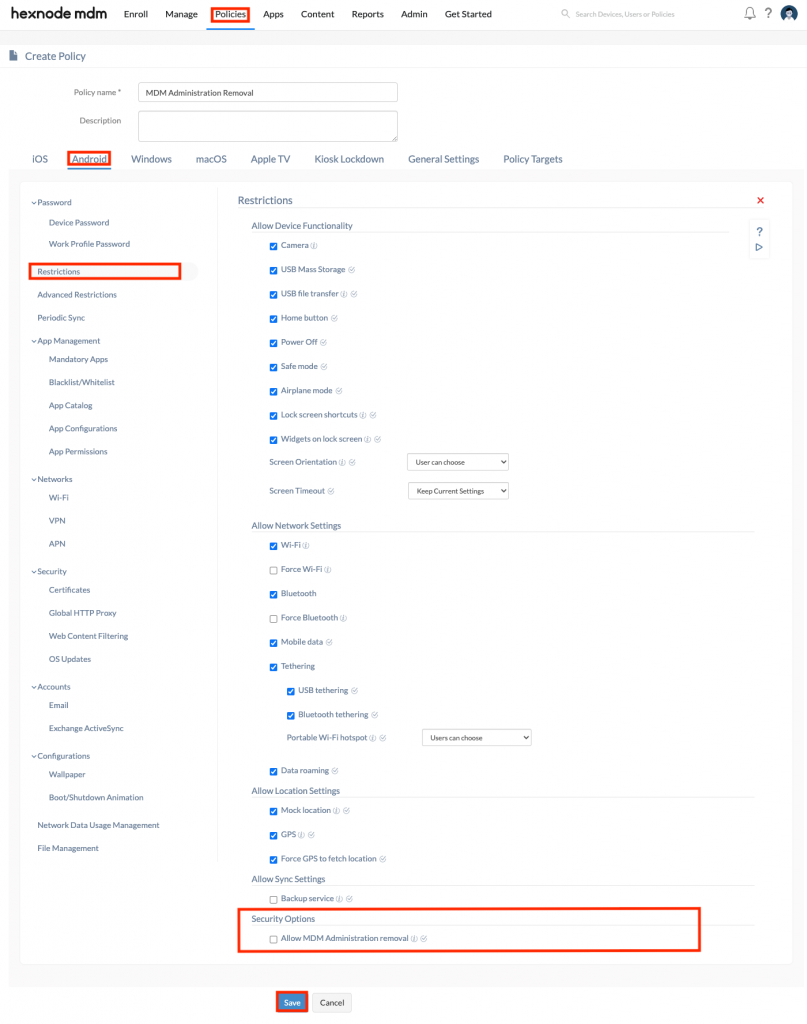 If your organization is enrolled in the Android Enterprise program, all you need to do is enroll your devices to the Hexnode portal using device owner enrollment. The devices will remain managed until they are reset. Knox, zero-touch, and ROM enrollment of devices will make any attempt to uninstall the MDM app unsuccessful.
Cheers!
Rene Anderson
Hexnode UEM