May 13, 2021 at 7:59 pm
#9049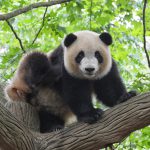 April Watson
Hey Darcy, thanks for reaching out to us!
If you have set up a password for your work container on Android devices, you will be asked to type in the work profile password when you want to access a work app. If both the device password and the work profile password are the same, then it needs to be entered only once to unlock both.
Have a look at How to Set Password Rules for Android Enterprise Container here.
Hope this clears your query!
Cheers!
April Watson
Hexnode UEM