February 28, 2020 at 12:42 pm
#5720
Grace Baker
Hey, Thanks for reaching out to us.
The changes in the video are due to some recent updates we have made. For adding the app, navigate to Apps-> + Add Apps-> With Bundle ID. Enter the App Name, Bundle ID and select a Category. Click Add. Please find the updated screencast on the same: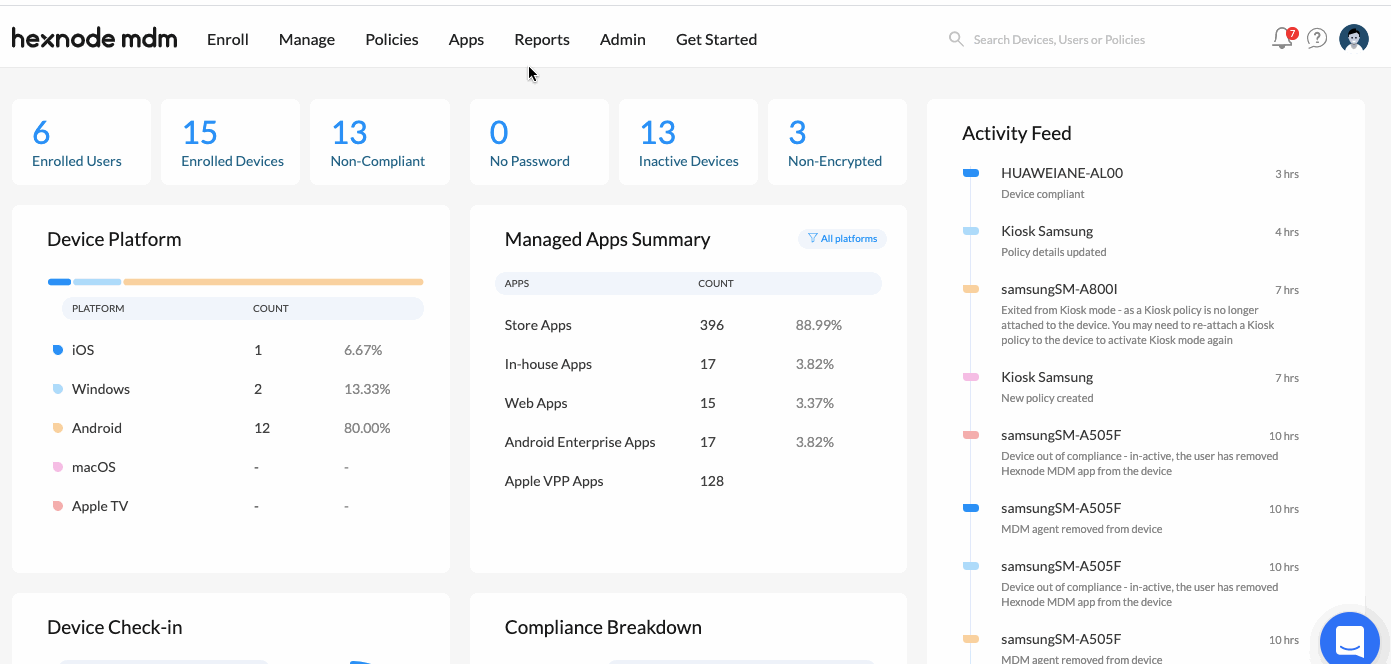 Now that the app has been added to the inventory, you can add it to the kiosk policy and push it to the devices. If you do not want the app icon to be shown on the kiosk screen, you can add the application as a Background App.
Cheers!
Grace Baker
Hexnode MDM