December 8, 2021 at 6:10 am
#13724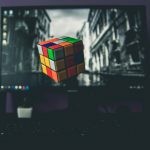 arden
from what I understand the managed account is assigned the secure token when you login with a password….
I did some digging online and it seems you may have to wipe the system and go for manual deployment!!!
You may have to try something else…. try disabling the bootstrap token of your standard account.