Looking forward to the latest happenings in Hexnode? Here's to you. 
This week, we bring to your attention the release of a much-requested feature – Custom Roles for Technicians.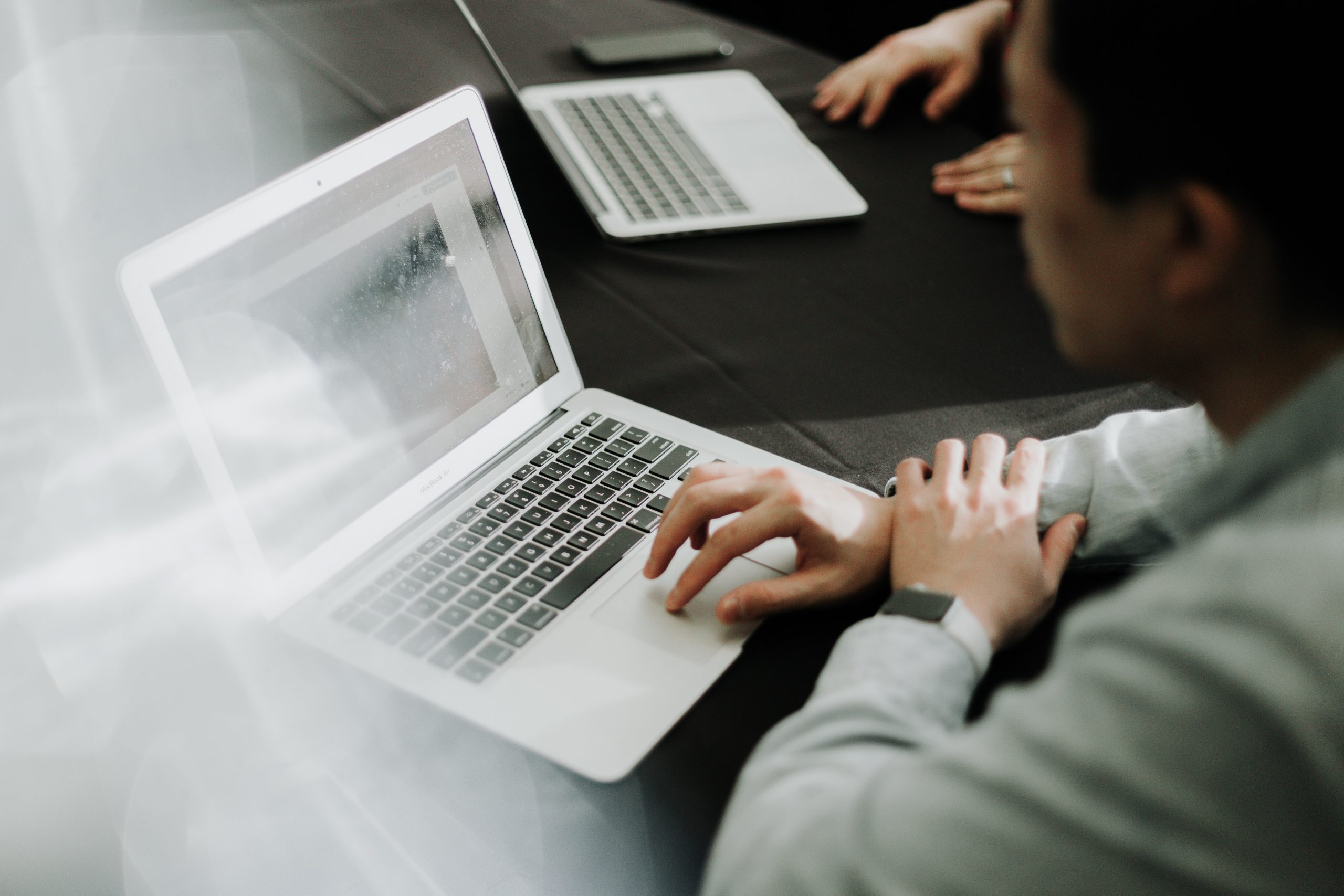 With this, technicians can be delegated a scope of operation that determine the functionalities they can access. It helps you specify distinctly the tabs and sub-tabs that can be edited/viewed, the remote actions that can be executed, the devices, users, device/user groups that can be managed, or if the technician should be disabled completely. 
Wishes, 
Catherine George 
Hexnode UEM