May 27, 2021 at 8:30 am
#9577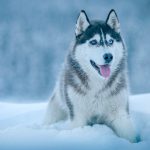 Jeff Morrison
Hey @Jayceon, thanks for reaching out to us!
Unfortunately, as commented by @Teagan, Google Chrome currently does not support the managed configuration of hiding address bars while opening websites. In the meantime, you can use Hexnode Browser Lite – a single tabbed browser that can deliver a smooth browsing experience. Note that you've to activate kiosk mode with the required apps in order to enable this feature.
To open a website without displaying the address bar,
Add the website URL as a web app to the Hexnode inventory.
Add the web apps to the Android kiosk policy (Policies > Kiosk Lockdown > Android Kiosk Lockdown > Single App/Multi App).
Choose Hexnode Browser Lite as the default browser to open web apps (Policies > Kiosk Lockdown > Android Kiosk Lockdown > Website Kiosk Settings).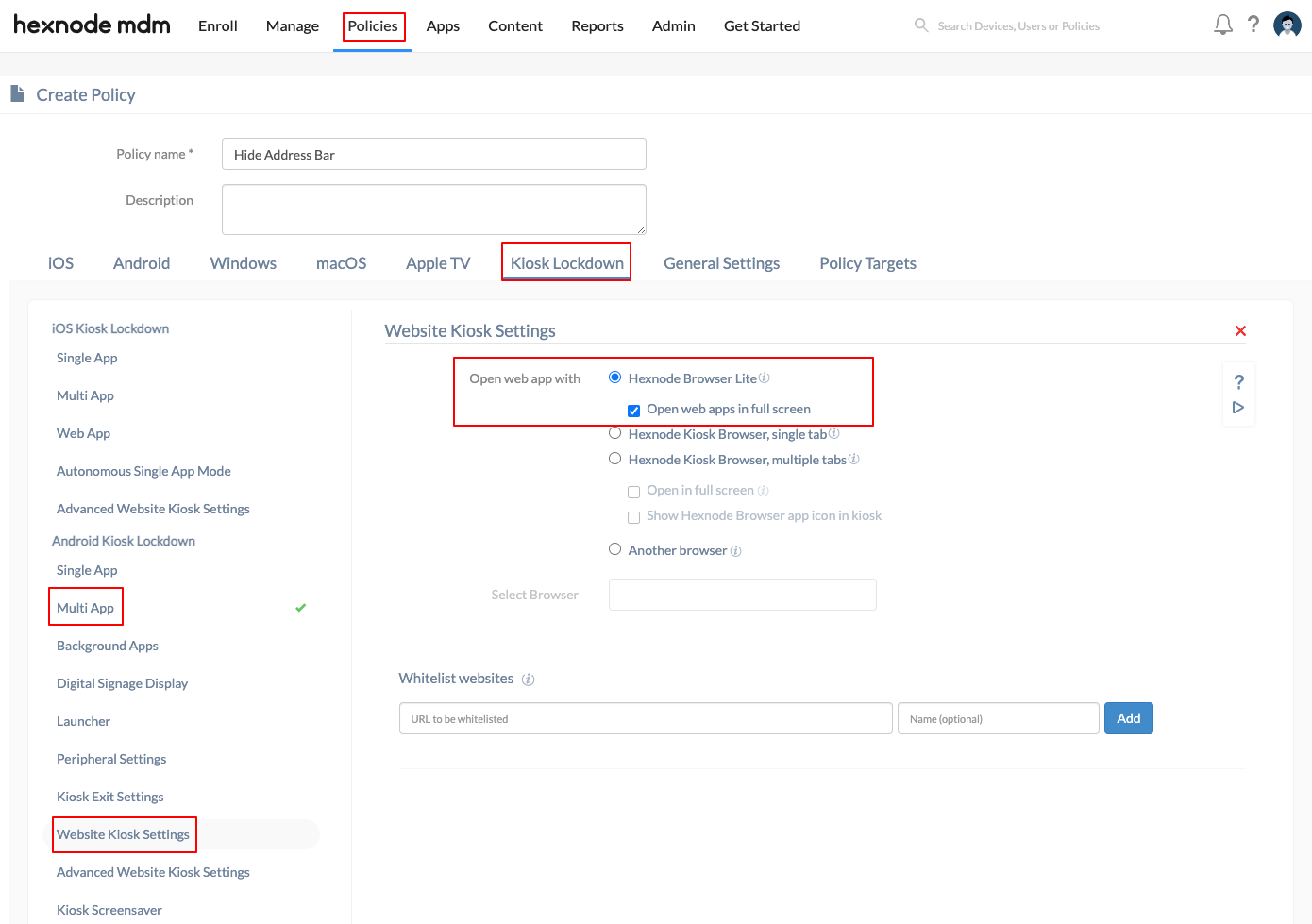 If you experience any web page rendering issues with Hexnode Browser Lite, switch to Hexnode Kiosk Browser (single tab). In that case, make sure not to enable the option 'Show Hexnode Browser app icon in kiosk' as users will be able to use the browser app to access the address bar.
Have a look at Android website kiosks to know more.
Hope this answers your query.
Cheers!
Jeff Morrison
Hexnode UEM