February 26, 2021 at 2:34 am
#8320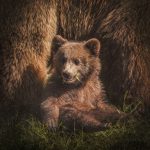 Rene Anderson
@Isaac. Thank you for reaching out to us!
A device can be set up with personal or corporate ownership before enrolling them.
If you opt for authenticated enrollment, ownership can also be set when sending enrollment requests or you could let the user choose during enrollment.
You can configure this at Enroll > Settings > Enrollment Ownership > Ownership Type or at Admin > Enrollment > Enrollment Ownership > Ownership Type.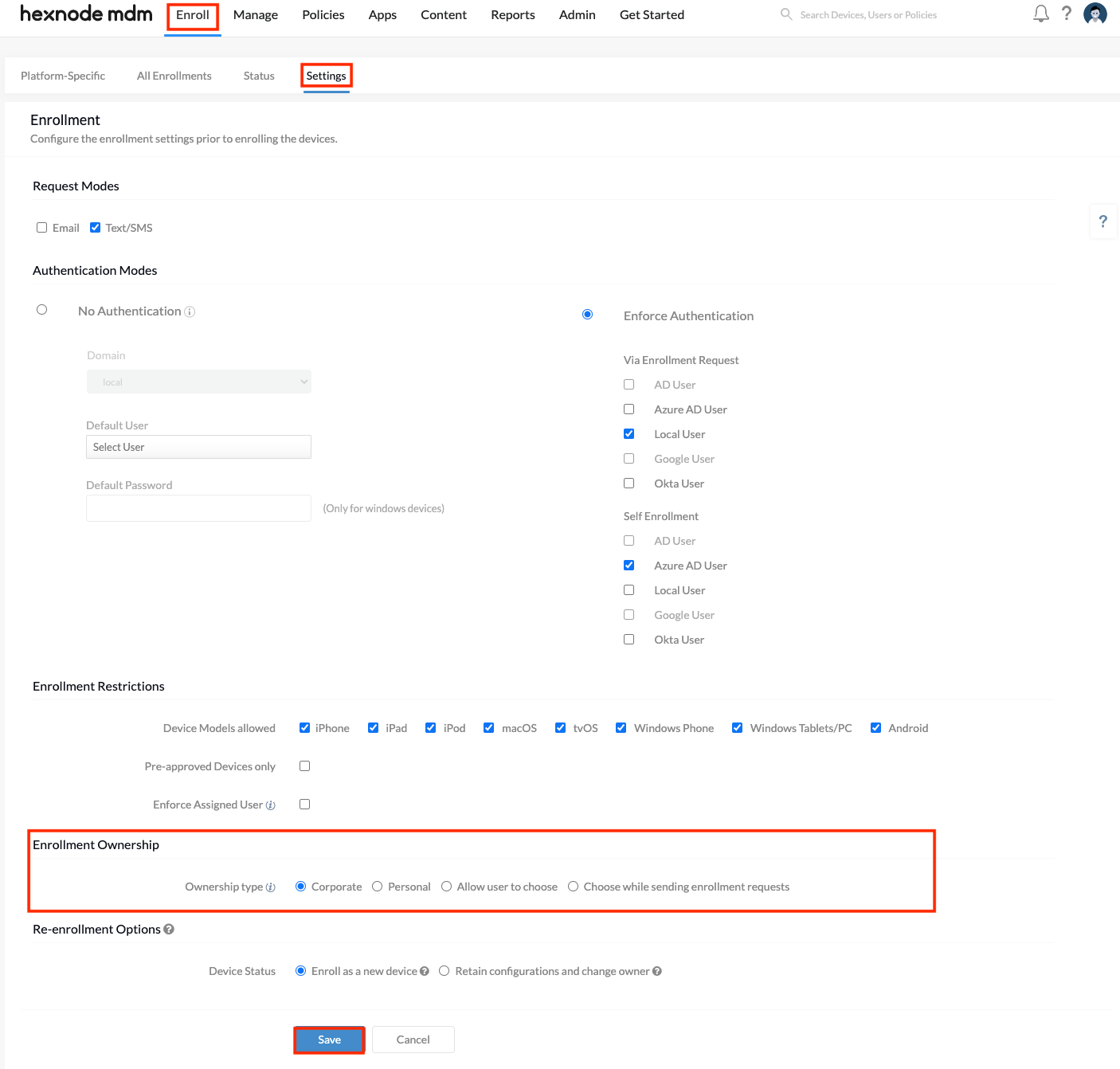 If you are performing bulk enrollment, navigate to Enroll > All enrollments > Email. Toggle the 'Send enrollment request to' option to 'Bulk User' and upload a .csv file with details of the users, device names, ownership types, and user passwords.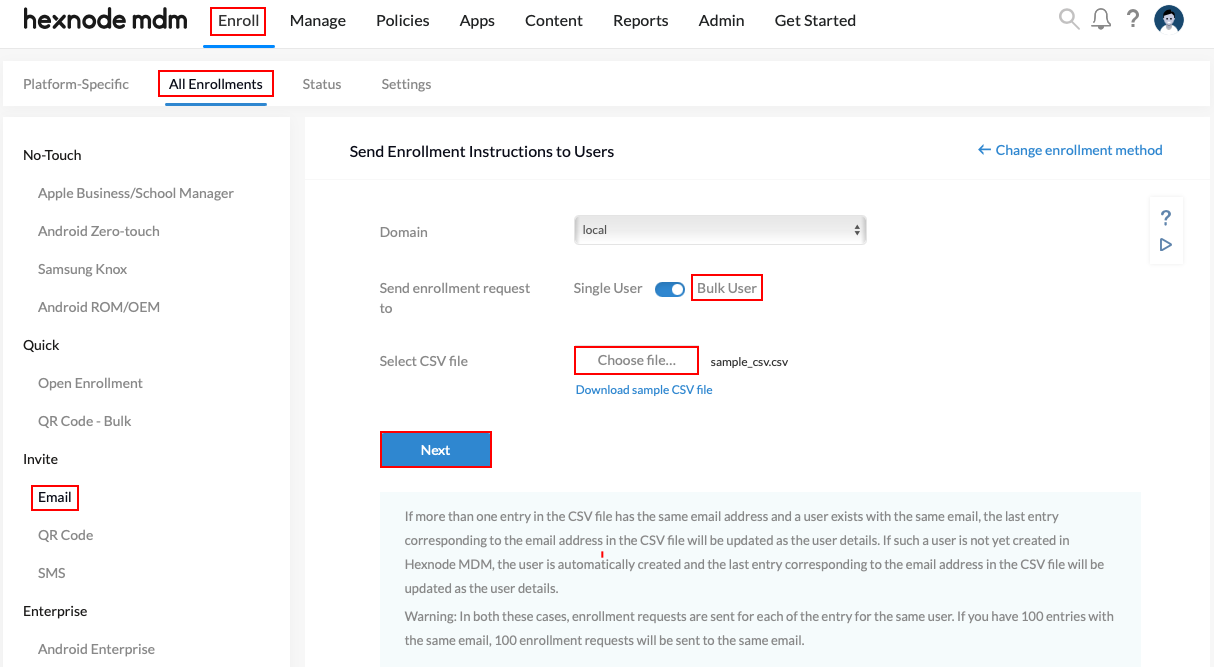 Feel free to ask any more of your queries.
Cheers!
Rene Anderson
Hexnode MDM