September 19, 2021 at 12:32 pm
#12958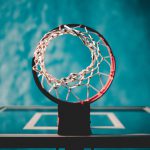 Chris Coleman
Hey Tadgh,
Thank you for reaching out to us!
You can postpone the OS update of your Android devices by navigating to Policies > New Policy > Android > OS Updates and setting the System update settings option to "Postpone update". Navigate to Policy Targets and associate the policy to the required devices. This will postpone all further updates for 30 days on the Android devices to which the policy has been associated. This feature works only on devices that are enrolled as "Android Enterprise – Device Owner".
Hope this clears your query.
Cheers!
Chris Coleman
Hexnode UEM