We hereby announce the much-awaited and anticipated rollout of this week – Support for Android TV OS.
Yes, you heard it right. From now on, you can manage any devices running Android TV 4.1+ using Hexnode UEM.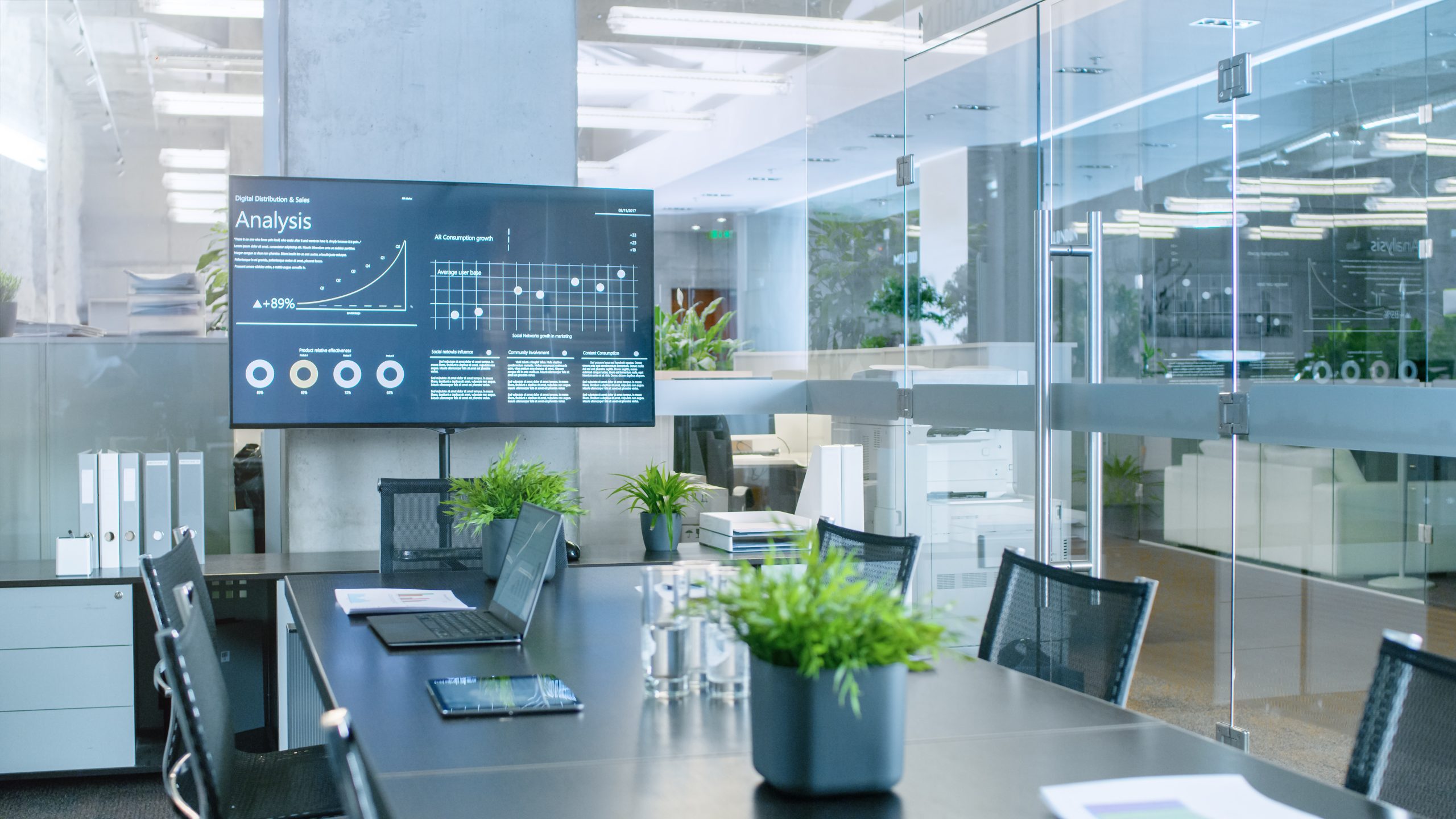 To begin with, install the
Hexnode UEM for Android TV
app on the Android TV devices. Open the app, type in the server name and follow the on-screen instructions. Once the enrollment is completed, you can leverage the following management features and functionalities:
Wi-Fi
Periodic Sync
Installation of store and enterprise apps
App Catalog
Applying wallpaper to kiosk mode
Network Data Usage Management
File Management
Kiosk Lockdown
And the list goes on. Do check out our comprehensive documentation on managing Android TV devices to get the exhaustive list of UEM offerings and capabilities for Android TVs.
Cheers!
Michelle Hendricks
Hexnode UEM