March 31, 2021 at 5:58 am
#8572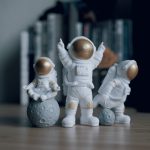 Gabriel Galbraith
Hi there @Tage! Thanks for reaching out to us!
Yes, indeed it is possible to do so. You can update the store app by navigating to the Hexnode app inventory > select the app you want to update > click on the Check for updates option from the settings icon on the top right corner. The app will now get automatically updated.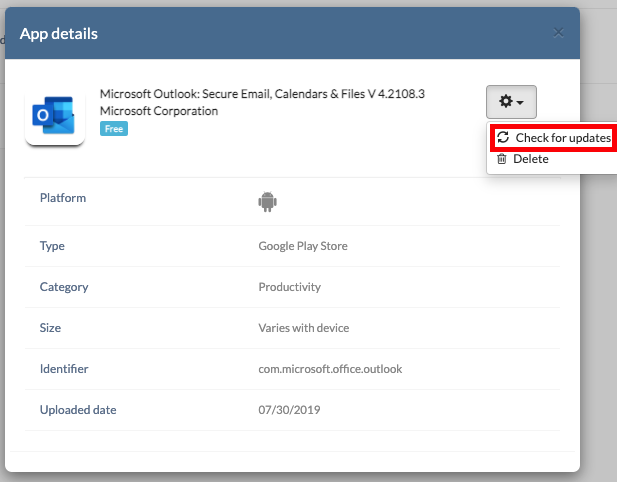 Hope that answers your query.
Cheers!
Gabriel Galbraith
Hexnode UEM