May 28, 2021 at 9:32 am
#9614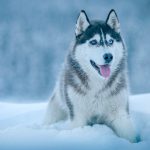 Jeff Morrison
Hey @Matilda, thanks for reaching out to us!
Hexnode does support restricting access to camera services with its 'Restrictions' payload.
All you've to do is head on to Policies, navigate to the Restrictions pane under the macOS platform, and uncheck the Camera option to disable access to the camera directly or from other apps. Next, associate the policy with your students' MacBooks. Your students will no longer be able to access the camera again.
Once the vacation is over, you can either delete the policy or remove your MacBooks from the policy to enable camera access again.
Note that disabling camera services works only on macOS 10.11+ devices.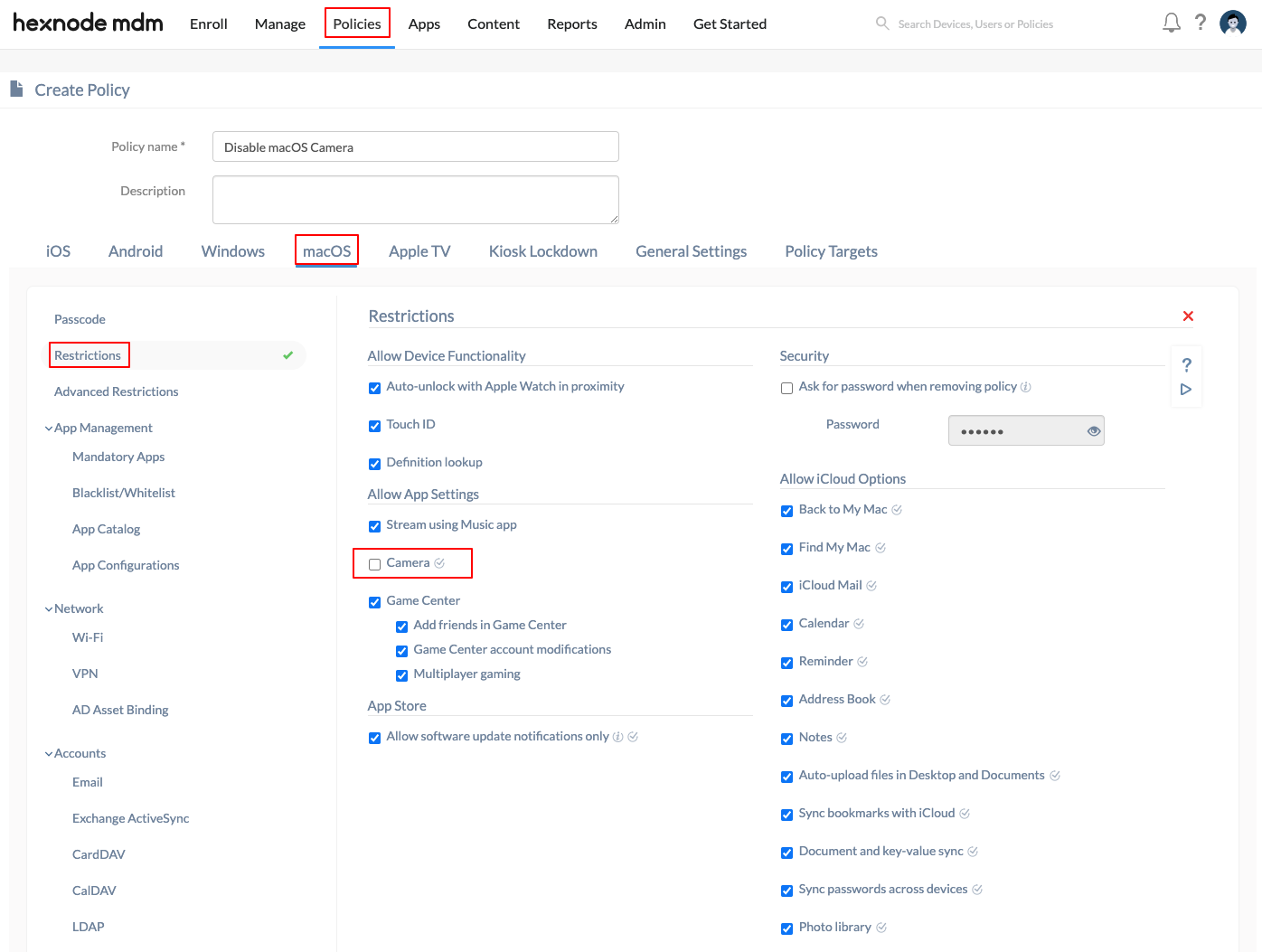 Hope this answers your query.
Cheers!
Jeff Morrison
Hexnode UEM