Display Innovations
Tags:
Rugged Device
Digital Signage
Want to know more about this product?
Thank you! Your inquiry has been received. You will be hearing back from us soon!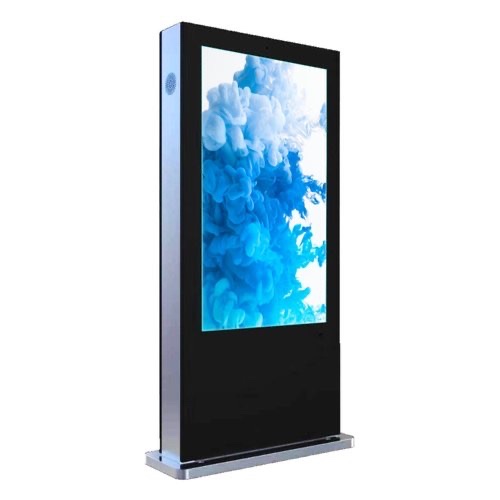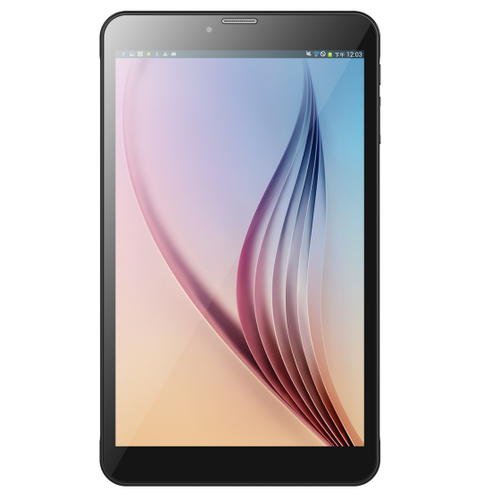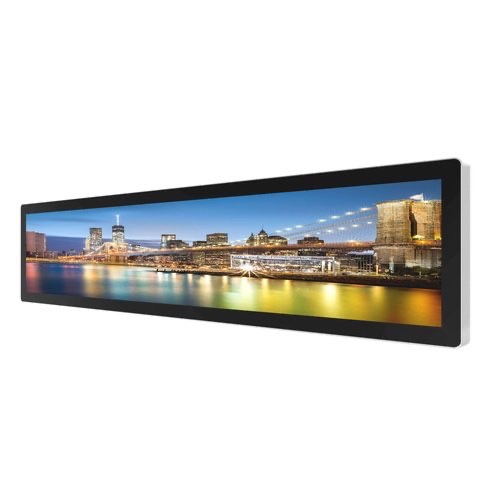 Display Innovations, a prominent UK-based supplier of customised digital LCD and LED displays, is renowned for tailoring solutions to meet the diverse needs of businesses across various scales. Since its inception, the company has been committed to providing comprehensive end-to-end services, covering conceptualization, design, production, and installation of digital displays. Display Innovations empowers businesses to elevate brand recognition, drive sales growth, and enhance customer interaction. With a focus on turning visions into reality, the company stands out as a leader in the digital display landscape, offering impactful experiences for customers. Join Display Innovations in transforming your business, from concept to installation, and make your brand shine.
Customized Solutions: Display Innovations excels in tailoring digital displays to the unique requirements of its clients, ensuring seamless alignment with their brand and objectives.
Collaborative Approach: The company firmly believes in a collaborative approach for every project, working closely with clients to gain a profound understanding of their objectives and subsequently delivering bespoke solutions that consistently surpass expectations.
Technological Advancements: By harnessing the latest technological advancements, Display Innovations endeavors to elevate communication and craft captivating experiences that benefit both businesses and their customer base.
Contact Information
85 Tottenham Court Road London W1T 4TQ