July 7, 2021 at 5:29 am
#11122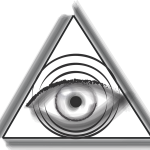 Deborah Timothy
Hello Antwon,
Thank you for reaching out to us.
The app catalog is a custom app storefront that lists the apps that the end-user can install on their device. Apps in the app catalog do not get installed automatically. VPP apps also can be added to the app catalog. Read our help doc to know more about app catalogs.
If you are looking to deploy apps to the device, refer to our help doc on app installation.
Cheers!!
Deborah Timothy
Hexnode UEM