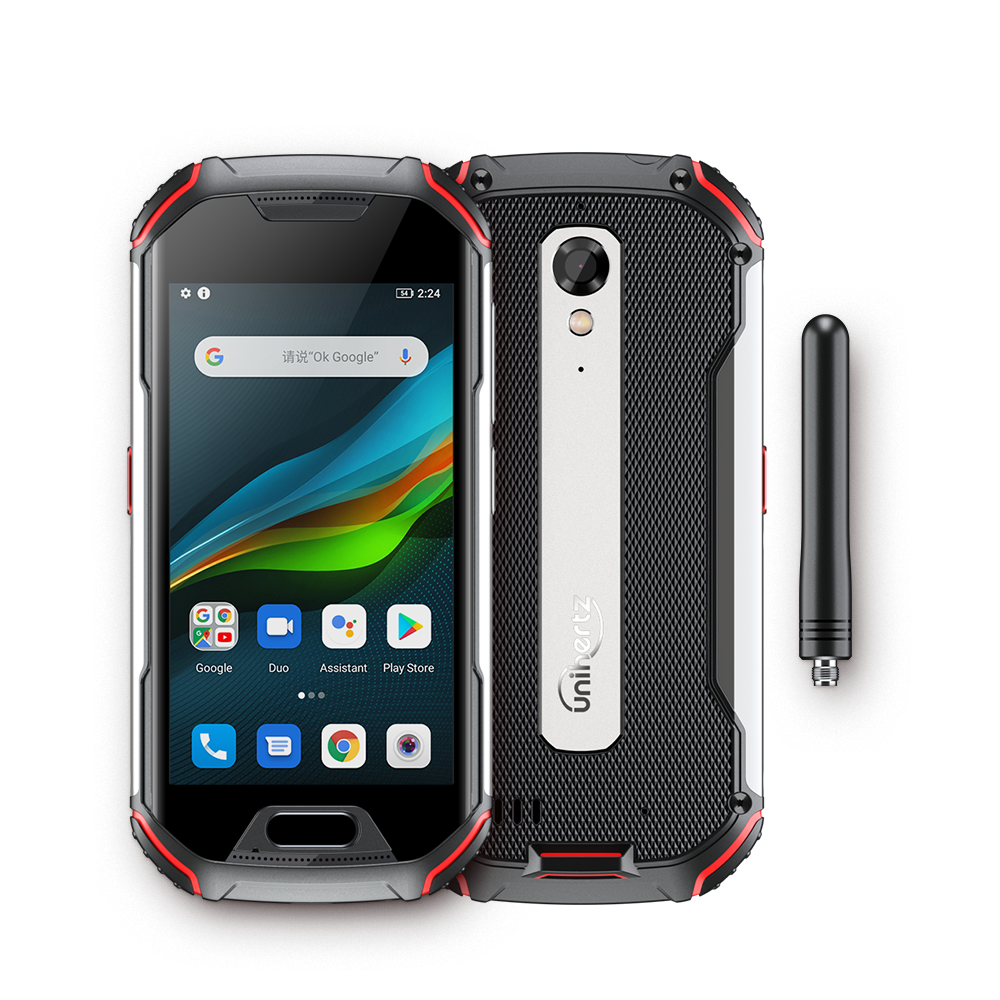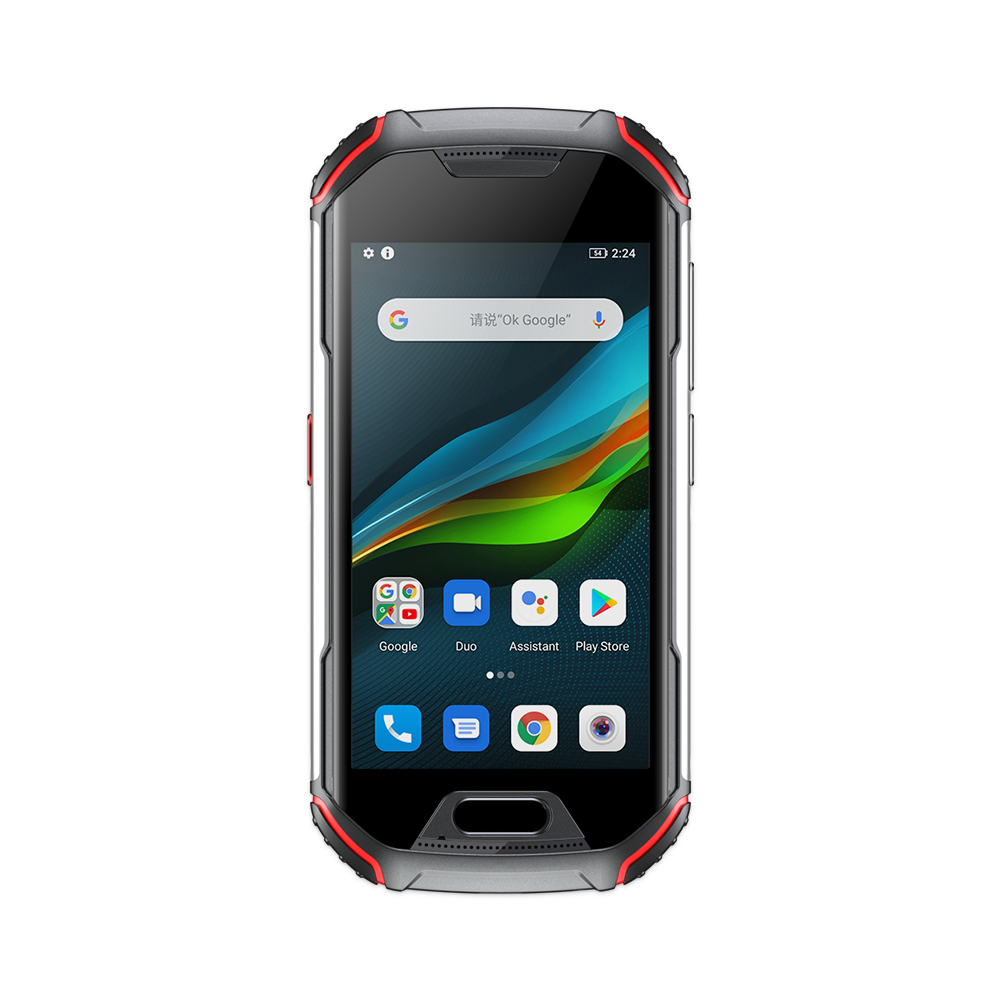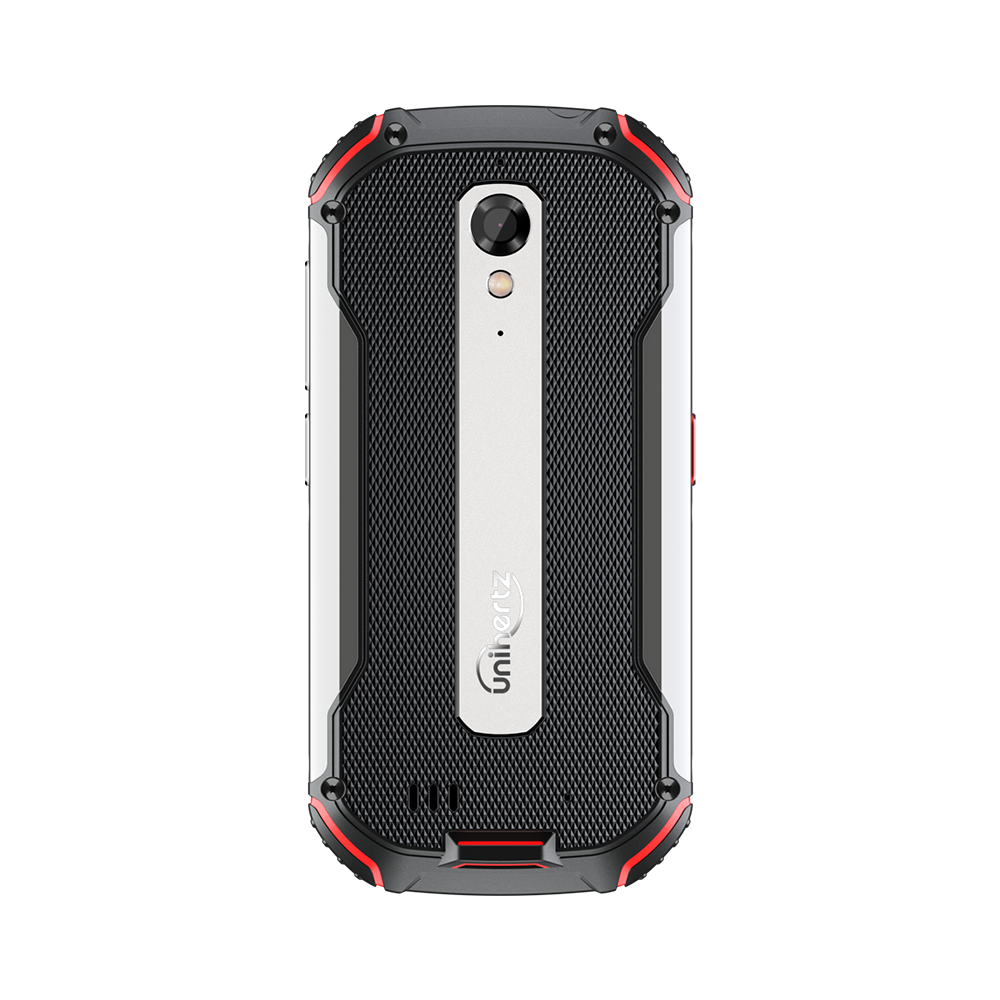 Atom XL is a compact rugged smartphone with DRM Walkie-Talkie that enables your team always stay connected even in tough environments. Powered by Android OS, it can be installed with all necessary apps for your daily business needs. Moreover, you can use Atom XL for up to 2KM of Walkie-Talkie connection without relying on the Internet! 
Device Type
Product Size

4-inch display
134.5 × 65 × 17.5 mm
weight is 224.5 g

Screen Size
Memory
OS Version
Rear Camera
Front Camera
Battery Life
GPS
Fingerprint Support
NFC Support

Shanghai Unihertz E-Commerce Co., Ltd. is one of the most creative enterprises focusing on the research, development, and manufacturing of smartphones. The firm is dedicated to the design and development of innovative and unique smartphones. Since its first crowdfunding campaign, Unihertz has raised millions of dollars on Kickstarter and earned a large number of loyal fans all over the world. The company has an experienced mobile phone design and R&D team, a well-equipped mobile phone manufacturing plant, and a comprehensive mobile phone production line that can independently complete the whole smartphone development process.
Contact Information
Room 308, Building C, 508 Chundong Rd Minhang District, Shanghai, China (201108)
Resources
Sales & Support
Developer Information