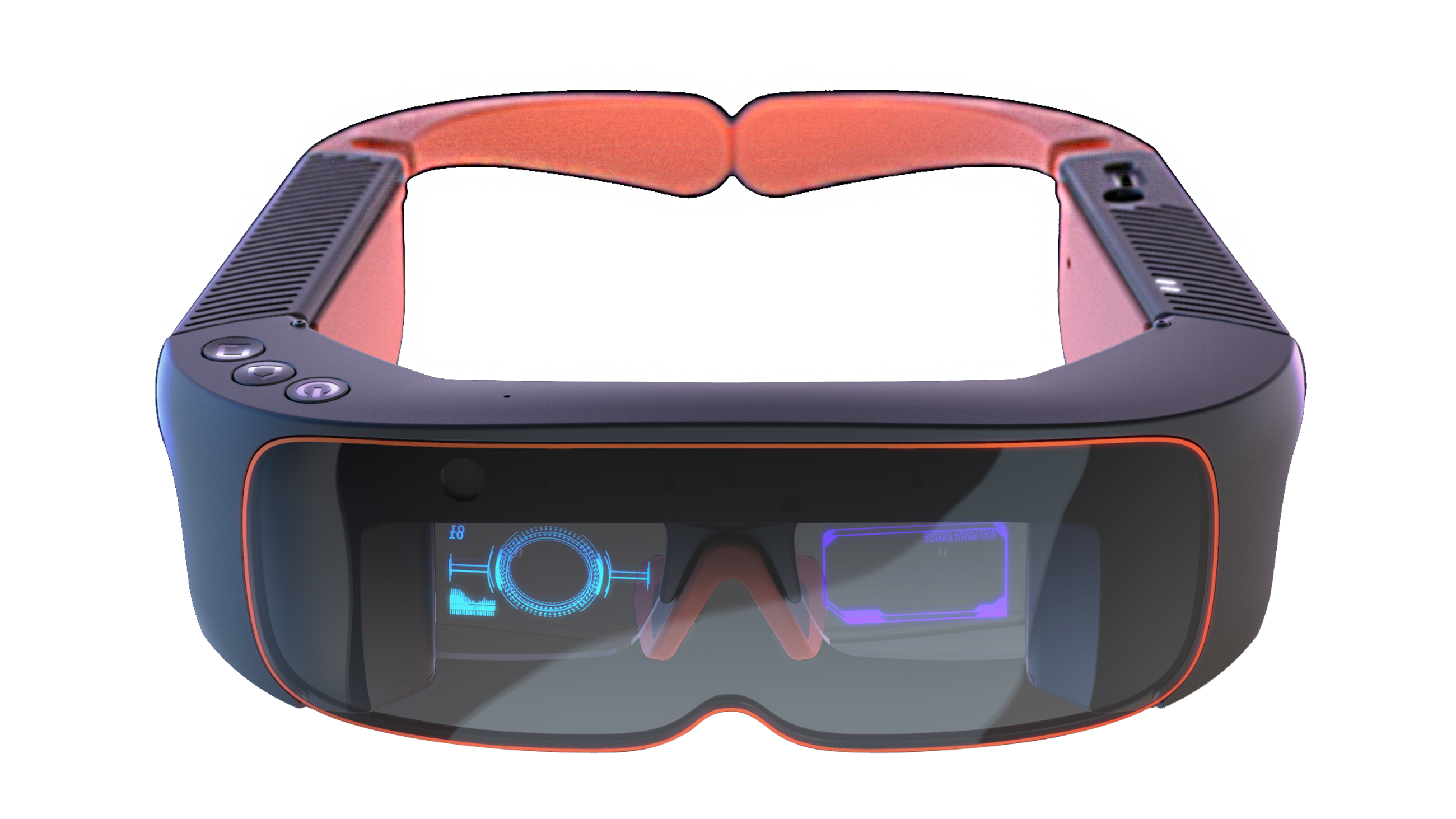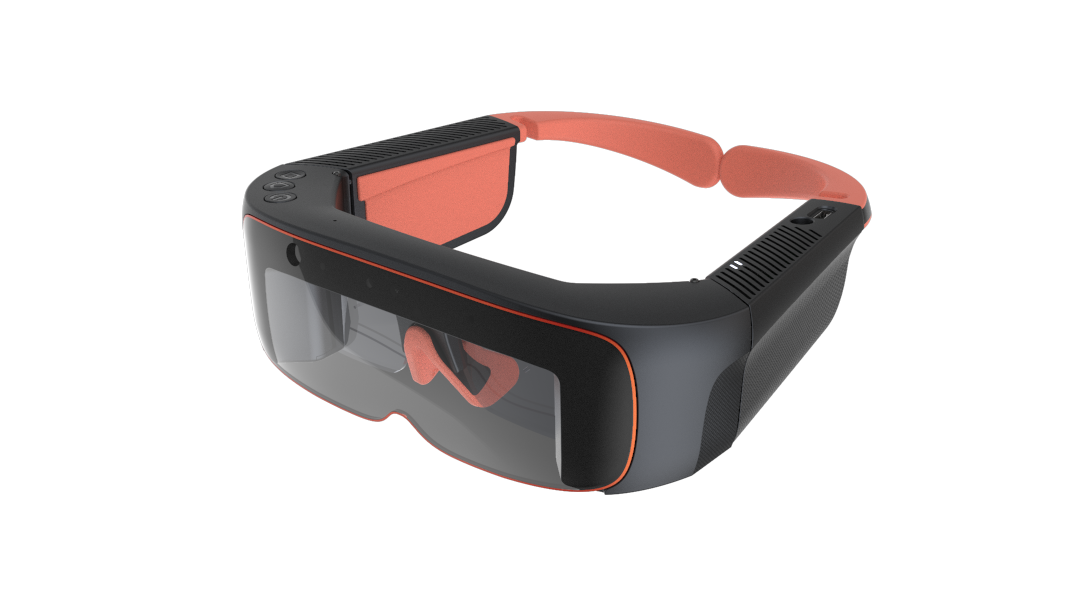 The X2 MR is a robust enterprise-grade Mixed Reality glasses aimed at increasing the productivity of frontline workers. The MR glasses are lightweight and easy to use. At 9.8 ounces, the X2 glasses offer a wide-field view, powerful sensors and VisionEye SLAM SDK to provide an exceptionally minimalistic form factor. The X2 MR glasses are a complete AR/MR solution for organizations worldwide, from viewing schematics, diagrams, and instructions to improving first-time fix rates and decreasing error rates.
X2 MR glasses allow you to project live digital transformation into the user's field of view and execute remote collaborations using the RemoteEye feature. The glasses also come with a built-in low-resolution thermal sensor to provide a hands-free solution to thermography. With ThirdEye's X2 MR glasses, frontline workers can follow pre-determined simplified workflows, conduct routine maintenance, and refer to documents and visual presentations while remaining hands-free.
By combining Hexnode and ThirdEye, businesses have the opportunity to take virtual workspaces to a whole new level. IT admins will be able to seamlessly manage, configure, apply policies and set compliance criteria for their MR devices.
Display

1280 x 720p HD screen resolution
500 nits brightness
80%+ Transmittivity
1.53 Angular Resolution
16:9 Aspect Ratio
42 degrees Field of View (Diagonal)

Operating System
Chipset and Memory

Integrated CPU/GPU
4 GB RAM + 64 GB ROM
Memory expandable via USB-C

User Controls

HeadMotion Gaze
Audio (Non-Linear Processing)
Gestures
Wireless Handheld Controller

Connectivity

Wi-Fi 802.11 a/b/g/n/ac (runs on 5GHZ wifi)
BT 5.0 LE. USB-C for data transfer/charging.

Battery

1900 mAh (Single rechargeable battery)

Camera

13MP 4-axis Optical Image Stabilization RGB camera
2 Wide Angle Global Shutter

Audio/Video

Video: Upto 720p at 30 fps. Encode: 4K60 8-bit: HEVC/H.264 + 1080P30. Decode: 4K60 10-Bit: HEVC/VP9/H.264, HDR 10.
Audio: Speaker, 3 noise-canceling Mics, Audio Jack

Sensors

Thermal sensor, Ambient Light sensor, Flashlight
9-DOF (3-Axis Accelerometer, Magnetometer and Gyroscope)
Standard Android IMU
Software Enhanced Stabilization with a second Raw access IMU)

Weight
Included Applications:

ThirdEye MR Workspace App
ThirdEye App Store
VisionEye SLAM SDK
QR Code Scanner
Device Management App
PDF Reader
Video Recorder
Media Player

Accessories

Included: USB Type-C cable & Quick charger, Head Strap, ruggedized portable carrying case, earphones, Microfiber Cleaning Cloth, User Guide
Other Accessories: Strap for ballcap/bumpcap connection, wireless Bluetooth controller, 4&6 point Hard Hat connector.
ThirdEye is an industry leader in providing a complete digital end-to-end eco-system of products in the Augmented Reality (smart glasses) and Artificial Intelligence (Metaverse) sectors. They create applications for gaming and entertainment industries as well as the enterprise sector, thus making their presence felt across multiple sectors.
AR has the potential to change the way the world operates, and ThirdEye's vision is to develop technologies for the future. ThirdEye's Augmented Reality and Artificial Intelligence platforms contribute to a reduction in greenhouse gas emissions and contribute to the global goal of reducing emissions every year. They are making this possible by eliminating unnecessary workforce travel, reducing machine downtimes, using virtual 3D holograms for business meetings, and so on. From everyday consumers to Fortune 500 companies, ThirdEye brings the power of Augmented Reality and AI Metaverse applications to revolutionize how companies function in the virtual world.
Contact Information
300 Alexander Park, Suite 206, Princeton, NJ 08540
Resources
Sales & Support
Developer Information