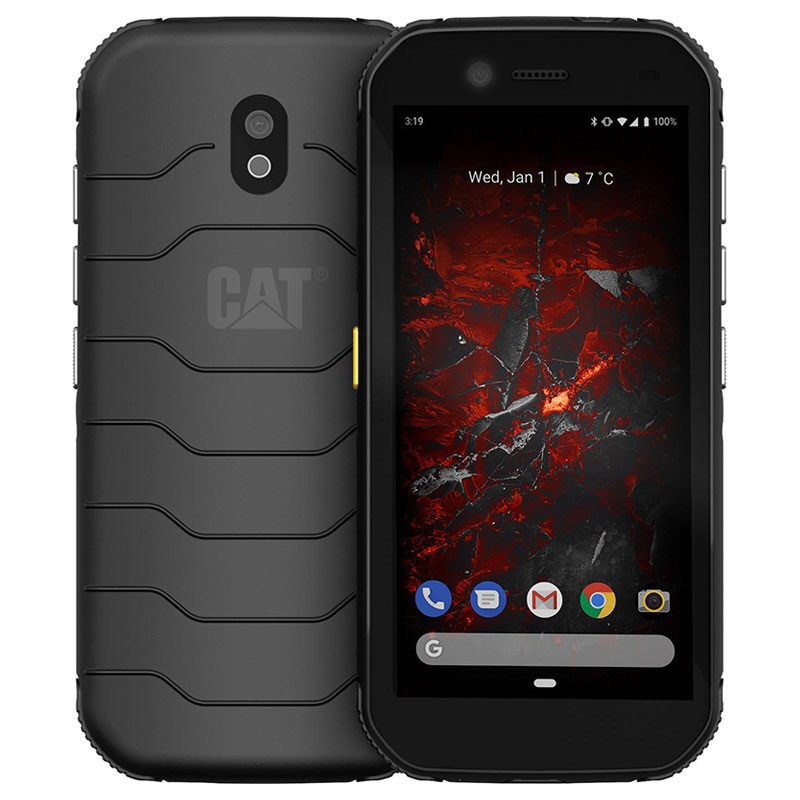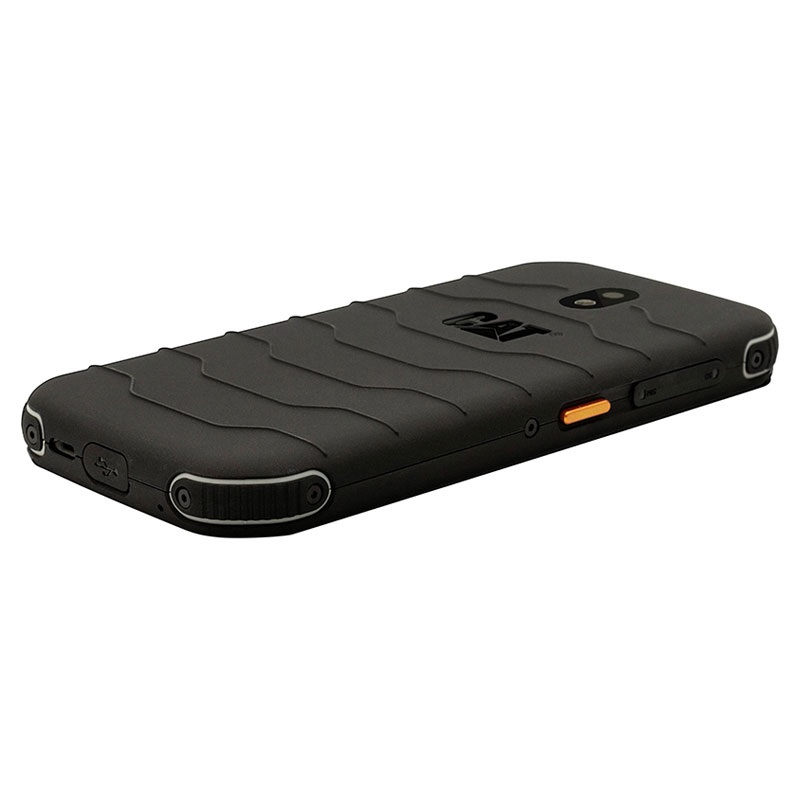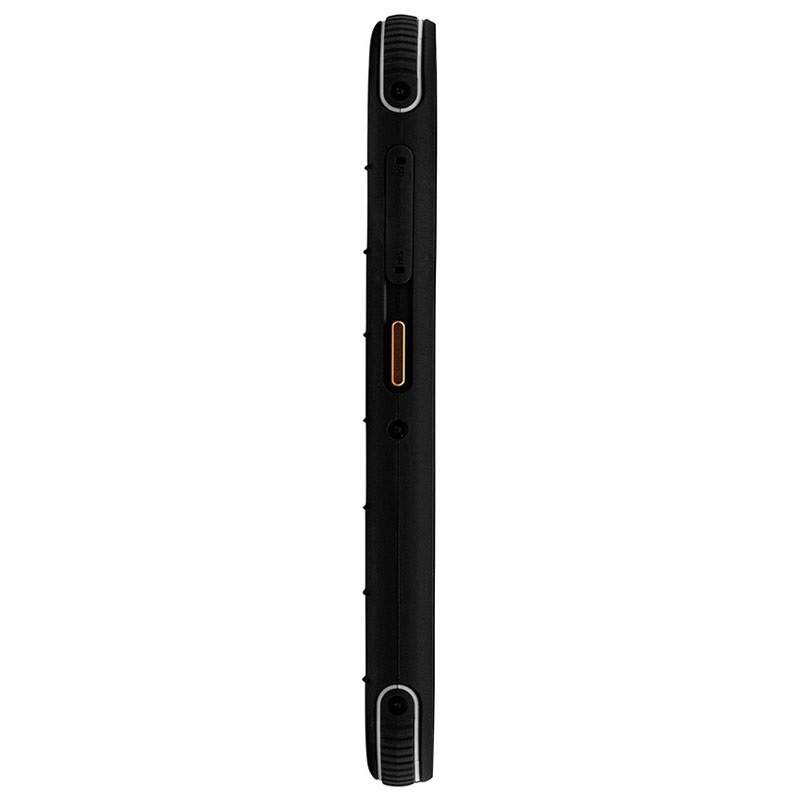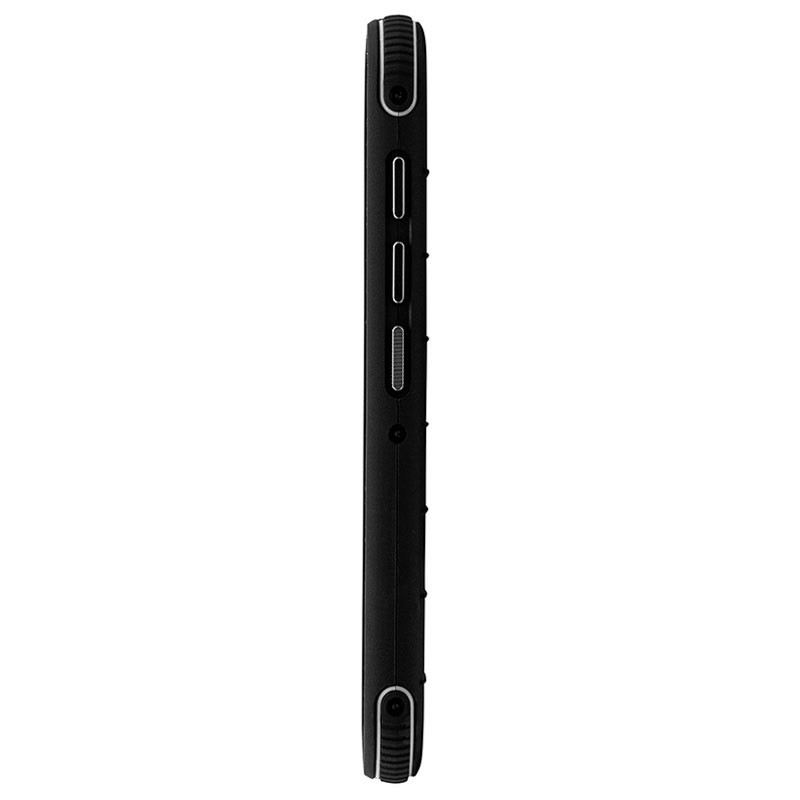 Designed for those who require more from their smartphones. The Cat S42 H+ blends a rugged phone with antimicrobial silver ions, making it the perfect choice for rugged work environments. Whether you work in a hygienic conscious environment or the harshest conditions, the S42 H+ is the perfect companion.
Device Type
SIM

Nano (single and dual variants)

Screen Size
RAM Size
Storage Size
AE validated OS version
Rugged
Exceptional Germ Defense
Zero-touch Support
Fingerprint Support
NFC Support
Front Camera
Rear Camera
Battery Life
For over 100 years, Cat® has made some of the most reliable rugged machines and engines ever seen. The Cat® badge symbolizes extreme quality, remarkable performance and above all else, technological innovation. Their comprehensive range of market-leading rugged smartphones is no different. Unlike traditional phones, Cat phones are engineered to work under extraordinary conditions, from dust and mud-filled construction sites to bustling and heavily automated warehouses and distribution hubs.
Contact Information
Bullitt Group, One Valpy Street, Reading, RG1 1AR, Berkshire, UK