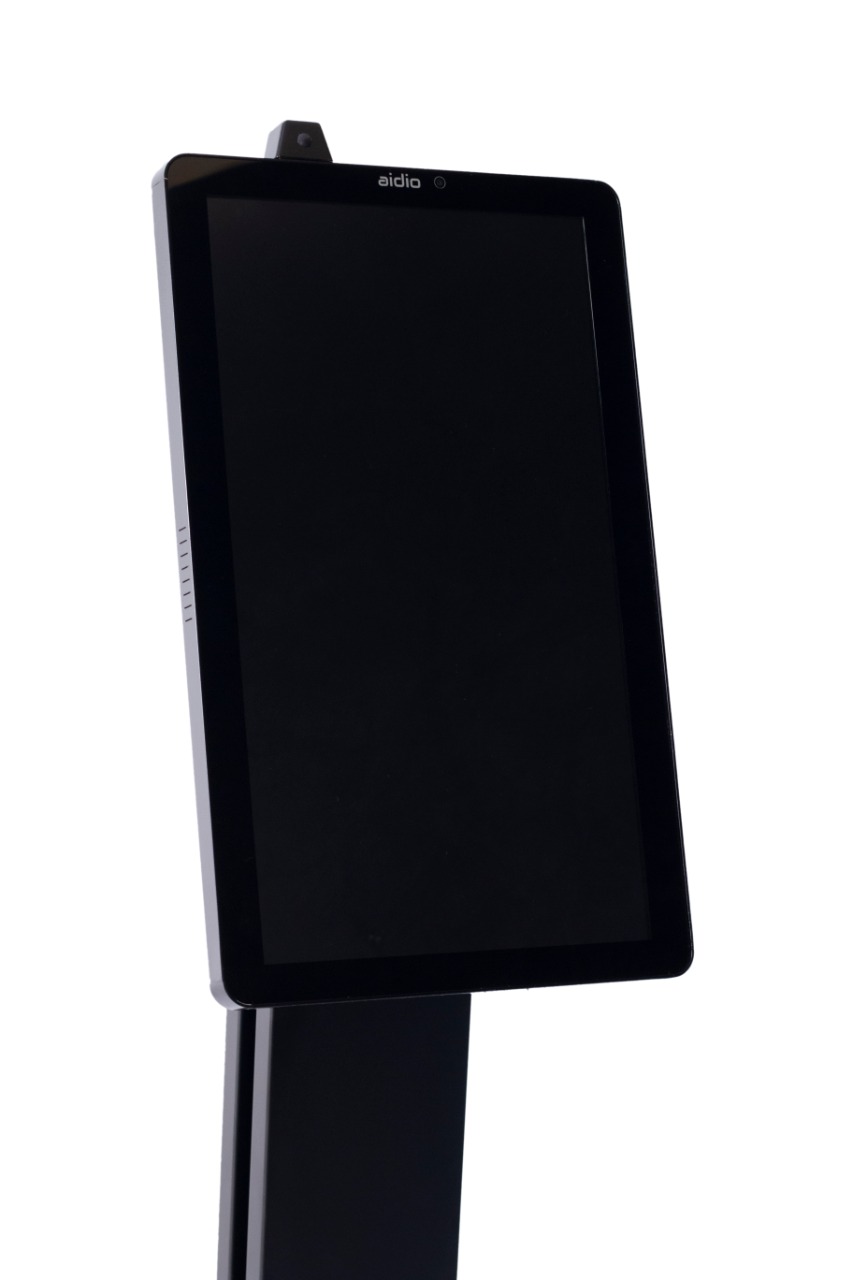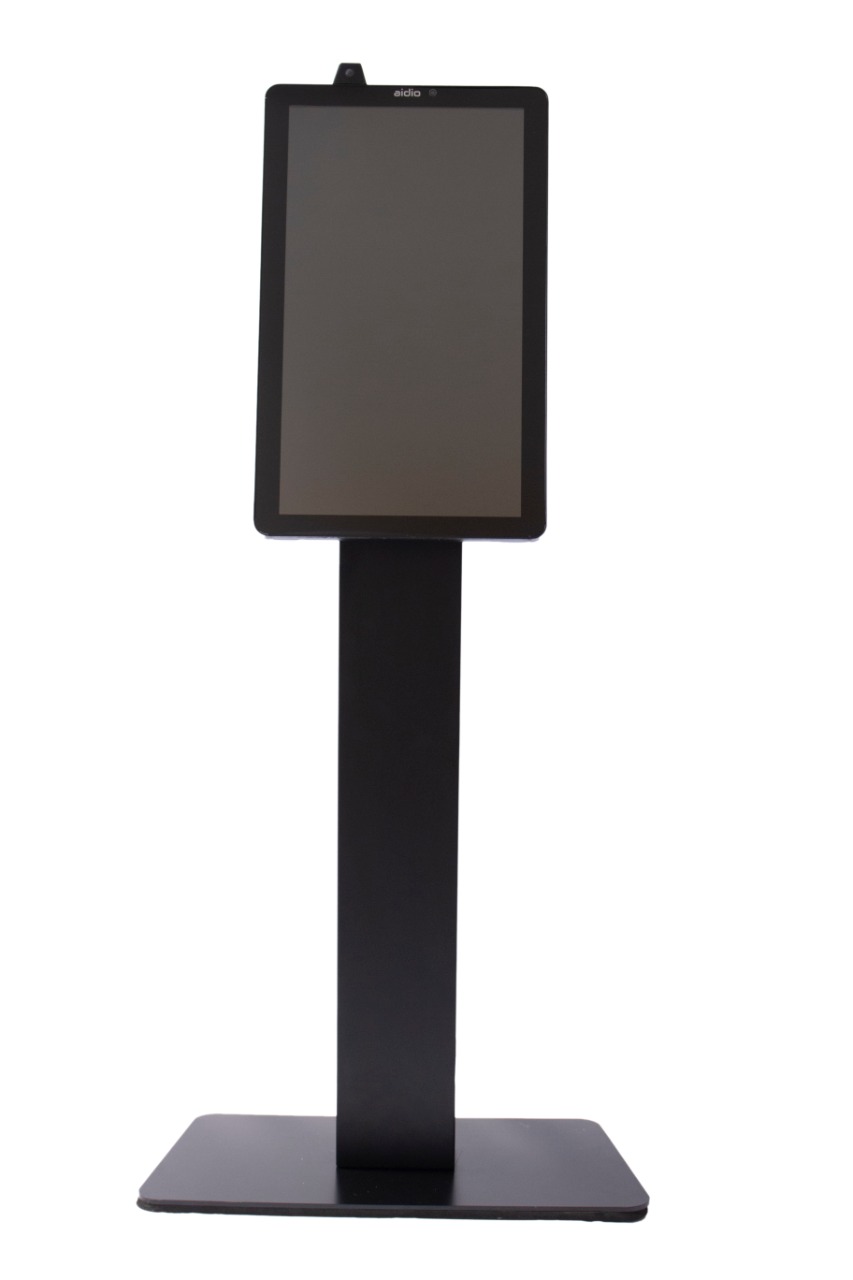 Aidio, a Bangalore-based OEM of all-in-one interactive displays, delivers a one-stop solution for interactive applications with touch, voice, and gesture interactivity. The core of Aidio is the customization and smart integration between H/W and add-ons. Aidio is built for public interactivity with professional-grade interactive displays.
Display

15.6-inch/21.5-inch/ 32-inch Professional Grade Display with PCAP Touchscreen

Processor

Android Quad/Hexa Core Motherboard

Ports
Connectivity

Aiddition Technologies is an information technology and services company headquartered in Bangalore, Karnataka, India. It is the OEM of all-in-one interactive displays (Aidio). The size of the company ranges between 201-500 employees.
Contact Information
Aiddition Technologies Pvt Ltd #306 1st Floor, Pipeline Road, West of chord road 2nd stage, Mahalakshmipura, Bengaluru - 560086
Resources
Sales & Support
Developer Information