April 13, 2021 at 9:40 am
#8804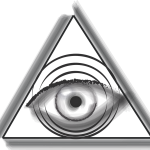 Deborah Timothy
Hello Floris,
Thanks for reaching out to us.
Use the QR code method to enroll those devices. Then you will be able to push Wi-Fi configurations without applying a separate Wi-Fi policy. Go to Enroll > Platform Specific > Android Enterprise. From QR code settings, scroll down to Wi-Fi Settings, select Add Wi-Fi network configuration to QR code and give the details of your network. The device will be connected to that Wi-Fi network right from the initial setup.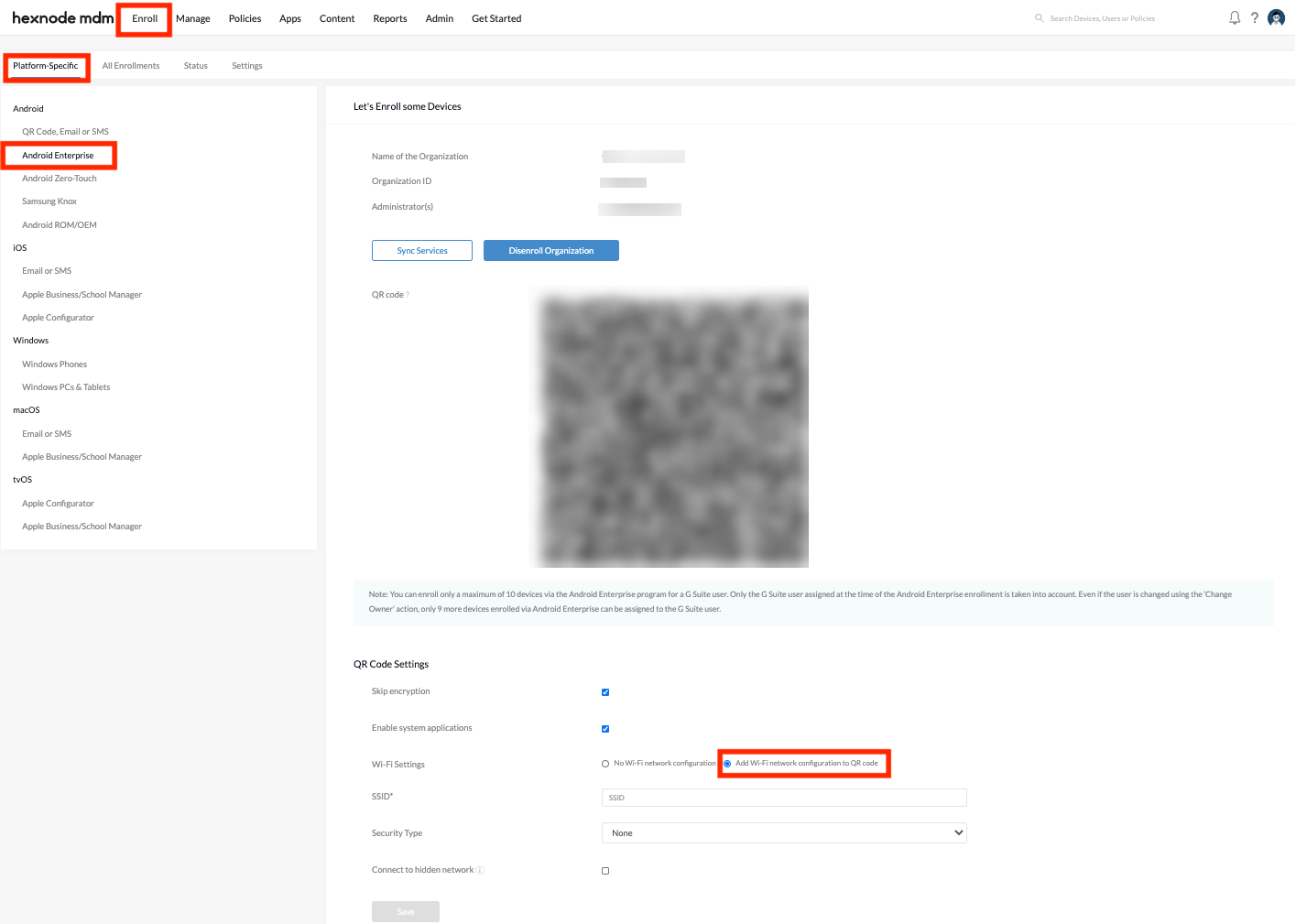 Hope that answered your query.
Cheers!!
Deborah Timothy
Hexnode UEM