Before jumping in on what is Windows provisioning right away, let's look at the current scenario of SMEs.
If you are a small or medium sized enterprise (SME), that means you have somewhere around 100, or even more devices in your company. There is no need mentioning the immense importance of securely managing your company devices, be it corporate owned or personal (BYOD).
But enrolling each and every device by imaging one by one can of course be a strenuous task. Time consuming and tiring. So how do SMEs enroll devices in bulk?
There are a number of methods to go with if you are looking for bulk enrollment of devices. Today, in this article, we will be looking at one such method used for bulk-enrolling Windows 10/11 devices. Provisioning packages.
Get started with Hexnode
What is Windows provisioning package and how does it help SMEs?
Windows provisioning packages are containers of configurations which can be used in enrolling large number of Windows devices. Set the configurations you want to have on your managed Windows 10/11 devices using a provisioning package (.ppkg file), and then apply it to all the devices. We will be going through the how-to in coming sections.
This will enable IT admins with the power to enroll a few hundred, or even thousands of devices, without imaging each one of them. You just have to set up the configurations once.
Benefits of Windows provisioning
One time set-up: With Windows provisioning, you just have to set the configurations up only once. After creating a .ppkg file in one Windows 10/11 device, use the same file to set up the rest of the devices.
Save time by bulk enrolling devices: Instead of the tiresome, repetitive task of imaging each device separately, you can provision a large number of devices using the same file.
Can be set up even without a network connection: You just need a storage device like an SD card or flash drive containing the file. Just connect it to the device you want to configure, and install the provisioning package. And you're done.
Near out of the box experience: Not quite zero-touch. For that we have Windows Autopilot. Here it's just a step (or two if the file has to be downloaded) in addition. Click install.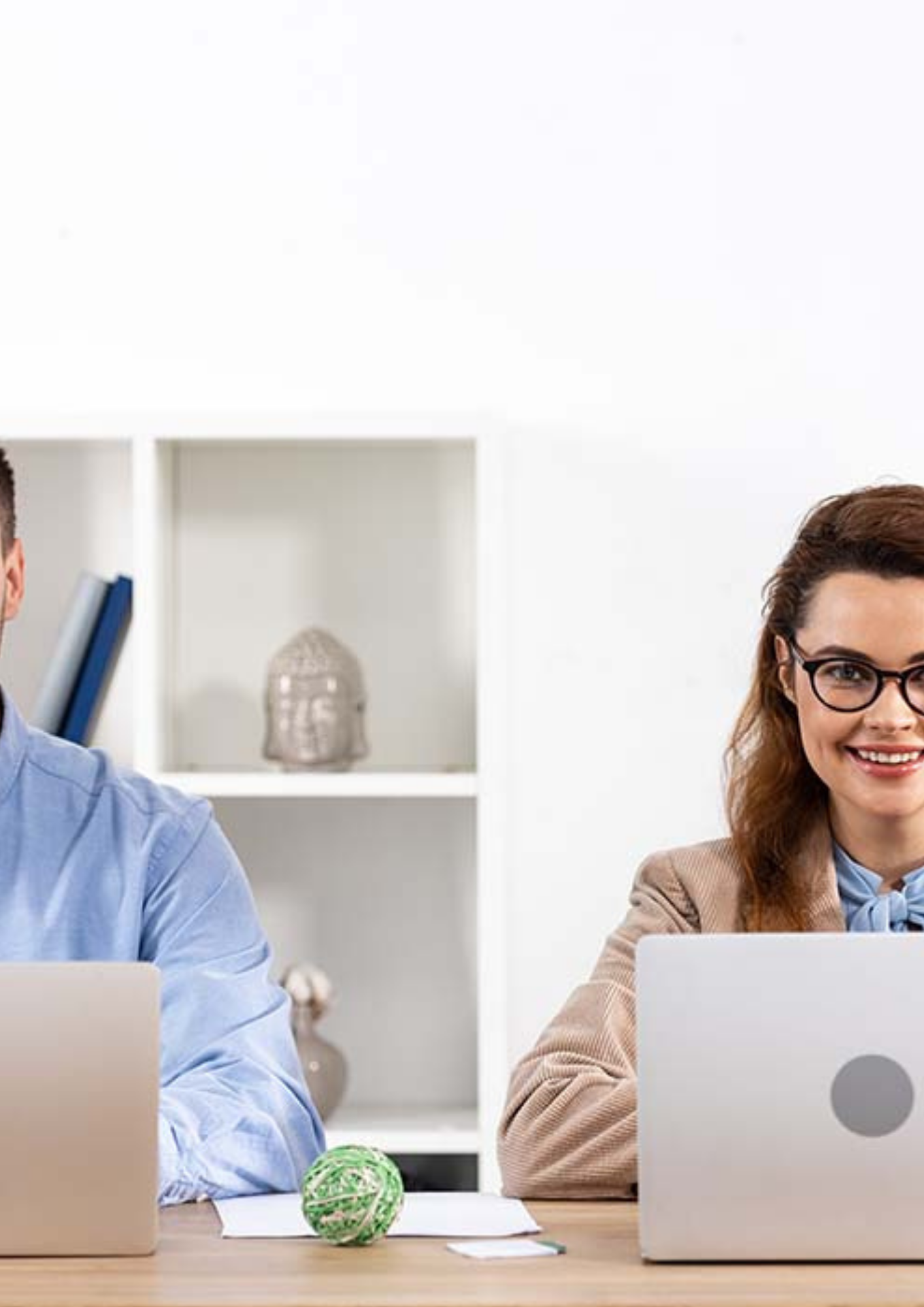 Featured resource
The ultimate guide to Windows 10 PC management
Windows 10 is the most popular and versatile Windows OS yet. However, with traditional device management models, the end-user can often find ways to tamper with the system settings. Check out how Hexnode helps you manage all your Windows 10 PCs seamlessly from a single point.
Download white paper
How does it work?
The very first thing to do is download and install Windows Configuration Designer on a device. We set the configurations and create a .ppkg file there. It's free to install from the Microsoft Store.
The whole process of Windows Provisioning can be divided up into 4 parts.
Create a new project: When you open WCD, you can see the different types of projects that you can create, as mentioned above. To create a new project, click on file, then new project, enter an appropriate name, destination path and description, select project workflow as Provisioning package, choose the Windows edition and finish.
Customize: Once you create the project, the next step is to customize the provisioning package. Expanding the Runtime settings in the panel on left, drops down a set of customization options. These include accounts, certificates, connections, maps, policies, privacy etc.
Export the provisioning package: After setting up the desired configurations, export the .ppkg file by clicking on the export button at top. Fill in the details of the file, choose the encryption type, mention the destination path, click on build and then finish.
Apply the provisioning package: Now that you have configured and exported the provisioning package, to implement these configurations on to the device, apply the package. The only thing you have to do is go to Access work or school and click on Add or remove a provisioning package and select the package.
Once you apply the provisioning package, all the configurations set on the file will get applied on the device.
How to couple the capabilities of Hexnode with it?
Sure, Windows provisioning does deliver a lot. Specially the device configurations. But does it have the capabilities of a comprehensive UEM solution like Hexnode? Well, no. But you can combine both. This can be done under Workplace > Enrollments. You just need to configure it with a User Principal Name, couple of URLs and some other necessary information, and you're good to go.
This combines the ease of Windows provisioning with the advanced UEM features of Hexnode, to get things started in a matter of minutes.
To conclude
Windows Provisioning is indeed a boon to SMEs. With this, the bulk enrollment of Windows devices can be achieved in a breeze by the IT administrators. A huge burden off their back! Just create a provisioning package on one device, and use the same file to configure the rest of the devices. The fact that you can join it with a powerful UEM solution like Hexnode, and combine the capabilities, furthers the efficacy of the whole process.
Windows provisioning can be simpler!
Experience the ease of device provisioning and management with Hexnode
Get a free trial