Hexnode's inaugural Partner Summit has now concluded, not once but three times! Conducted in three separate time zones (EST, London Time and AEST), it would not be too far of a stretch to claim that it was a great global success! We must thank everyone who attended the summit and made it a lively event. Now, if for some reason you were unfortunate enough to miss it, worry not. Just read on for a quick walkthrough of everything that happened in Hexnode Partner Summit 2021.
A Newsworthy Keynote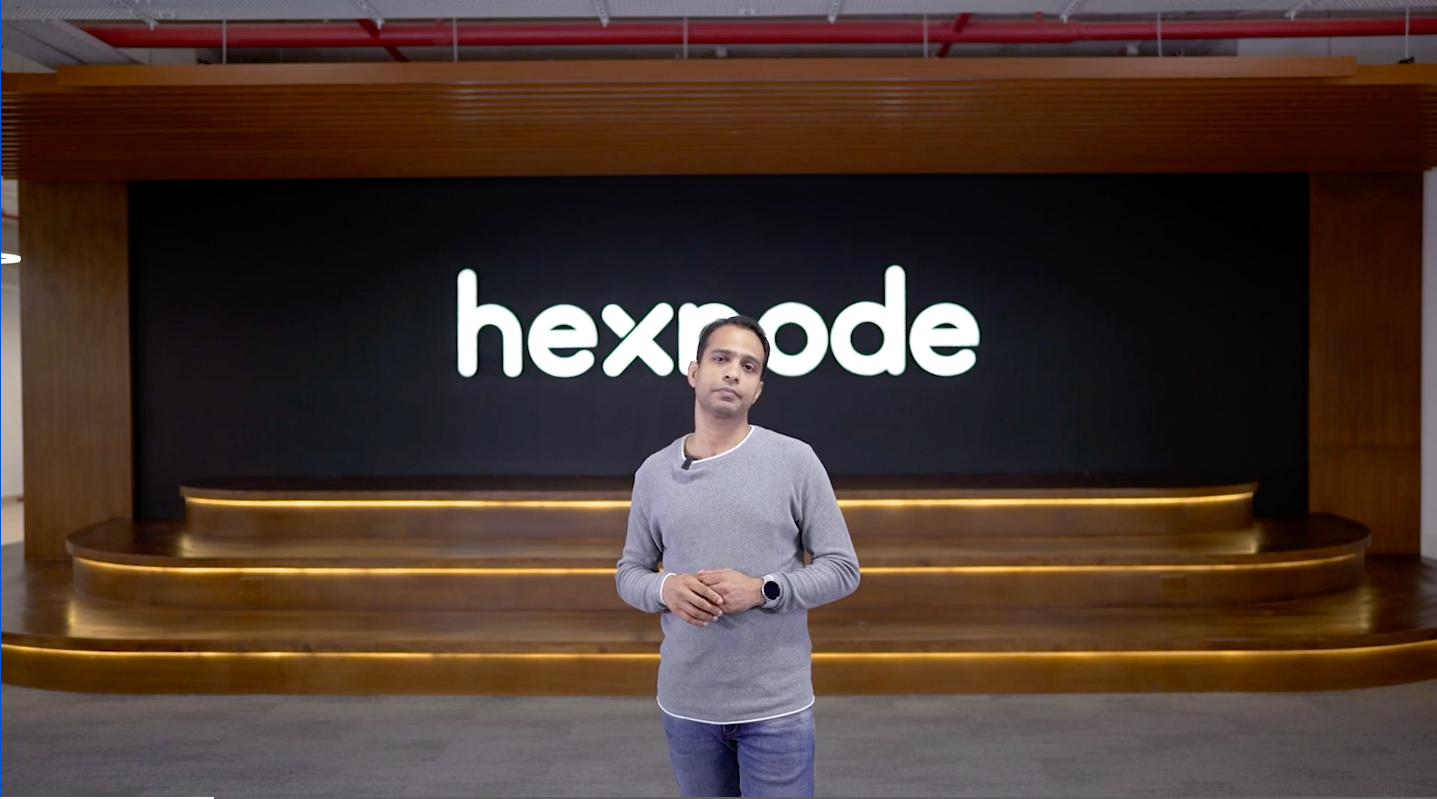 blog for a detailed review of everything that was covered in the Keynote.
External sessions and talks
Talks between two entrepreneurs – Vinay Bhagat answers some questions from Apu Pavithran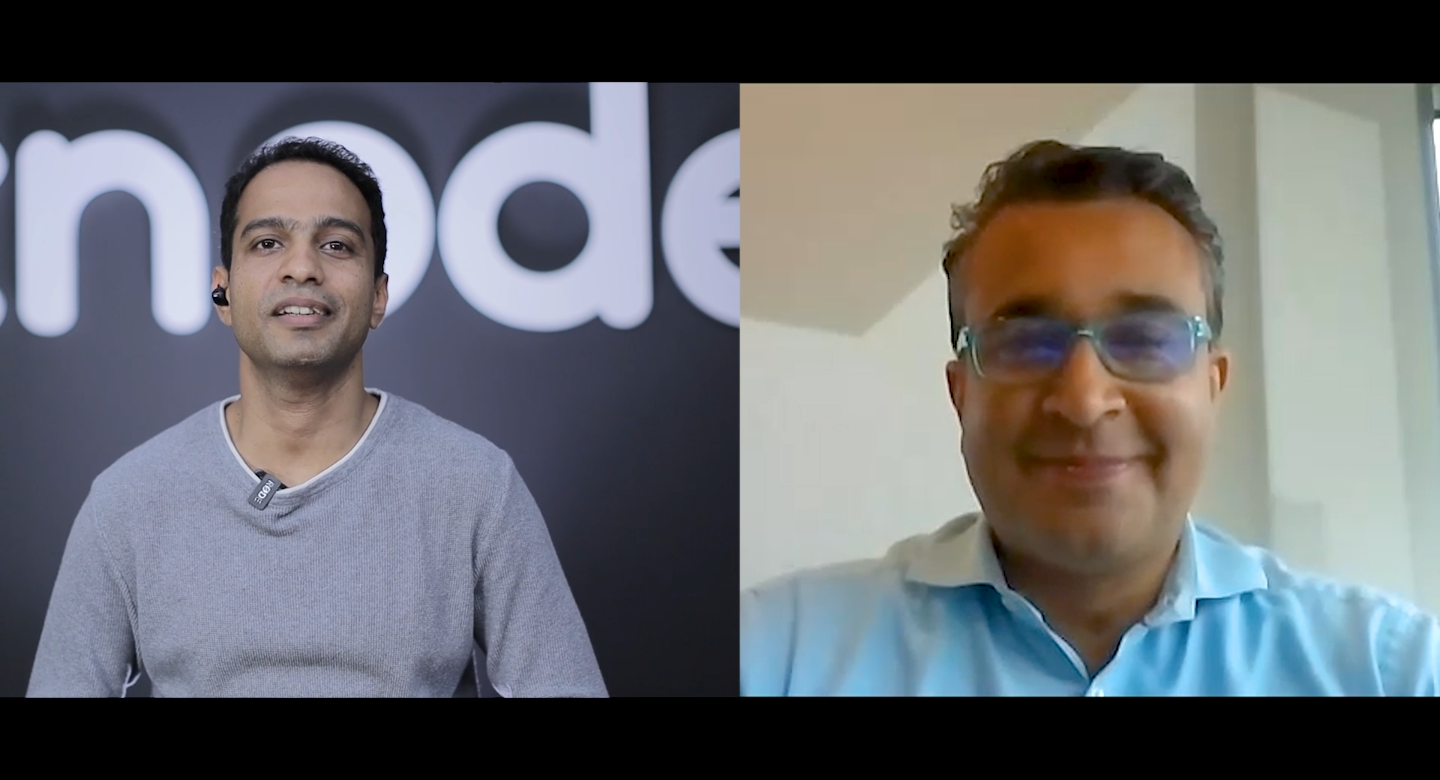 Capitalizing on digital opportunity by Sean Ginevan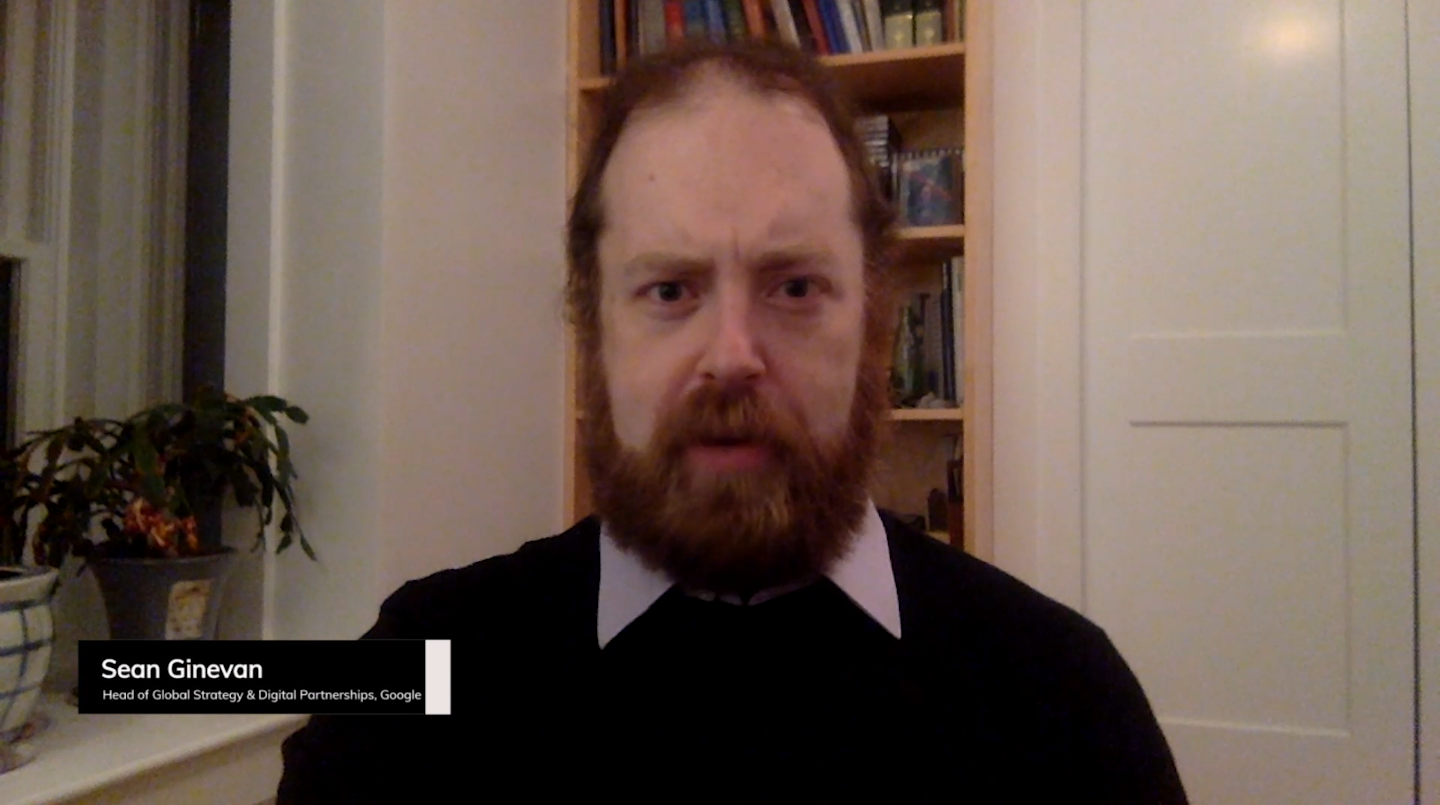 The story of Michelle Ragusa-McBain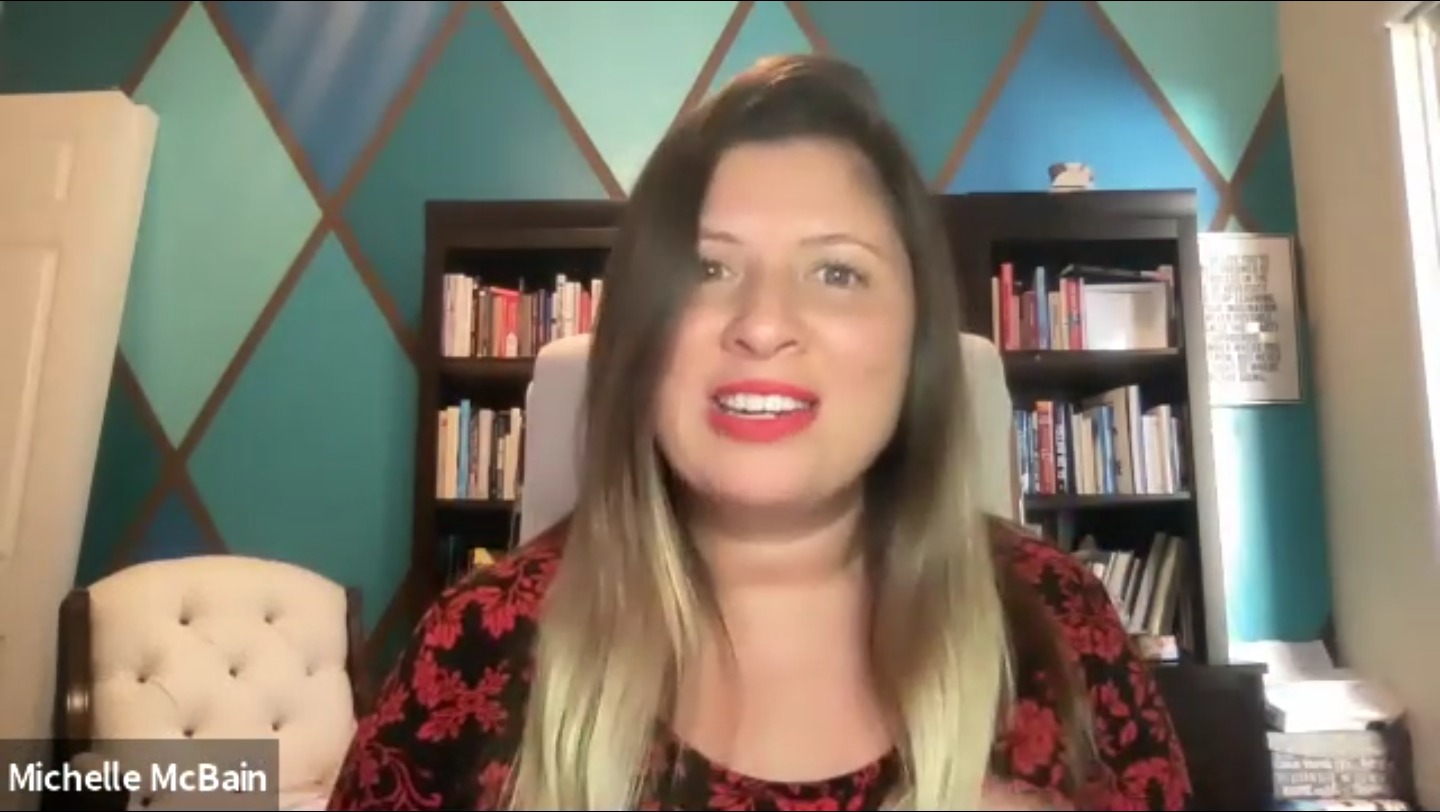 Tips for Client Acquisition for B2B Startups from Jennifer Poole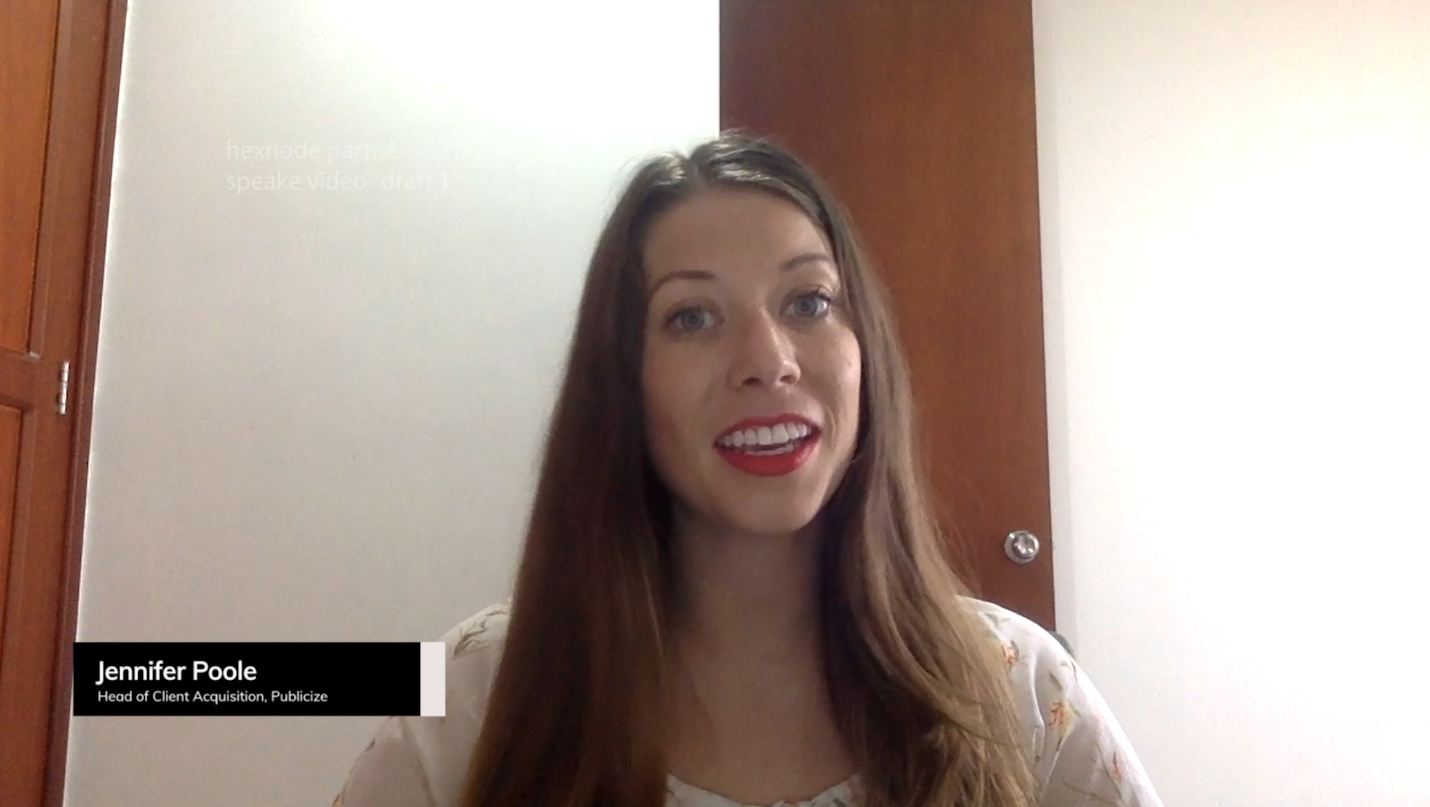 Who is my audience?
What is my message?
What is the story that makes my message noteworthy?
What do I want people to do with my story?
Jennifer also shared a media assessment checklist and gave some tips on how to be a good communicator.
3. Maximizing visibility – In this section, Jennifer starts by giving an intro to what actually PR is for growth. She emphasized on how you should focus on relevant exposure rather than obsessing over any exposure you can get.
Exposure for the sake of exposure? No, we do not do that in PR for growth. – Jennifer Poole
Jennifer then goes on to give us viewers an inside scoop on some excellent pitching guidelines like conveying why your story is important to the audience, not using overly promotional or jargon-heavy pitches, doing proper and intensive research before your pitch, and so on.
4. Building your sales pipeline – It is probably the most important section of the talk. Here, Jennifer talks about actually acquiring customers and shares some tips and tricks for the same. Now that you have learned to build a narrative, communicate it effectively and learned to pitch it to your leads, you would need to grasp what you want your audience to do with your story. For example, you may want them to subscribe, like, share, consult or purchase your product. Jennifer discussed various systems and processes to build your sales pipeline, including website content creation, CRM, getting pre-sales qualifications and more. Lastly, Jennifer shared some of her personal key sales strategies that she uses with her team.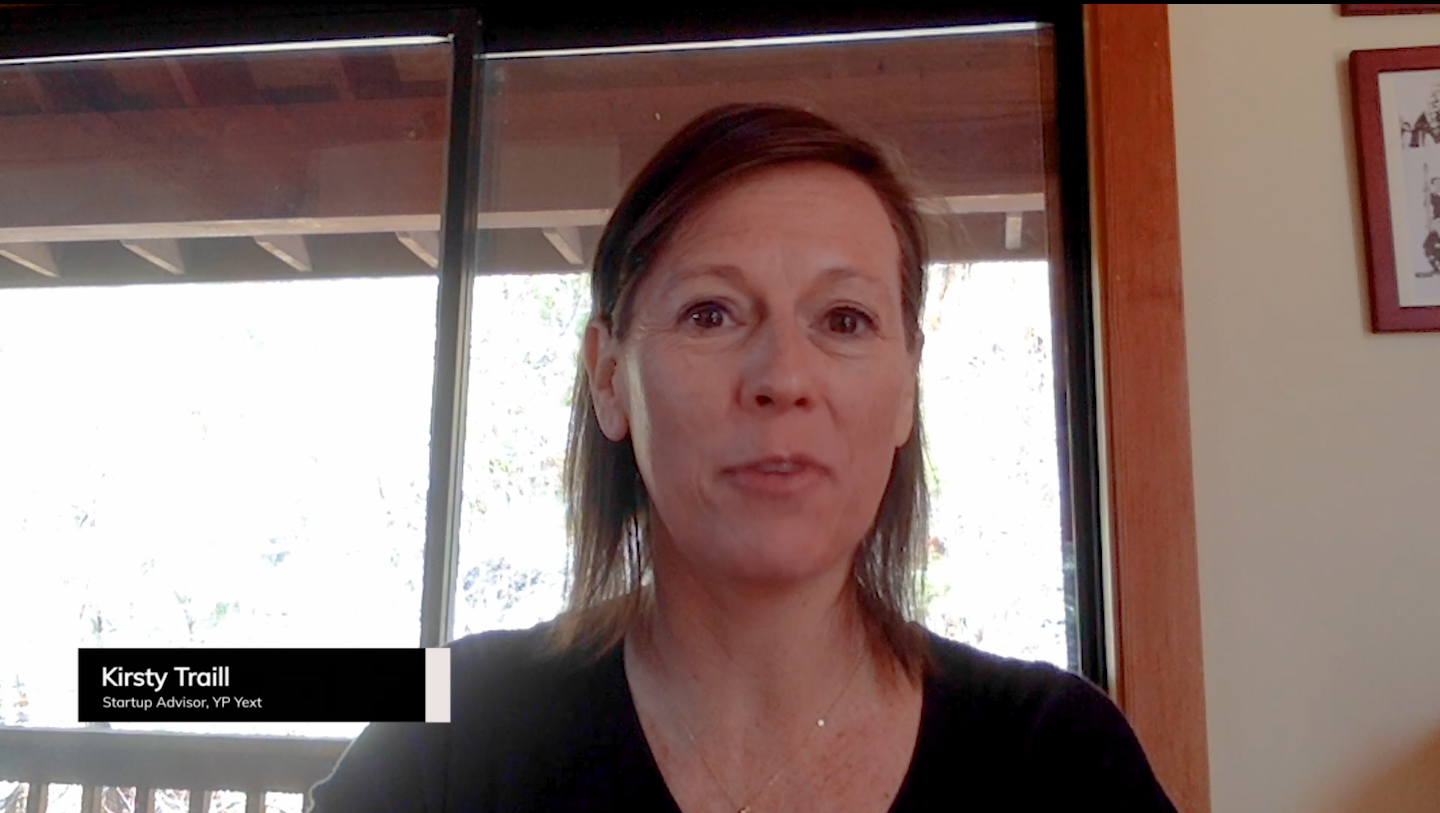 Digital Analytics for growth in B2B technology market by Michael Brito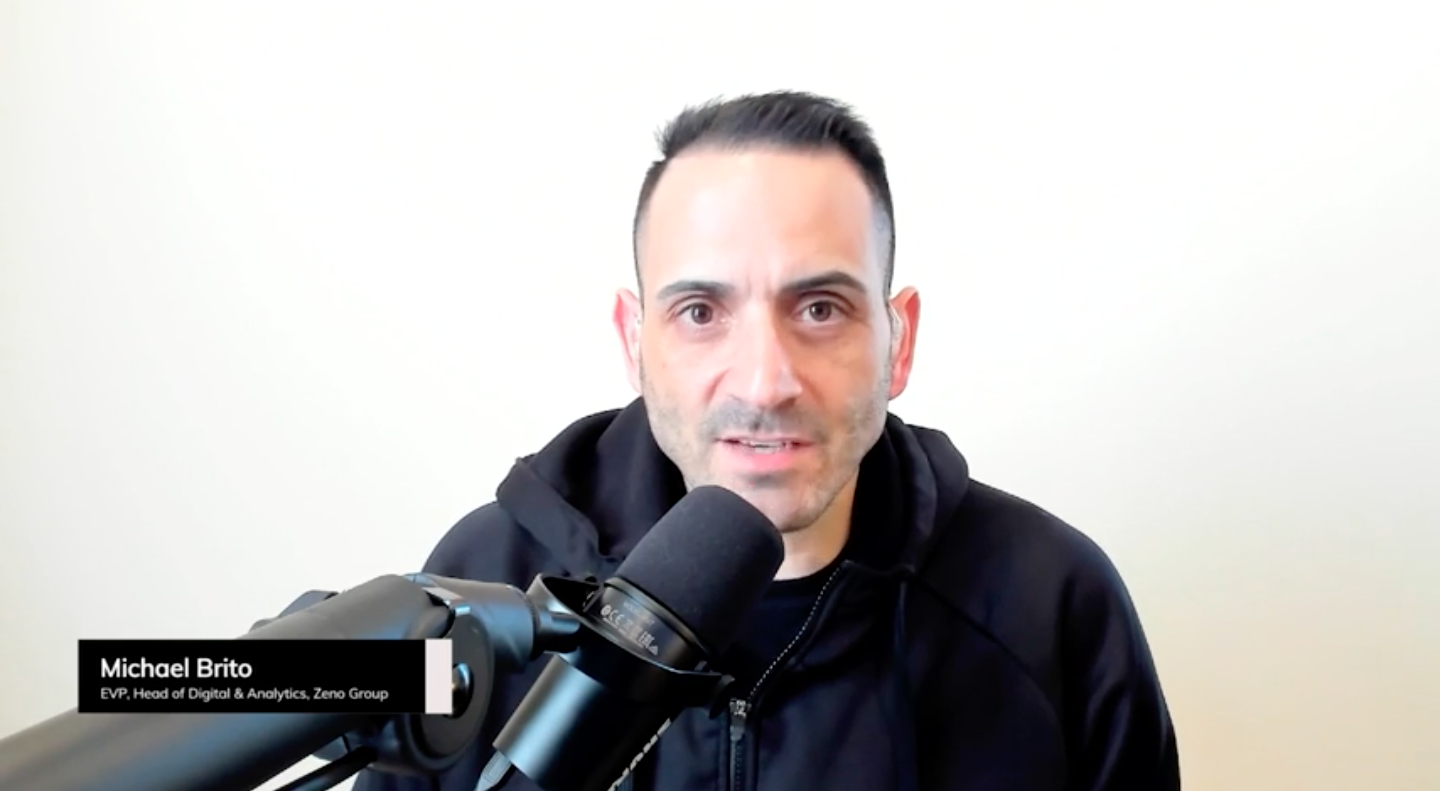 britopian@gmail.com
Prioritizing frameworks by Andrea Saez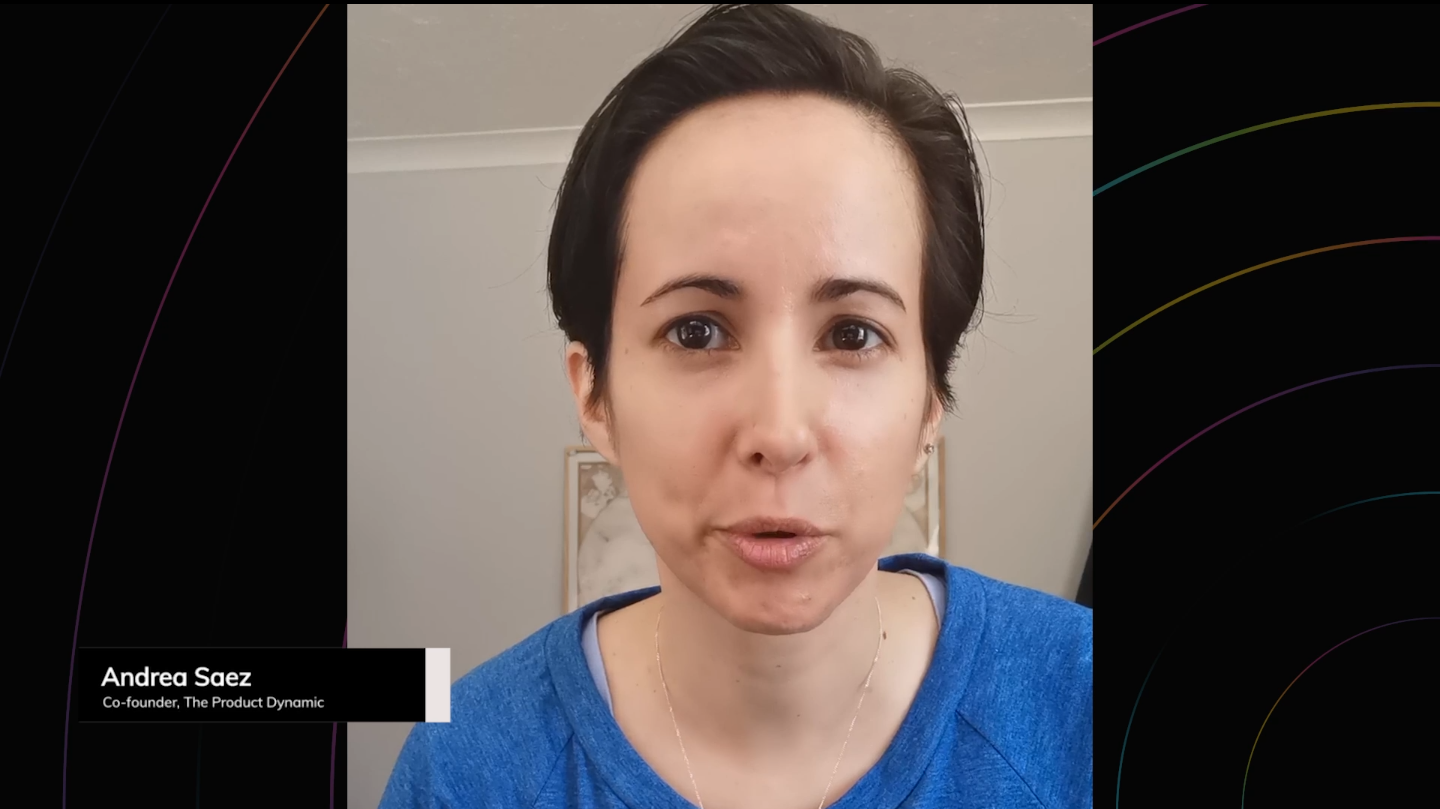 Learning about XaaS – Anything as a Service from Thiago Bolognez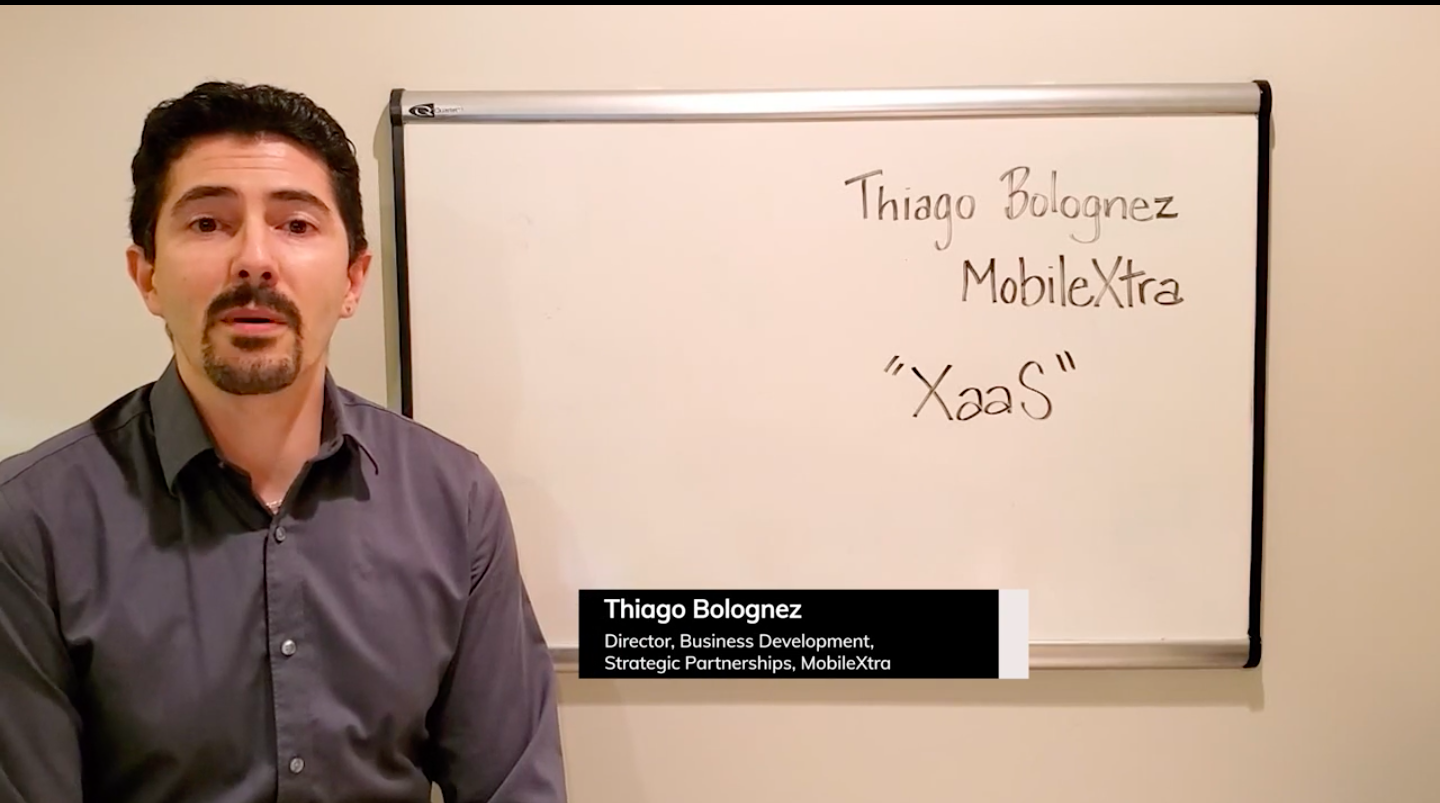 Capacity building and digital collaboration post-Covid for business expansion by Jibran Ali Khan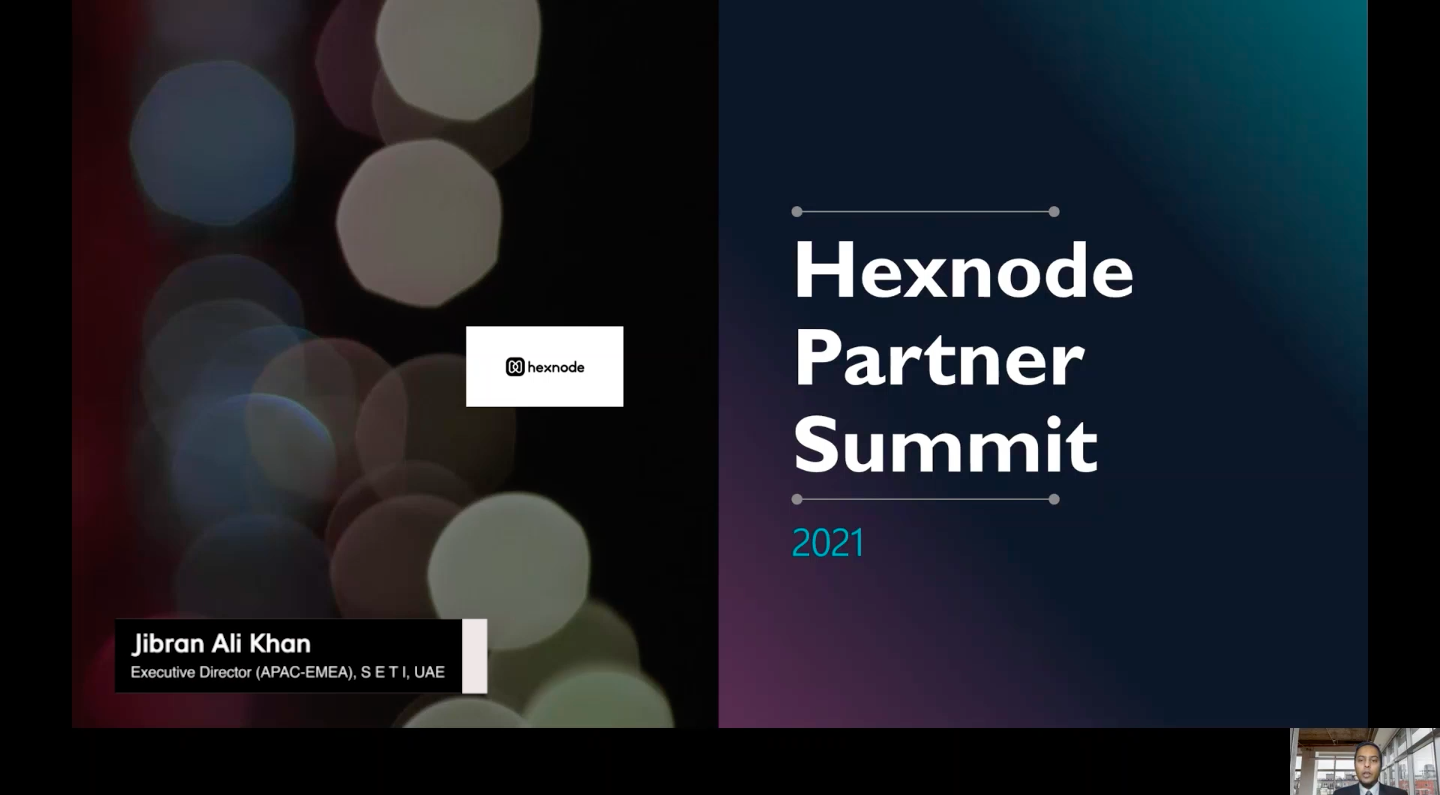 Adnil Puente is the COO at Integricity Technology. He talked on a variety of topics such as the difference in the buying process between SMEs and large enterprises, how enterprises buy solutions, and discussed a simple process to sell a solution to large organizations. He also shared with us on how to properly qualify for opportunities using the BANTC method.
Training Sessions by Hexnode Experts
We have quite a few marketing, sales, and customer success experts at Hexnode, who are a large part of Hexnode's continual success. Hexnode's Partner Summit had some of our experts giving comprehensive sales, product and customer success training on a selected range of highly relevant subjects for partners including:
Partnership Training – One portal to manage them all
Product Training – How to deliver the perfect demo?
How to pitch Modern Desktop Management with MDM?
Customer Success Training – The art of retaining customers
Sales Training – How Hexnode sells Hexnode?
Getting to know UEM – the niche and the players
Networking and Games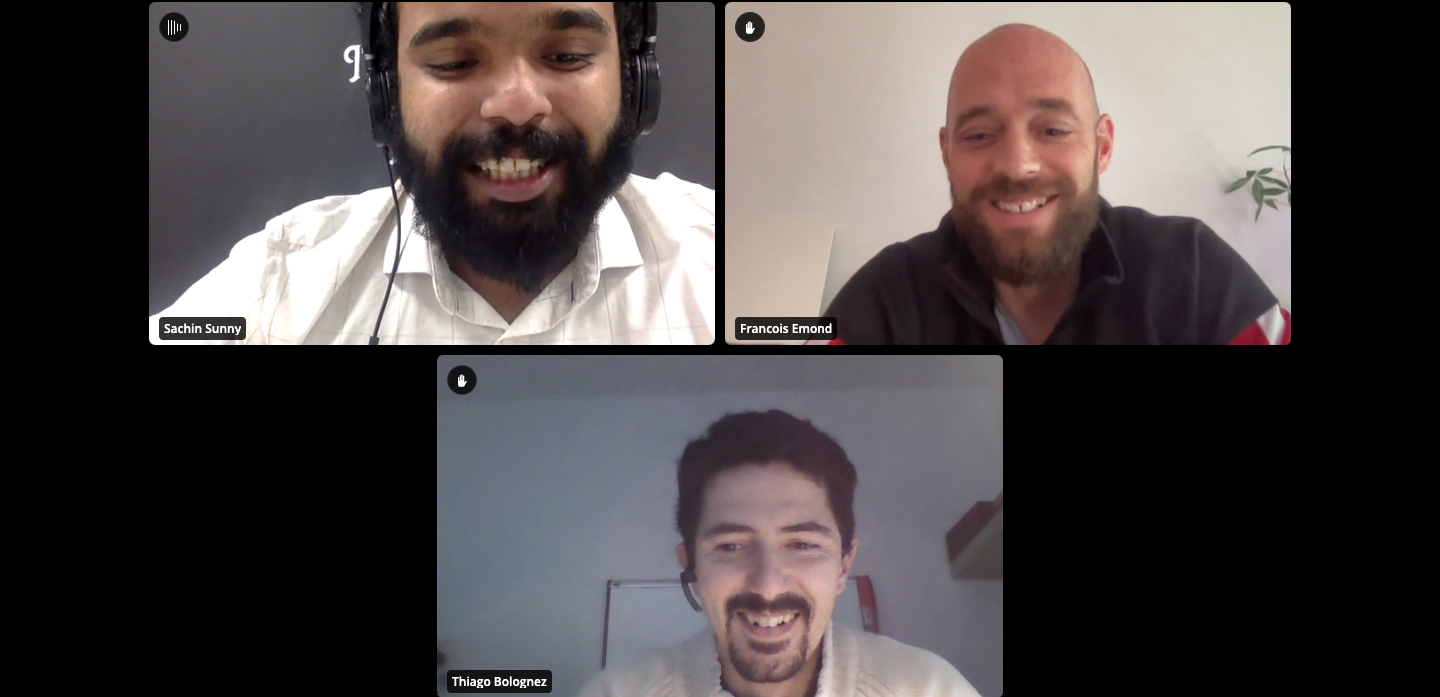 Ending on a happy note
All good things have to come to an end, but the end of the Hexnode Partner Summit was a happy and satisfied one for both the Hexnode team and our attendees. Apu rolled out the metaphorical red carpet and announced the winners of the long-awaited Partner Awards.
We hope that our customers, our partners and all enterprise technology enthusiasts will continue to participate and enable us to have many more events, summits and user conferences.