Rugged devices are widely adopted in enterprises. One of the main reasons for this is their tough nature, making them suitable even in the harshest environmental conditions. Being purpose-built, they offer staff real-time access to data, great connectivity options, durability, improved efficiency, and more. All these are clearly pointing to the fact that the rugged devices are here to stay. According to the report,
The rugged devices market size is expected to grow by USD 1.67 billion and record a CAGR of 5.42% during 2020-2024.
The pandemic has brought many highs and lows in most sectors. It has forced industries to massively adopt innovative technological solutions to keep up with the changing trends. With the shift towards options favoring mobility and productivity, industries operating on frontlines like oil and gas, construction, engineering, manufacturing and logistics are left with no choice but to go with innovative solutions like rugged devices.
Getting to know Zebra technologies – the leader in rugged device market
Zebra Technologies Corporation is one of the leading manufacturers of enterprise mobile devices. They offer a wide range of products from mobile computers, rugged tablets and handheld devices to data capture devices and printers. Zebra technologies provide everything that a business wants. Its Android enterprise mobile computers are trusted by industries worldwide.

Getting to know Zebra devices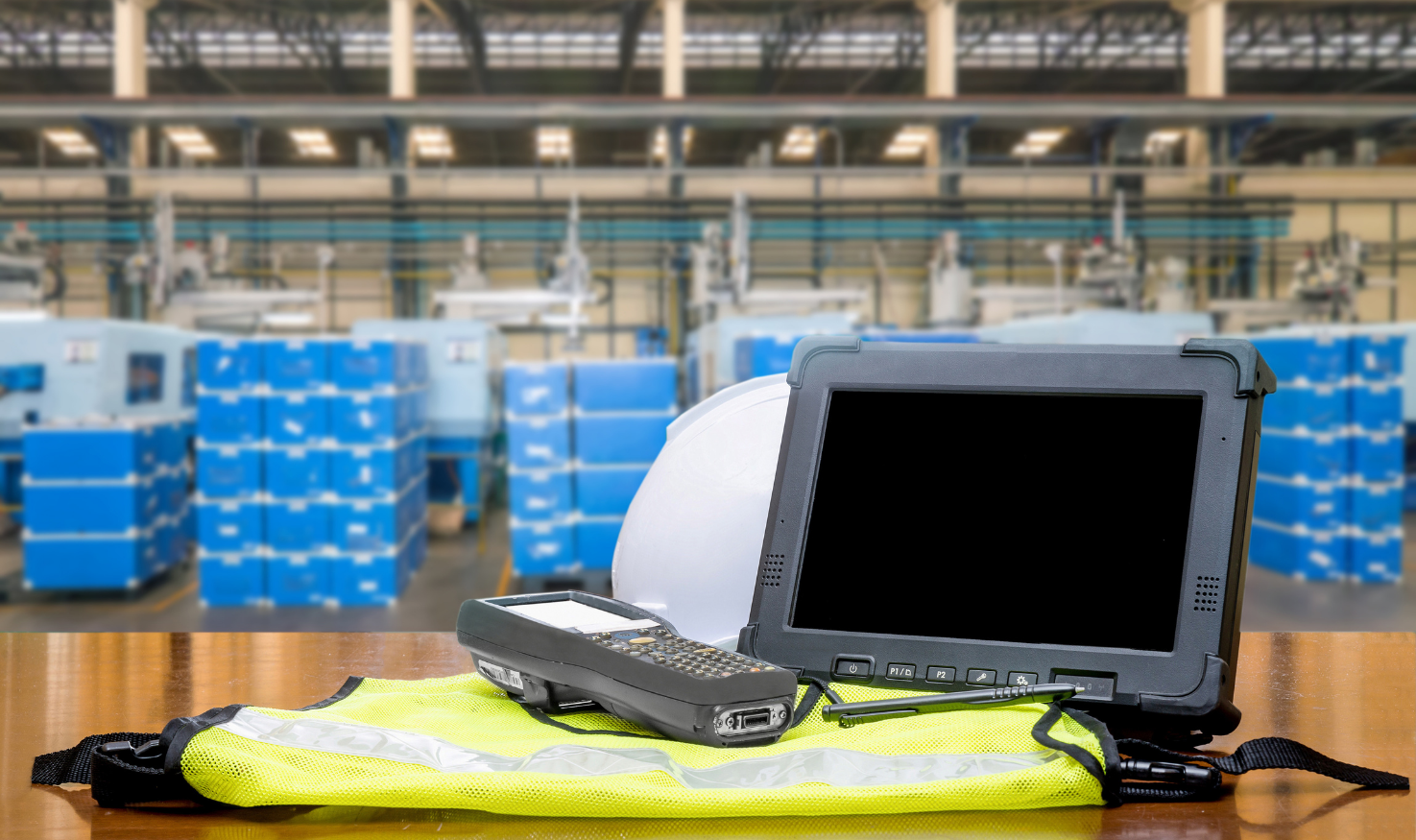 Zebra rugged devices are widely used in enterprises
Zebra technologies have become the trusted name for rugged devices across industries. It provides industries with everything they need, from mobile computers and tablets to others like printers and scanners. Let's take a deeper look at these devices.
Enterprise mobile computers
Zebra's enterprise mobile computers range from handhelds and tablets to wearable and vehicle-mounted computers. Its mobile computing hardware and software tools are designed to raise performance. With built-in software intelligence, workers can perform at their best irrespective of the device's operating system. Another highlight of Zebra mobile computers is its powerful suite of intelligent apps and utilities – Mobility DNA, contributing significantly to boosting productivity, simplifying integration, accelerating app development and more.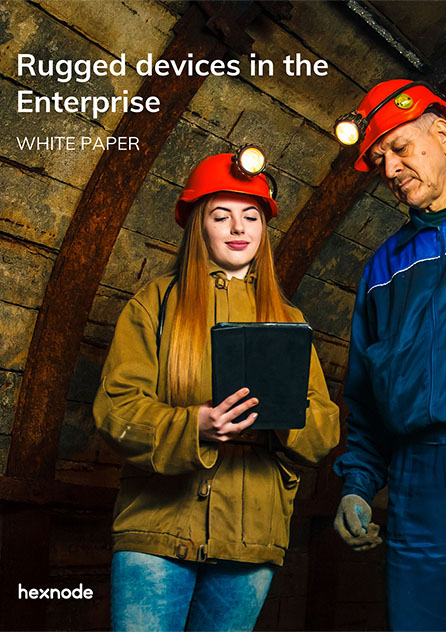 Featured resource
Rugged devices in the Enterprise
Rugged devices are being adopted in a wide range of industries due to their ability to withstand a range of outdoor conditions. But being equipped with OS like any other endpoint, their challenges are no different from the others. Get to know about the benefits of rugged devices and learn how to secure them with Hexnode.

DOWNLOAD PDF


Its top-notch performance makes it the best fit for a variety of industries. It involves, delivering non-stop service in the transportation and logistics industry, increasing productivity in the manufacturing sector, strengthening patient safety from admission to discharge, providing the best customer experience in the retail and hospitality sector, all the way to improving services and safety with intelligent mobility in the government and public safety sector.

Data capture devices
Zebra technologies offers barcode scanners that is built considering all probable challenges, making it easier for you to scan anything, anywhere, no matter what. Equipped with the best software-Zebra's DataCapture DNA, these devices arrive; ready to deploy, easy to manage and made to scale. It also ensures that your scanners remain relevant, agile and high performing with a strong ROI over their entire lifecycle.
They find application in a variety of industries. Their advanced healthcare scanners simplify caregivers' interactions with their patients and help prevent medical errors, improve patient safety and increase productivity. It also finds a variety of applications in warehouses, retail stores and manufacturing plants etc., elevating the performance of employees.
Printer
Zebra technologies are well known for their printers, built for flawless performance. With minimum chances of printer failure, it ensures that there are no work interruptions. Its quality construction with simplified setup and performance-enhancing Print DNA software ensures that the printers are self-reliant, durable and always ready for work. Another major factor is its capability to go a step beyond hardware and deliver autonomy, intelligence and security, ensuring that your data remains safe so that you can focus on things that actually demand your attention.
These devices have a wide range of applications. From shipping labels to receipts and invoices to access cards, they contribute significantly to a variety of industries. They are a part of industries like transportation and logistics, manufacturing, healthcare, retail and hospitality, government, warehouses etc. Being designed for harsh and demanding environments with rugged durability and adaptability, you can rely on them 24/7.
Rugged tablets
​Zebra offers tablets that go beyond the conventional 'rugged' description. It offers smart, rugged devices that raise the usual set standard and support your journey of achieving something remarkable. It is designed to be far more than tough; it's far-reaching, high achieving, and uniquely defined for your use case. With its innovative tablet that's highly secure, fully configurable, simple to deploy and works wherever you want, you always remain ahead in your game without taking extra efforts. They are a part of industries like transportation and logistics, manufacturing, public sector, retail, warehouse, yard, ports, field mobility etc., contributing to a variety of use cases.
The final step – Rugged device management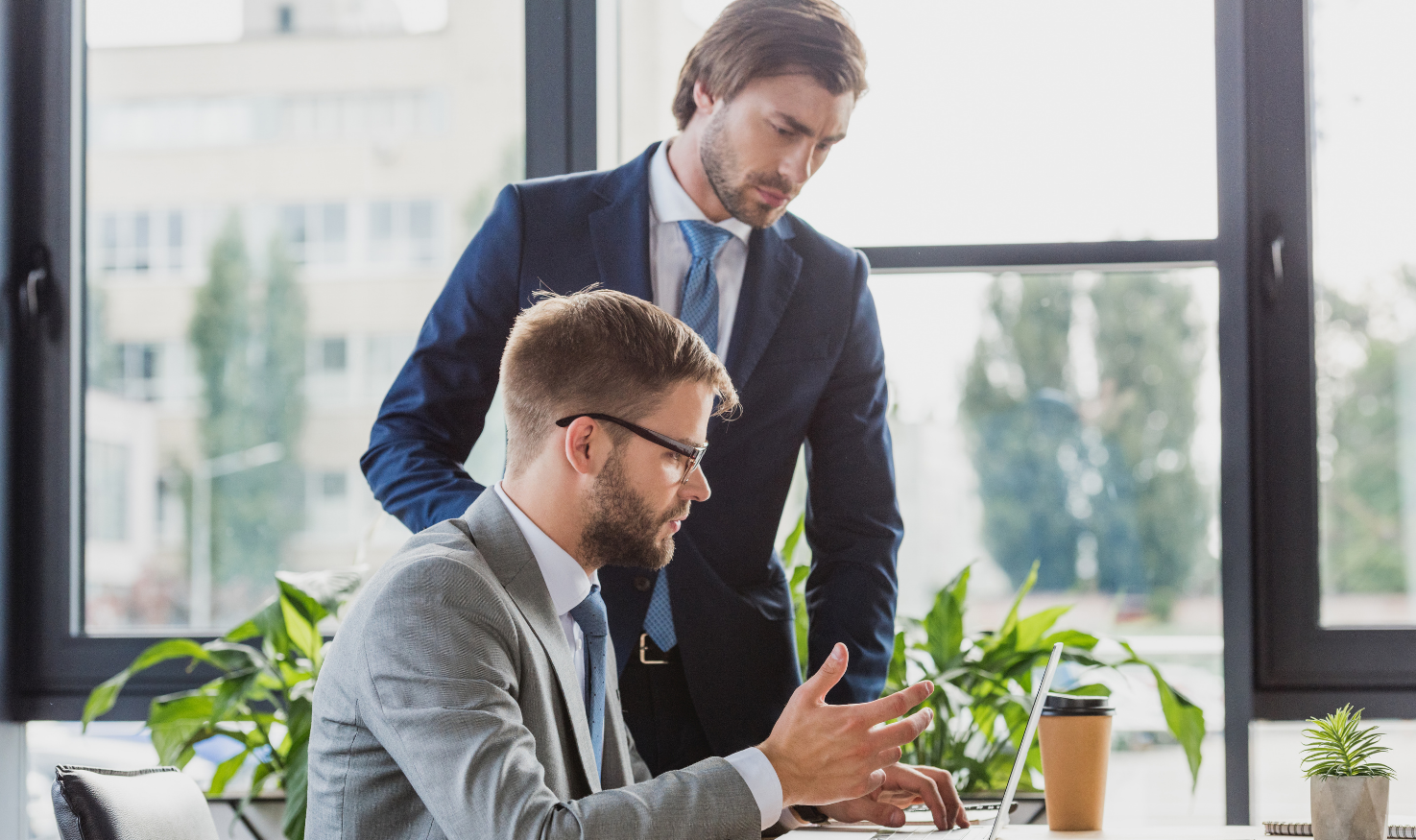 Hexnode simplifies rugged device management
A rugged device, like any other endpoint in the enterprise, has its own set of challenges. While ensuring that the devices implemented in the enterprises are exhibiting their best performance, we also need to ensure that these devices are not becoming the entry points of vulnerabilities. So, efforts should be made to ensure that all such problems are addressed on time. These issues may be due to security, which may be device-level, network-level or related to data security. Other issues include legacy OS rugged devices, challenges due to managing multiple platforms or due to a need for remotely configuring device settings and troubleshooting.
Hexnode helps manage your rugged devices with its various features ranging from rapid deployment, device and data security to remote commands. Two of Hexnode's key features for rugged device management are OEMConfig and Android Enterprise Recommended. OEM makes it easier for enterprises to develop their management strategies and implement them on top of the Android enterprise features. With this, you can manage additional device features that extend beyond the capabilities of device management solutions.
On the other hand, Android Enterprise Recommended is Google's validation program that helps deploy quality devices for various enterprise use cases. It also ensures that the patches are deployed to devices in a timely manner and that they are also meeting the IP64 certification.
Struggling with rugged device management?
Sign up for a 14-day free trial and explore Hexnode UEM's rugged device management capabilities.
SIGN UP NOW!