Deploying and maintaining Macs may be challenging, especially in enterprises where Macs are in short supply or are being installed for the first time. In any case, managing these corporate Macs is highly crucial. Various tools can help IT administrators manage Mac devices more easily. However, it is essential to note that many of these tools require a certain amount of technical competence to install properly. Here we have mentioned the best Mac tools that would benefit the admins.
Try out the various Mac management features of Hexnode
Hexnode UEM
AutoPkg and AutoPkgr
AutoPkg is a command-line utility for building macOS packages that run on two components: recipes and processors.
Processors are small yet highly specialized components designed to do a specific activity. AutoPKG, for example, provides a 'URLDownloader' processor that takes a URL as input and downloads everything it finds.
Furthermore, to download, alter, and package software, a few details are entered through a sequence of processors, which send files and other information to each other to produce the final product.
Recipes are XML-formatted files that specify the item's inputs and the processors to utilize and transfer the data.
Pkgr is a helpful feature that offers a more visual experience when managing packages and recipes. It lets you see your recipes, quickly add new components, explore and subscribe to the latest packages, and schedule checks for the current one, among many other things.
Apple Configurator
Apple Configurator for Mac has a flexible, secure, device-centric architecture that allows an administrator to set up one or hundreds of Apple devices connected to a Mac via USB before handing them over to users.
Furthermore, it has the capability to restore Mac machines using Apple silicon and the Apple T2 Security Chip.
Organizations may also use Apple Configurator to activate iOS, iPadOS, and tvOS devices that do not have an online connection by connecting them to a host Mac that does have an internet connection while the devices are being set up. Without connecting to Wi-Fi or mobile networks, administrators may deploy and configure devices with their essential setup, including applications, credentials, and documents.
Mac Terminal
The Mac Terminal is the macOS operating system's command line interface (CLI) (OS). Every screen in the Terminal indicates a shell process instance. A prompt appears in the window, indicating that you may input a command.
Skilled users can use the Mac Terminal interface to handle numerous sessions. As a result, it makes some operating system processes faster and easier.
Furthermore, IT admins can use the Terminal profiles or develop their custom profiles.
They can also view and control running processes in the inspector and modify window names and background colors.
Additionally, while working, they can add highlight and bookmark areas to help them navigate through long Terminal window output.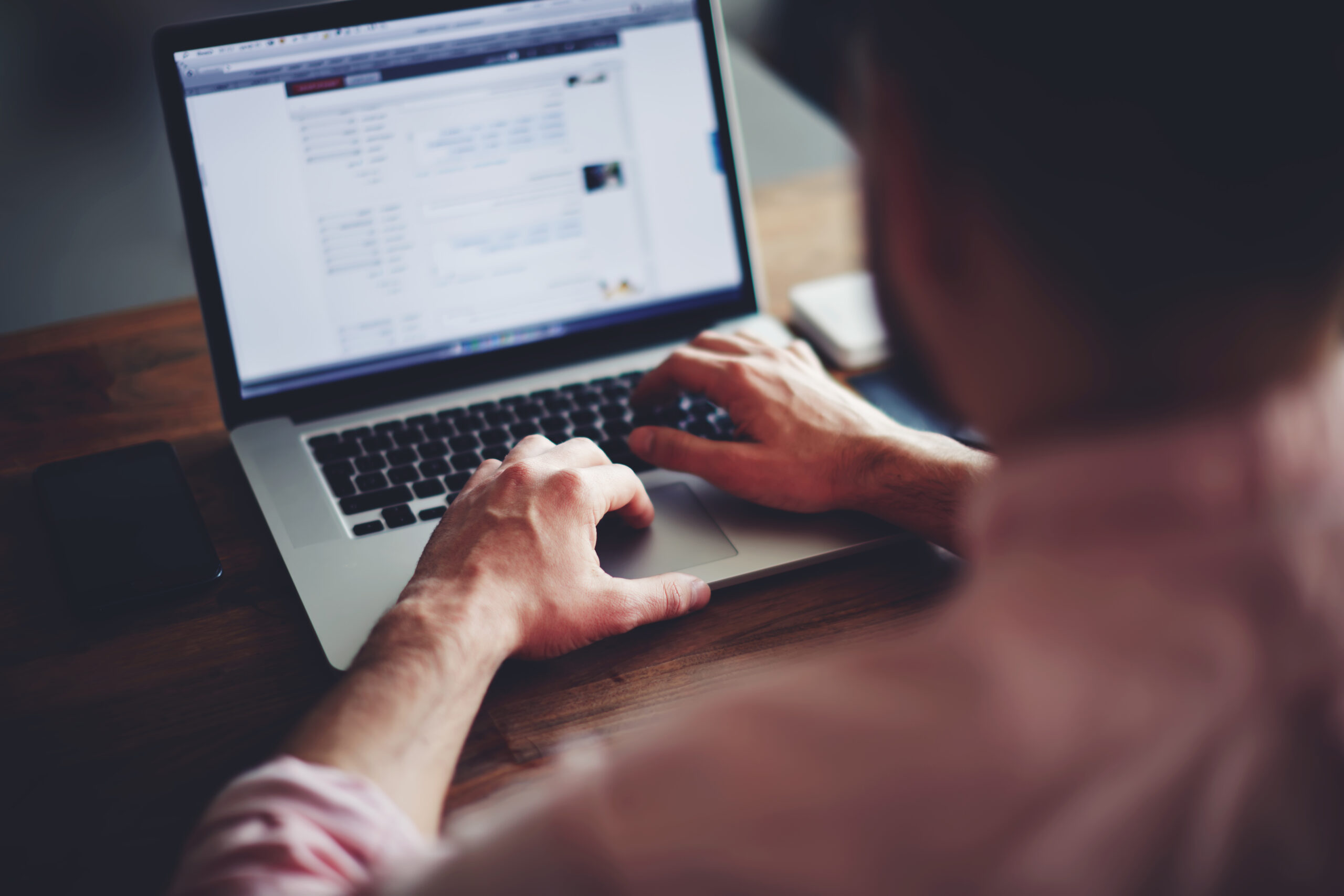 IT admin using the best mac tools
Xcode
Xcode provides what all developers need to build great apps for the Mac and other Apple devices. Using Xcode, developers get a single user interface design, development, monitoring, and troubleshooting process.
Also, Xcode helps you code quicker with new editing capabilities and allows you to get started with a binary faster than ever before.
Furthermore, Xcode utilizes the iOS SDK to debug and compile iOS applications that operate on ARM architecture processors.
The new multi platform target produces a unified SwiftUI interface for all Apple devices.
Munkireport
MunkiReport is a macOS reporting application. It was initially dependent on Munki, can now operate independently or in conjunction with Munki and other macOS-managed services.
Munkireport collects and displays statistics about any computers that use Munki by utilizing the run schedule and flight scripts.
Additionally, it provides a wealth of information on anything ranging from a few machines to a large fleet. The reports are valuable for tracking installations and system locations depending on networks, collecting hardware data, and installing licensed applications.
Another advantage of munkireport is its modular architecture, allowing you to add elements without modifying the underlying code.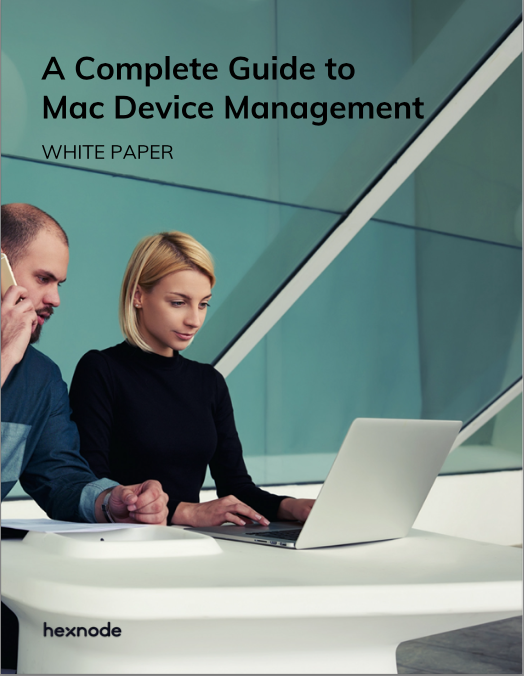 Featured resource
A complete guide to Mac device management
Mac devices are increasingly being adopted in SMBs and large-scale enterprises. With these changes, it has become necessary for organizations to implement tools like UEM to secure devices against unauthorized access.
Download the whitepaper
NetInstall
Network booting has been a standard feature of OS X Server since its inception, and Apple has expanded on the NetBoot idea with NetInstall.
NetInstall is intends to boot into the OS X installer program and allow administrators to select parameters for a standard OS X installation.
It also handles pre- and post-installation chores, including disc partitioning, directory binding, and program installation.
Privacy Preference Policy Control (PPPC) Utility
PPPC Utility is a macOS program that allows you to create configuration profiles that include the Privacy Preferences Policy Control payload. The signed or unsigned profiles and kept locally.
You may manage the settings shown in System Preferences > Security & Privacy > Privacy, such as Calendar, Reminders, Photos, Camera, Microphone, and Accessibility, using the Privacy Preferences Policy Control payload.
Advanced options for controlling program communication, such as Post Events, System Policy (sysadmin), All Files, and Apple Events, are also available.
Conclusion
Managing Mac devices can be challenging if you do not have the best Mac tools with you. While this list might not be exhaustive but it's certainly enough to help the Mac admins efficiently manage the devices.
Need a UEM for your Macs?
Try out Hexnode UEM to efficiently monitor and manage all your Mac devices with ease.
Start your free trial now