Enterprise mobility isn't just about accessing company email and network from mobile devices. It's about transforming the way you do business. With an ever-increasing number of mobile devices in the workplace, planning a mobility strategy that is flexible enough to accommodate your organization even after say 10 years is not a piece of cake. If you are a clairvoyant, things are going to work easy for you. But if you have no skill to predict the future of mobile devices in your enterprise, you should develop a solid mobile strategy. This will not only cut your operational costs but also provide your employees and customers with efficient access to the backend systems, all the while supporting your enterprise transformation.
Get started with building your Enterprise mobility strategy with these key considerations in mind.
1. Think long-term
A far-sighted strategy truly goes a long way in ensuring everything goes according to plan. Setting up realistic policies and regulations using proven methods should be the idea. Lofty expectations and unreasonable hype won't help. Also, perform a competitor analysis to get a better idea of enterprise mobility in businesses and associated technological opportunities that help your organization scale new heights. Create policies not just for the organization that is right now, but for one it's going to be a few years from now. Frame scalable policies, agnostic to changes in technology and infrastructure.
2. Access controls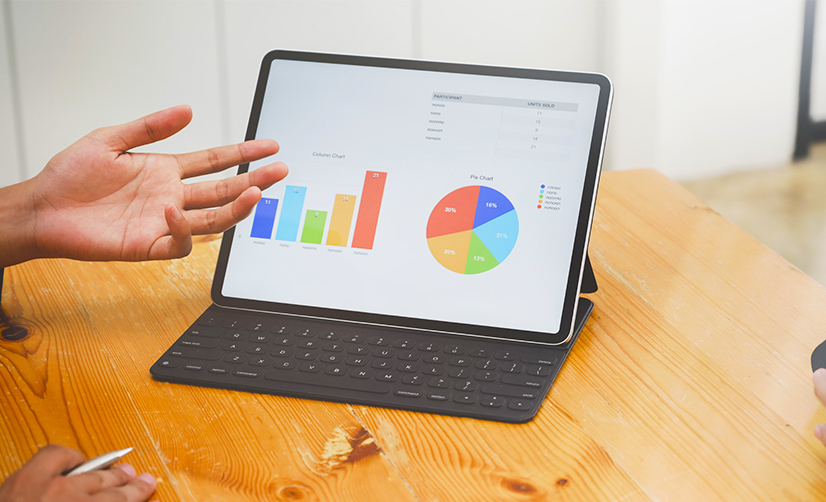 Acess controls
In any enterprise, each user's access to the company network and resources varies according to the organizational structure. Precisely defining and documenting who has access to what is a must to ensure corporate security. This can be achieved through identity and access management. Besides letting users know clearly, their access rights and restrictions, it will help IT determine the network requirements to host the system and the security protocols that need to be in place.
The implementation of APIs allows third-party developers to leverage enterprise resources. Front-end apps can enjoy a window in the back-end information systems. The secure implementation of APIs is of paramount importance as APIs can also act as a gateway for hackers to sneak into the business systems.
3. Data security and privacy
Allowing seamless access to data in a secure fashion is the essence of a winning mobile strategy. However, it shouldn't come at the cost of your employees' privacy. Strong policies are required to make sure personal information stays personal at all times. You'll have to make a tough call as to whether to use a secure container to separate corporate and personal data. However, care should be taken to plan and prepare the essential infrastructure and safety protocols to make sure mobility doesn't compromise your organization's security. The mobility strategy must also ensure security when the device is online.
4. Collaboration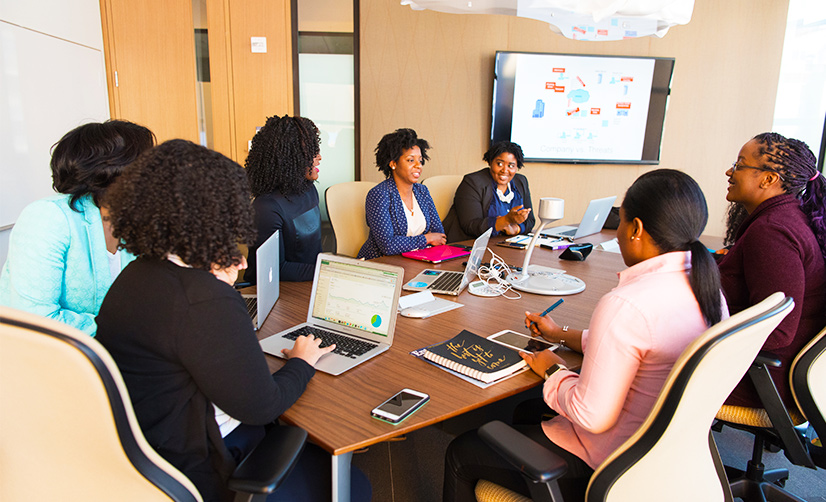 Team collaboration
You need to decide upon how you are going to support collaboration between users and how information is to be shared among employees from different departments. Relevant provisions for real-time collaboration and channels for seamless information exchange need to be set up. While implementing Enterprise file synchronization and sharing, the possibility of data interception should be carefully analysed and accounted for in the mobile strategy.
5. Security vs. User experience
A successful enterprise mobility strategy requires you to strike the right balance between security and user experience. Watertight security and stringent regulations are of no use if the employees can't get their job done. Users should be able to collaborate freely and access corporate resources without a hitch. You need to offer them a seamless user experience all the while securing the endpoints and putting in place solid defenses against attacks.
While deciding on the kind of user experience to offer you'll have either a mobile website or a native mobile app. Weigh the pros and cons each will have on your business before choosing one. Implementing Single sign on and other identity and access management features can help achieve a balance between security and user experience.
6. Implementation timeline
You can come up with a killer enterprise mobility strategy but it only works if you are able to implement it in a decent time frame. It is crucial that you choose beforehand whether the strategy is going to be initialized immediately or over due course of time. Mapping out the entire plan and prioritizing requirements help if you are going to implement it in phases. In the end, how quickly the new system gets up and running is going to make all the difference.
7. Ready yourself for IoT
Enterprise mobility changes every day as the Internet of Things (IoT) spread its wings into not only homes but also into businesses. With a skyrocketing number of smart products, an efficient strategy is needed to onboard, configure, and maintain these devices and the IoT data whilst keeping an eye on security.
The Takeaways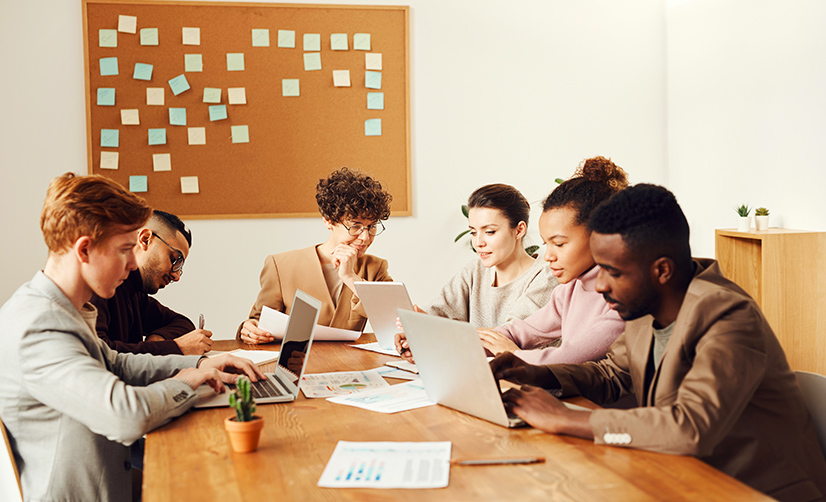 A productive workforce
More productive workforce – With enterprise mobility, your employees can work irrespective of geographical boundaries or time constraints. With the right mobility strategy, employees can enjoy more flexibility with BYOD and can fulfill business requirements at any time. Also, employees have no learning curve getting used to the device and its functioning.
Improved communication – Enterprise mobility allows for seamless transfer of data. You can even have screens shared securely across your devices.
No more security worries– Through identity and access management, the right enterprise mobility strategy can enhance the data security of your organization. Enforce stringent security policies without compromising end user experience. Lost devices can be tracked, locked or wiped remotely to secure critical data pertaining to your organization.
Better customer service through quicker issue resolution.
Reduced operational costs – Remember the time when you had to buy individual desktops that were expensive and hard to maintain. It is long gone. The right enterprise mobility strategy cuts your hardware costs to a huge extent as employees use their own devices for work.
Increased revenue and profitability – The primary motive behind the evolution of enterprise mobility is to increase the revenue of organizations by creating a more productive workforce, providing better customer service, cutting costs, etc. The right mobility strategy can take your business to the next level. It can enhance your market position by offering you a significant competitive advantage over others.
The right enterprise mobility strategy can provide your business all this and much more.