Have you ever had an experience of being left unattended while visiting a famous resort or restaurant? Well, I presume it's a "No." The vital factor behind the success of any resort or restaurant or anything that involves interactions with people is hospitality. It is all about how a person is being treated. We would all appreciate a friendly and generous treatment, even if it's extended by somebody unfamiliar. The sheer sight of a person-welcoming us with a smile makes us happy, isn't it? These positive imprints left on a person remain with them forever. This forms the basis of hospitality.
"People will forget what you said. They will forget what you did. But they will never forget how you made them feel."
– Maya Angelou
The hospitality industry is, in reality, a cluster of many different sectors like food and beverages, travel and tourism, lodging, and recreation. When the pandemic arrived as an unwelcome guest, all the major industries were affected. Hospitality is indeed the people-centric one, and that made it the worst hit. Being an initiative for the people, having the potential to disrupt some of their essential needs, it is also one of the few industries that need fast recovery. As the saying goes, "Storms won't last forever," we can hope to witness the hospitality industry getting back on its feet, serving people full-fledged with enhanced standards in the near future.
Towards effective management in Millennium hotels and resorts with Hexnode
Hotels and resorts are usually not our everyday destination. These are usually the intermediate spots we confide in during our long leisure or business trips. So, what if you arrive at a place where the staff is catering to all your needs cheerfully? I'm sure you will keep choosing it over and over again.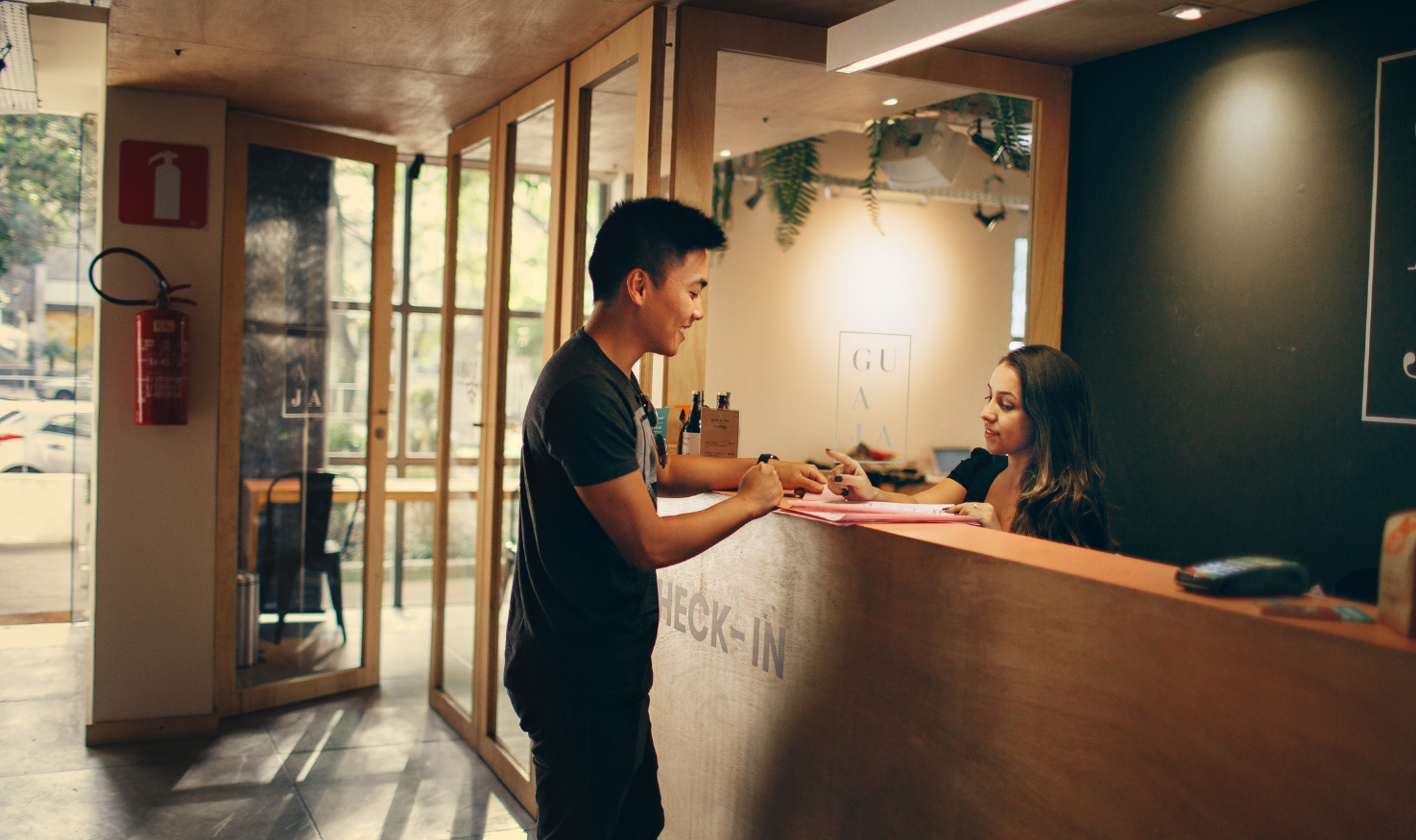 A person at the hotel check-in
The firm being widespread with roots all over the world, there emerged a need for more effective management techniques. As a first step, hotel employees traveling through the US's hotel chain were provided with phones for work purposes. The deployed devices included both Android and iOS. This created a need for a solution that supported both the OS and restricted the device to a few work-specific apps. Also, since the devices were on the field most of the time, tracking them was yet another requirement. As these were issues only an MDM could resolve, the IT Application Support Manager at Millennium hotels began exploring all the possibilities. On discovering Hexnode, the manager couldn't resist choosing it even after trying other popular MDM solutions as it proved to be a lot simpler and easy to use. Hexnode, meeting all their needs, thus became a companion in their journey, emphasizing genuine hospitality.
Challenges faced
Restricting the devices to a few work-specific apps was a requirement
A need to keep track of the devices
Simplifying the food ordering process in Restaurants with Hexnode
Online food ordering service is something that has become popular recently. With such an initiative, customer satisfaction has increased to a great extent. People have now become the decision-makers, capable of selecting the location of their choice. So that means no more travelling all the way to your favorite hotel when you have a craving! Amazing, right?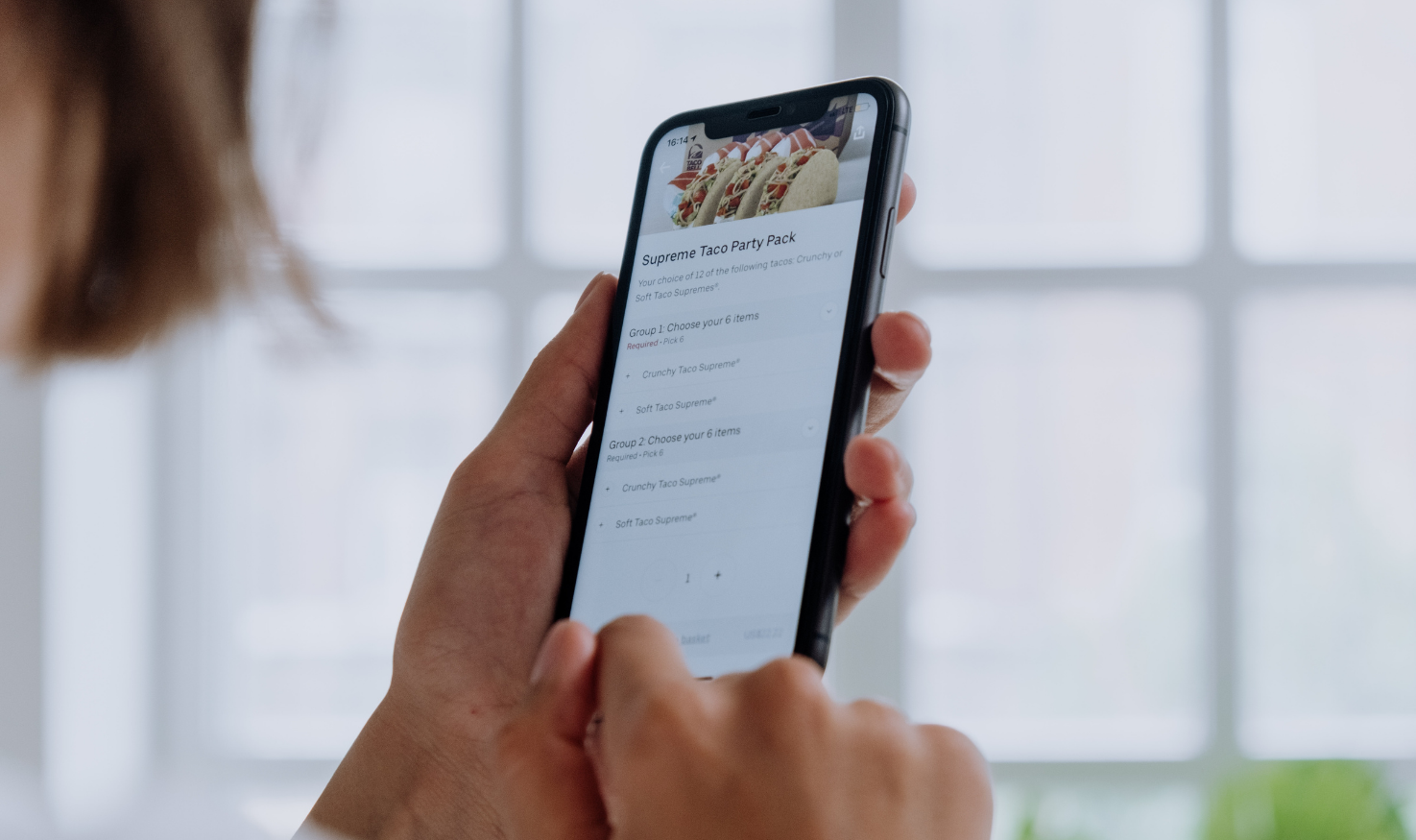 Online food-ordering
The process of ordering food digitally was further simplified when the team at Guipli deployed android tablets to customers. These tablets had the custom application installed and used by the restaurant owners to display the digital menu and take client orders. Challenges, like the hidden elements of increased functionalities, began emerging shortly after its implementation. Thus, George Earp, the Co-Founder at Guipli, found the need to keep track of the devices and control them remotely and limit the device access levels so that the devices are prevented from mishandling. After signing up for the free trial he had no second thoughts about implementing Hexnode. Further, its rich set of functionalities made it impossible to resist. With Hexnode, all the issues they faced earlier were easily sorted out, securing their customer-friendly environment.
"I had some friends who recommended the solution so I just went for it."
Recollects George Earp, Co-Founder at Guipli
Challenges faced
Keep track of device and control them remotely
Limit the device access levels to prevent mishandling
Hexnode as the solution
Easy to control the device directly from the UEM console and keep track of the device
Easy to configure policies to limit the level of device usage
Easy to update custom applications and software remotely
Simplified app installation and updating
Onboarding devices and configuring essential policies became a simple task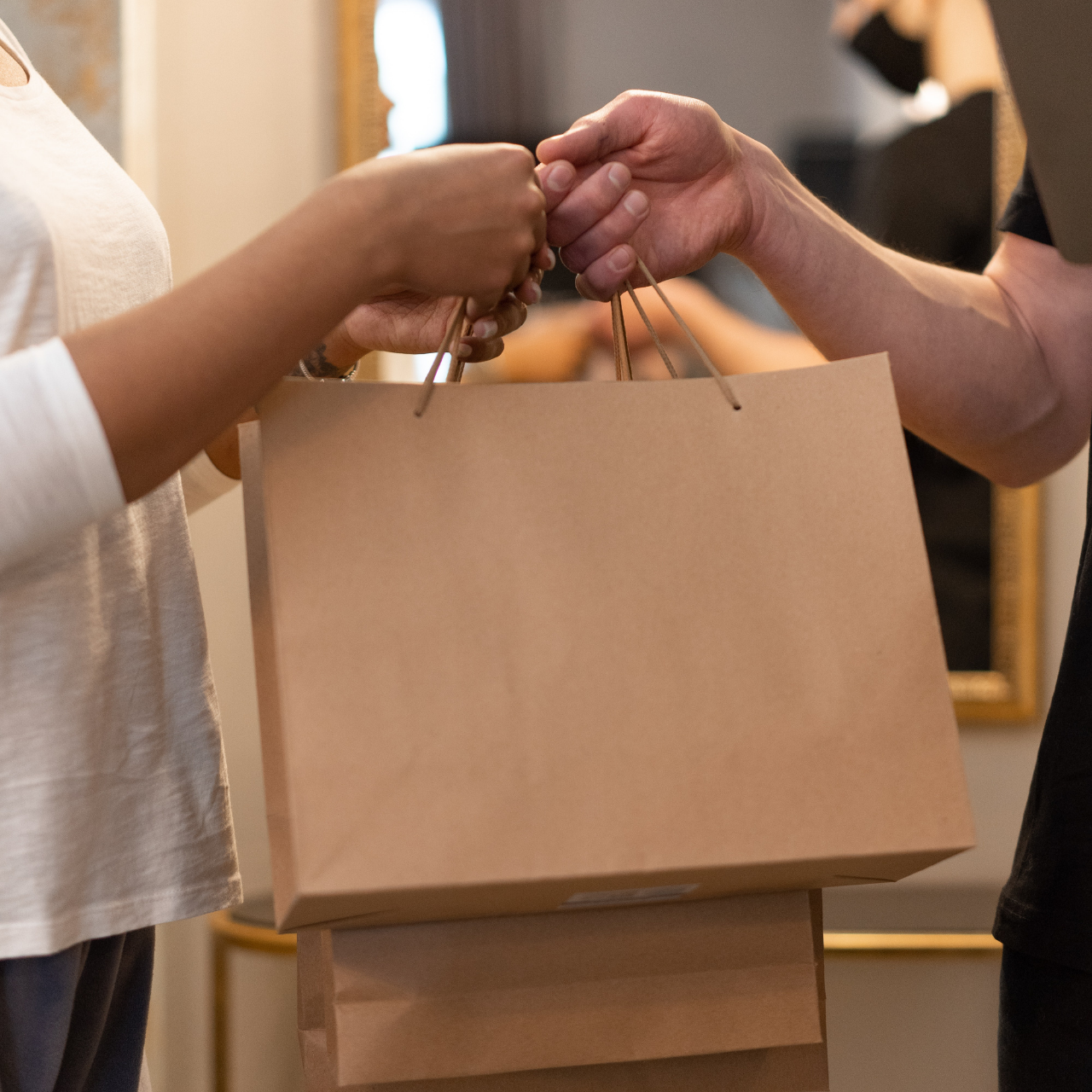 Simplified food delivery with online apps



The organization mainly focuses on deploying iPads to multiple restaurants to be used as self-service kiosks. Ordering food online, checking available items, availing of offers, and more are dealt with the custom company app. As the customers mostly handled these, securing and locking these devices to the self-service apps alone was an essential requirement. With devices spread across restaurants in multiple locations, managing them surfaced as a significant challenge. When the devices displayed errors, traveling to the area to troubleshoot the issue was no more practical. This was when an MDM emerged as the only permanent fix to this problem. They discovered Hexnode as a result of google research. What then began as a free trial of Hexnode was continued further, making it a vital element of their device management journey.
"We use Hexnode to manage kiosks in restaurants."
Points out Hamza Whitmore, CTO at Skyline Dynamics
Challenges faced
Keep track of device and control them remotely
Limit the device access levels to prevent mishandling
Hexnode as the solution
Kiosk lockdown locking down the device to the self-service app alone
No access to unauthorized application
Remotely view the device screen in case of an issue simplifying the troubleshooting process
Preventing device tampering by restricting unwanted buttons
Easy to deploy apps to multiple devices in different locations at the same time
Easy to update app remotely
Easy viewing of battery levels and alert device before it goes offline
Easy access to the activity status from the hexnode dashboard
Easing the check-in processes in resorts and parks with Hexnode
We are all part of a constantly changing, busy world. Most of our lives are revolving around a pivotal factor-work. Even with changing people and changing cities, what time couldn't steal was our affinity for stress-free zones. Don't you have this hidden dream of spending quality time with the ones you love, in destinations away from our busy cities? I don't think there can be any contradiction here! That's the relevance of Parks and resorts. These are our go-to places for stress management.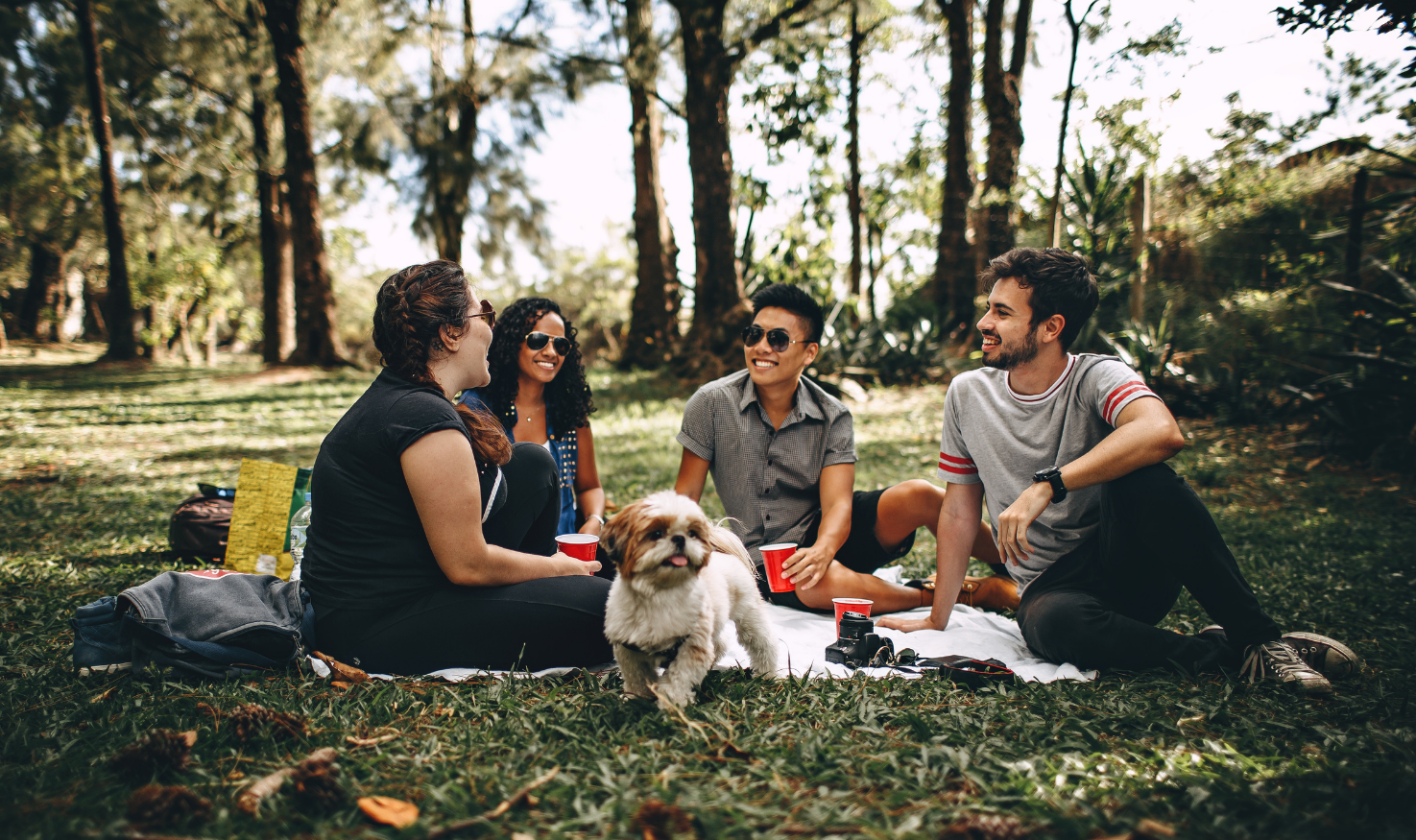 People enjoying in a park



The NRMA Parks and Resorts team relies on iPads to allow the guests to sign the guest agreement digitally as they check in to the resorts and holiday parks. The company web page present in the device makes it easier for the guests to view the various services and proceed with the registration process. Digitalization has made the whole process a lot easier, easing the complexity of work on the team.

Problems are inevitable segments in any new implementation, isn't it? Such a problem here was the device management. Managing this plethora of devices began being a headache to the team. Adding to the complexity of this problem was the use of these devices by the staff for non-work-related activities and even manipulating the device settings and configurations.

With all these issues in hand, a solution efficient enough to direct access to the organization's website along with preventing unwanted device alterations was essential to secure their registration system. Miles Burns, the digital product specialist at NRMA Parks and Resorts, began the quest for an MDM, eventually ending up in Hexnode as it could easily meet all their requirements. Thus, Hexnode became an indispensable entity in their device management journey reinstating hospitality, while securing the registration process at the same time.
"We use Hexnode to remotely update settings."
Says Miles Burns, Digital Product Specialist, NRMA Parks, and Resorts
Challenges faced
Difficulty managing a large number of devices
Use of device by employees for non-work-related activities
Manipulating device settings and configurations distorting work process
Hexnode as the solution
Hexnode's kiosk lockdown restricting the iPads to the single official web page
Locking device to a single or set of applications with Kiosk
Provision to make the MDM profile non-removable in Hexnode
Remotely update settings on iPad leading to an automated process
Configuring network functionalities like Wi-Fi, VPN, or email
Selectively restricting features like camera screen capture, touch ID, etc.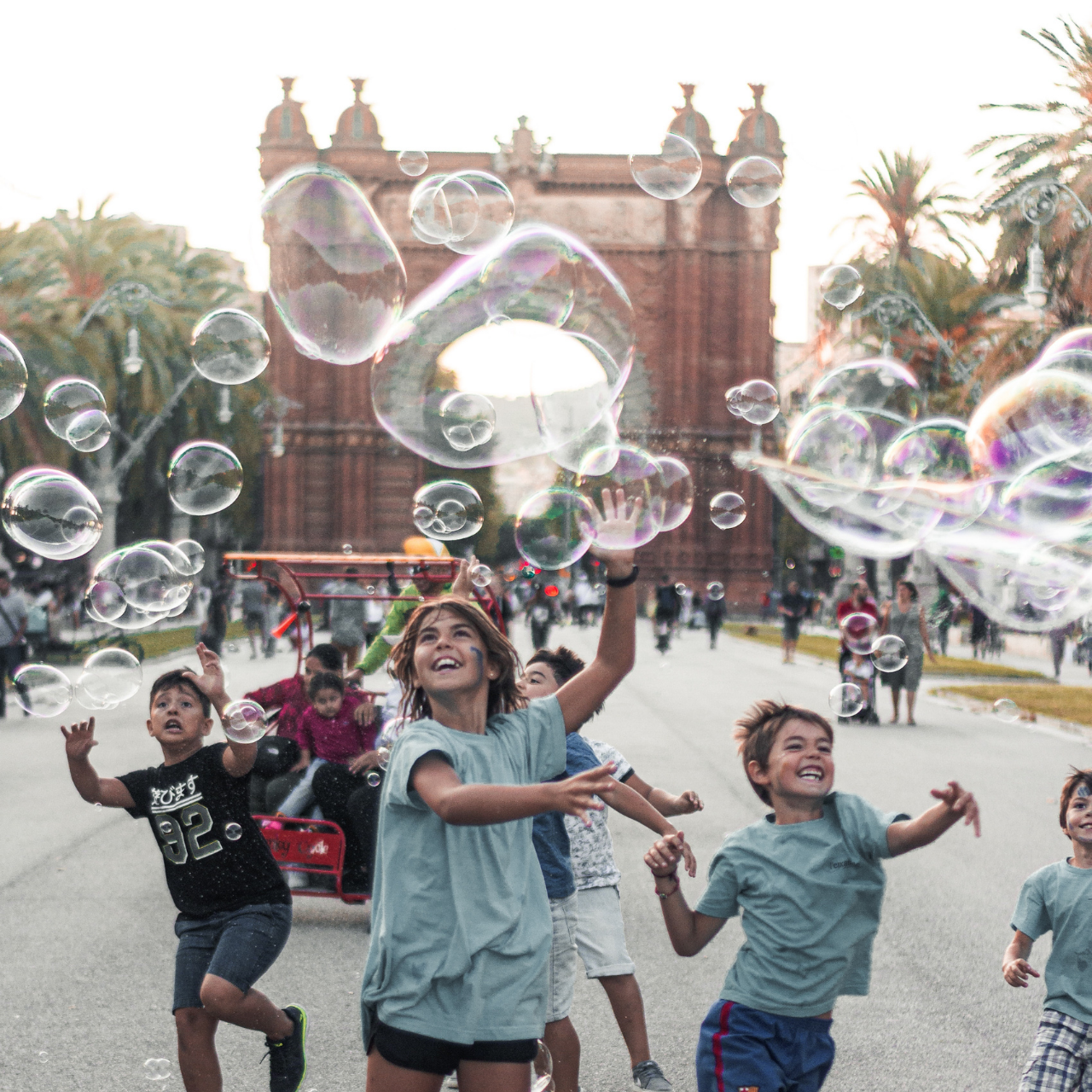 Children having fun


With the prime goal of simplifying the application process, the organization began deploying android tablets. With this waiver completion system based on a custom-made application, the whole process became a lot easier. Now the visitors could easily view, fill and submit the waiver before entering the premise.
With this implementation emerged another major challenge associated with device management. Inappropriate handling of devices by visitors, along with instances of hacking, worsened the situation, creating a need for a solution that could fix this. The requirements like restricting the device to a single application to prevent inappropriate use by visitors were clearly issues that an MDM could resolve. Thus, the hunt for an MDM solution that could relieve all these concerns began. Different MDM solutions were tried, eventually ending up in Hexnode as it met all their requirements in an efficient, hassle-free way.
"We use Hexnode as a form of customer-facing in terms of completion of the terms and conditions as forms."
Says Wanping Kwek, Assistant Venue Manager at BOUNCE Singapore
Challenges faced
Difficulty managing the tablets
Inappropriate handling of devices by visitors
Hexnode as the solution
Easy device setup process
Single app kiosk lockdown to restrict the tablet to a single application
Preventing access to any functionality other than the waiver hosting application
Remotely manage and control tablets