The talk in IT town is that OS imaging has already become a thing of the past. How true is it? Are you one of the IT admins who is totally unfazed or the one who is terribly scared by this prospect? Either way, the question of what to do next looms over everyone.
We live in an exciting world. Uncertain, but certainly exciting. The wave of digital transformation is reshaping the industries even as we speak. It is important to realize which technologies are still relevant and which are not. Can OS imaging keep up with the ever-evolving digital transformation trends?
Let us have a look at what OS imaging is and question its relevance in today's world.
What is OS imaging?
OS imaging or computer imaging is the process of copying or capturing the image of an OS at the desired state and storing the data at a centralized location.
The OS image is a file that contains the OS, the executable, the applications and any data at the time of imaging.
How does it work?
The first step is to capture the desired OS image. There are multiple OS imaging software tools in the market that helps in this process. This captured OS image is then deployed to other devices when required. The captured OS images are stored in a repository or a centralized location.
Here comes the pros and cons list!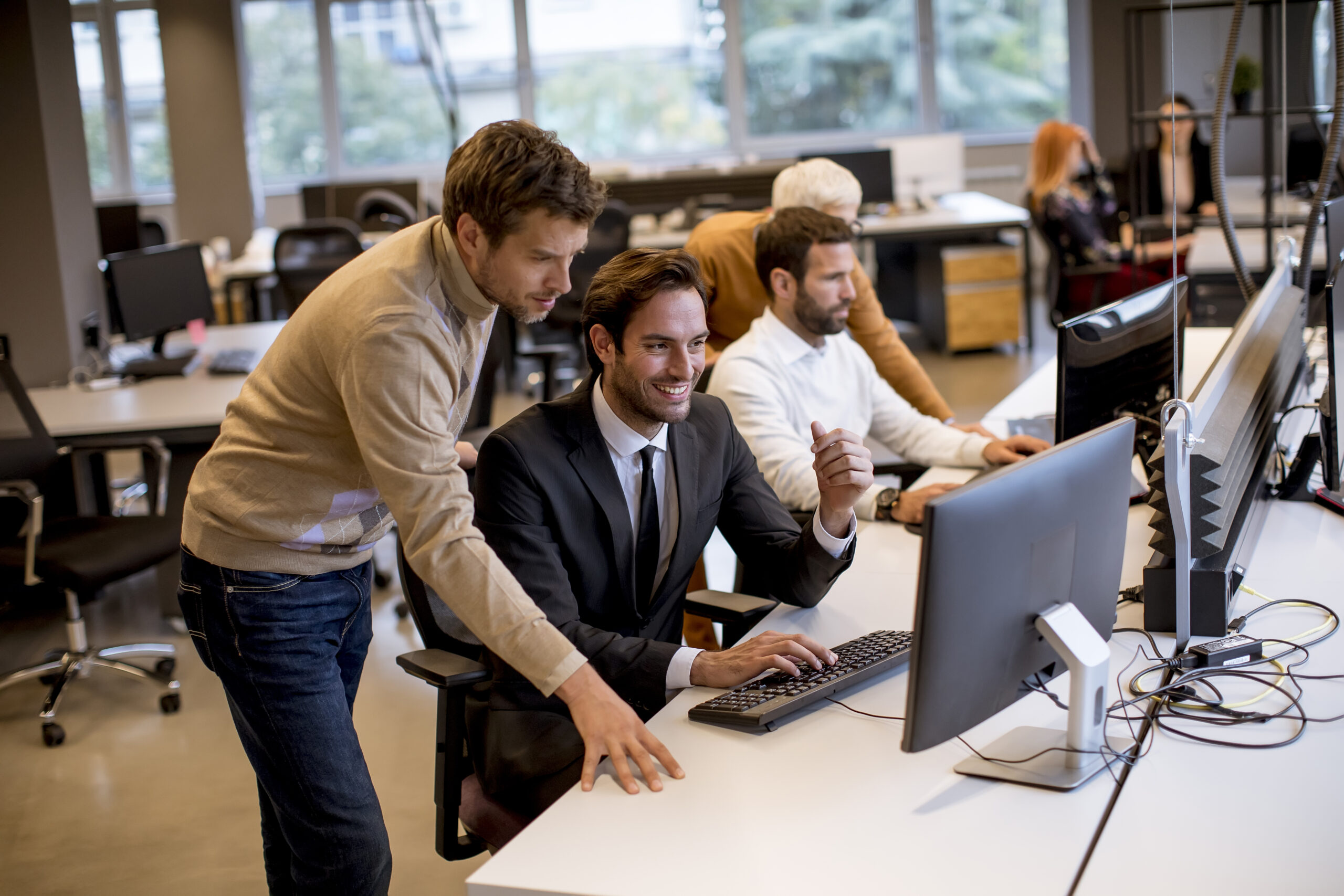 To opt or to not opt OS imaging
We don't know about you, but we have found that a traditional pros and cons list goes a long way in making many decisions for us. Why spare OS imaging from the judgement?
The pros and cons list has been updated. What's your take on it?
Okay, OS imaging is no more. What takes its place?
We cannot help but conclude that OS imaging is a dead concept now. It was popular because it felt like automation. Now, when we have actual intelligent automation solutions, OS imaging really seems like a caveman technology.
What do IT admins require?
To deploy systems configured with all the required applications, settings and customization. Depending on system imaging is like wanting an expresso but settling for a latte instead. For keeping up with the times, the IT admins need to look for some better alternatives.
A UEM solution emerges as an unexpected savior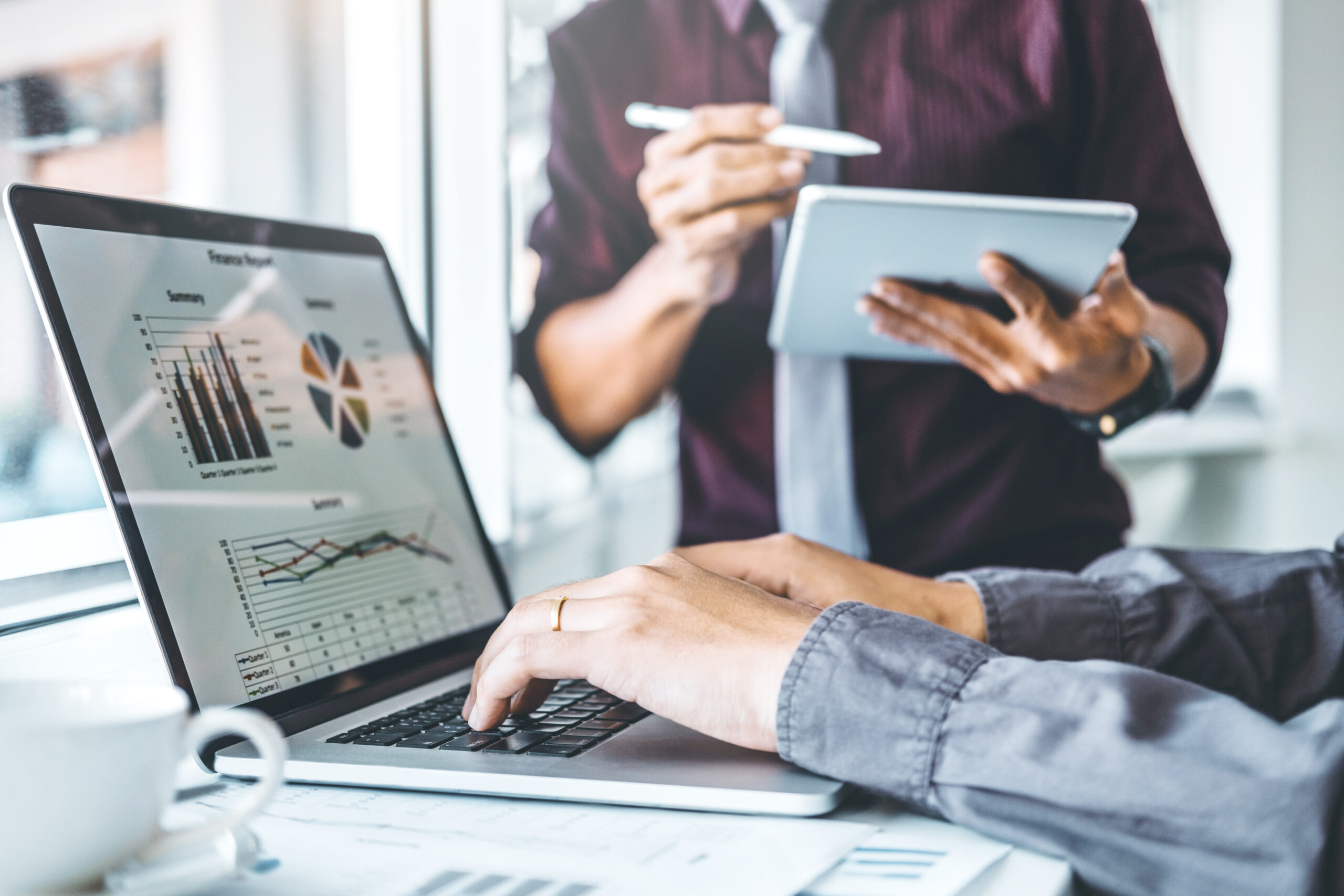 UEM to replace OS imaging
Today, the best way for the IT admins to manage, control and monitor their devices is with a Unified Endpoint Management (UEM) solution like Hexnode. How, you ask? Let's take a deep dive into how Hexnode replaces the need for OS imaging.
Application Management
What are devices without applications? I would say – mere shells without a soul. We need an app for everything that we do on our devices. One benefit of creating an OS image is to deploy the common applications to devices in bulk. However, the drawback is that we cannot customize the applications deployed to each device when we are dependent on system images. Hexnode UEM has a wide array of options for application management:
Installing/uninstalling/updating apps
For devices enrolled in Hexnode, you can install, uninstall or even update the installed apps remotely from your Hexnode web console in a centralized manner. With Hexnode, you can create device or user groups and deploy the applications in bulk. You can also create dynamic groups with pre-determined conditions. In dynamic groups, any new user or device would be automatically added to the group if the specified conditions are met.
Marking apps as mandatory apps would mandate the installation of these apps in the managed devices. If the mandatory apps are not installed, the device would be marked as non-compliant. Hexnode would also attempt to forcefully install these apps in such devices.
In this way, the IT admin can be assured that the required apps are installed for the users and devices without depending on OS images.
Blacklisting/whitelisting apps
There is no granular control for OS images. Once you create an image, all you can do is to deploy it. That's not the case for Hexnode admins. You can blacklist any potentially dangerous or unwanted applications. Better yet, you could also whitelist the needed applications so that the user cannot install any apps other than the whitelisted ones.
Pre-configuring app settings
The applications were saved in the desired state in OS imaging. How can we replicate that with UEM? That's where app customizations come in.
Making your apps enterprise ready with custom app configurations
For iOS, Android and macOS devices, you can pre-configure the app settings and push it to the managed devices. This feature is especially powerful when you consider the fact that you can push these configurations in bulk to devices with multiple operating systems from a single web console.
Settings and security customizations
Customize the device settings to your heart's content. If you have experience using any Mobile Device Management (MDM) or UEM solution, you already know the different ways you can customize the device settings. For Windows machines, you can customize and restrict settings like Camera, Cortana assistant, app settings, network settings, device encryption and more. Hexnode UEM doubles as a kiosk solution and allows you to lock down the Windows device into a single app or a set of specified apps. For managed macOS computers and laptops, you can customize dock settings, screensavers, login window settings, use system and kernel extensions, configure device encryption and more.
The best part? If you cannot find the setting you want to automate or customize, you can script it. Hexnode admins can create scripts and execute them in bulk for both Windows and macOS devices. Management of scripts can be a tricky business, so we recommend studying up on scripting a bit before implementing them in your organization.
Remote actions for a hybrid world
Hybrid work. Hybrid world. These terms are very popular nowadays. Employers and employees want flexibility in work. And IT admins need to manage the devices used for work – whether it is personal or corporate-owned. The devices could be:
Brand new – Since deploying the OS image is out of question now, the new devices have to be configured with settings compliant for your organization. Hexnode UEM lets you enroll, manage or erase a device entirely from your remote web console. No-touch enrollment methods like automated device enrollment for Apple devices and Zero-touch enrollment for Android ensure out-of-the-box enrollment of the new devices.
Repurposed – A former employee may have been using this device. Remotely wipe the device, associate the policies and install applications for the new user.
Personal device – Using personal devices for work always needs extra attention from the IT admin. Configure Bring Your Own Device (BYOD) policies with Hexnode. This results in a clear differentiation between work and personal apps and data.
In addition to actions like remote wipe, Hexnode admins have a wide array of options for remote actions including device restart, location tracking, installing or uninstalling applications, remotely viewing the device screens, enforcing OS updates and many more.
Multi-OS support in a single place
Hexnode UEM allows you to manage all the endpoints in a single place – irrespective of their operating system. You can do everything we mentioned so far if you have Android, iOS, macOS, Windows or even Apple TV devices. Chances of human error are highly reduced when most of the management workflows are automated.
OS Imaging could be dead, but its purpose is not
Imaging as a technology is no longer relevant. The benefits of imaging remain but we have better methods and technologies to replace the legacy monolithic imaging techniques. Change is inevitable, especially when we are living in an age of unstoppable digital transformation.
All talk and no practical experience makes Jack a theory boy. Sign up for the 14-day free trial of Hexnode and start your journey of replacing OS imaging in your organization.