For me, it's being able to put a smile on a resident's face as they have all become like family to me and I love to see them happy.
– Diane Audis, caregiver at Orchard Care Homes.
This is not a sentiment exclusive to Diane. Everyone at Orchard Care homes, from the health professionals to the staff, would probably say something along these lines. Orchard Care Homes is an award-winning care service provider in the United Kingdom that has been home to a multitude of elderly who needs special care and attention for over a decade. We can judge a society solely based on how it treats its elderly. The elders are the ones who have invested their years for the betterment of the next generation, and they deserve to be taken care of with love and affection.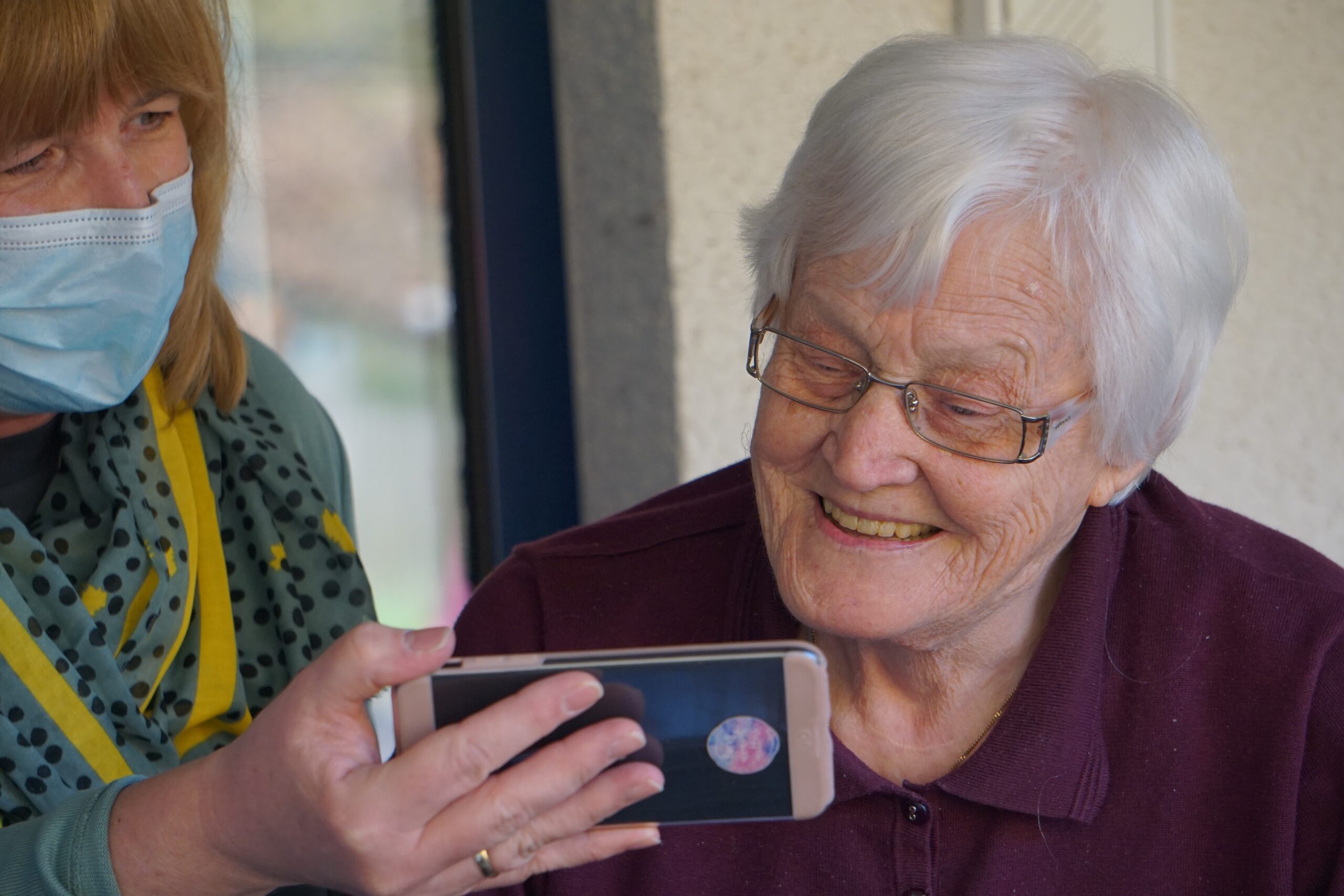 Happy resident = Happy home

Providing quality care is rewarding but is not exactly very easy. It is an effort from each and every individual working together as a team. To make caring easier and more efficient for the staff, the organization has deployed over 1000 devices across 40+ care homes in the country. The health of the residents takes utmost priority. The organization installed a care-monitoring application in these devices that helps the staff monitor the daily activities of the residents. The app records activities like meal in-take, walks, exercise, medication, and everything else related to the residents. Sounds great, doesn't it?
Alas, even the greatest technology comes with its own challenges. When the application was initially installed in the deployed devices, users would often change the device and network settings, and the IT team would have to manually change the settings back each time. This may be alright for one or two devices, but when it is on a scale of 1000+ devices, the task becomes tedious, repetitive, and simply a waste of precious time. Sometimes, (after all, we are only human), the users would access apps that are not related to work and decrease the overall productivity. This was really a huge cause of concern. As we can guess, slacking off is not even an option in the caregiving industry. It could be a matter of life and death.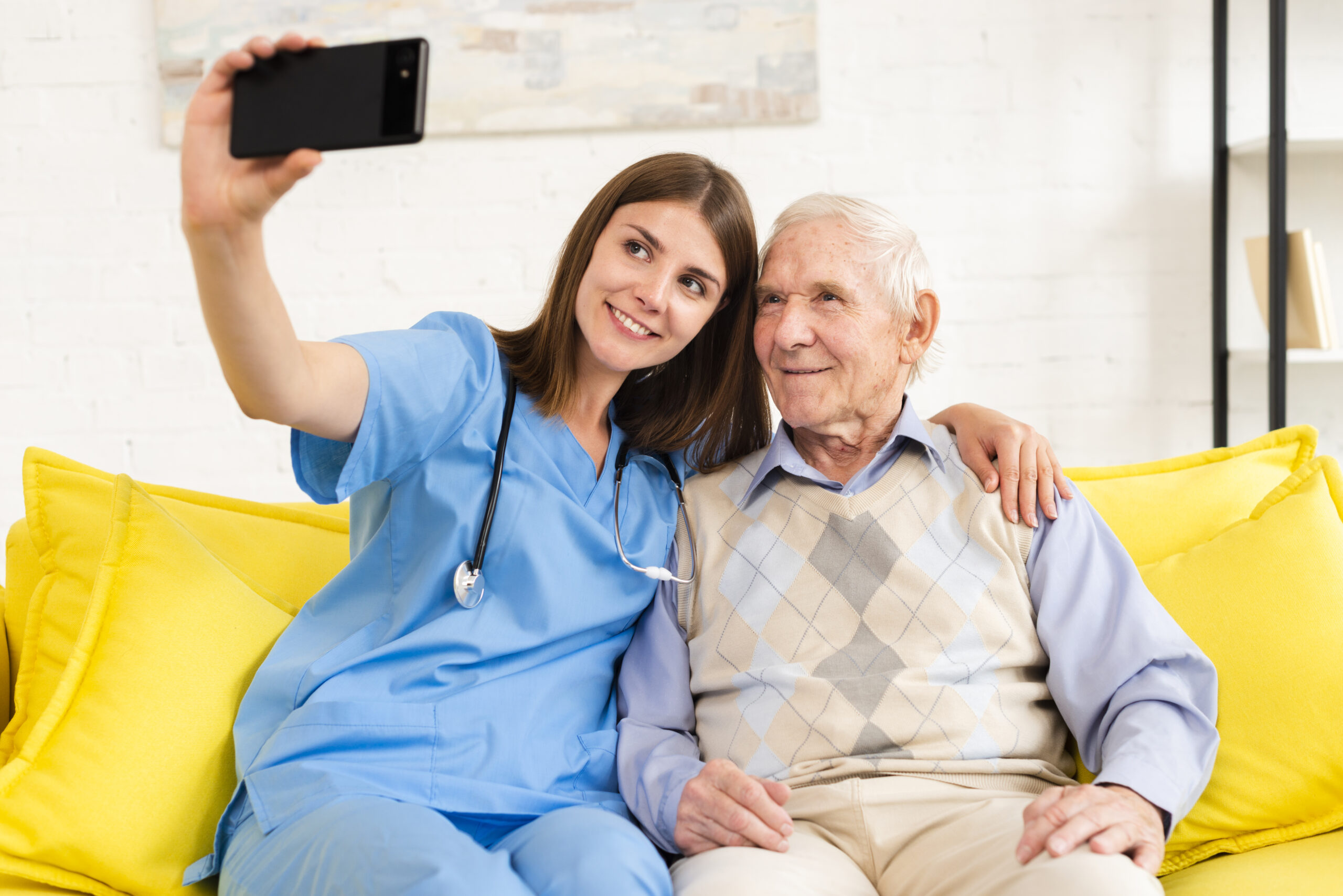 Let's take a selfie!

Tracking, monitoring and managing more than 1000 devices across different locations turned out to waste a lot of time and manpower. The requirements were simple. A software solution to centrally manage the devices. It would be even more perfect if these devices were locked down so that the users are unable to access anything except for the necessary application. 
One of our service providers recommended Hexnode,…they were quite happy to recommend you guys.
says Ross Lee, IT infrastructure and Support Manager at Orchard Care Homes.  
Hexnode turned out to perfectly satisfy all their requirements. 
Locking the device into a single app? Check. Change Wi-Fi profiles centrally without user interaction? Check. Ease of use? Check. Get rid of annoying notifications? Check. Value pricing? Check!  
Compared to other MDMs in the market, it's probably one of the value for money
says Ross, after researching and trying the different solutions in the market. 
…Hexnode MDM has an amazing support team
gushes Daniel Hopkins, the senior network administrator at Smoky Mountain Health and Hospice. 
Smoky Mountain Health and Hospice, Inc, located in Newport, Tennessee, is another award-winning health agency that focuses on elderly care services and disease management programs. The organization strives for personalized care and customized services for each patient.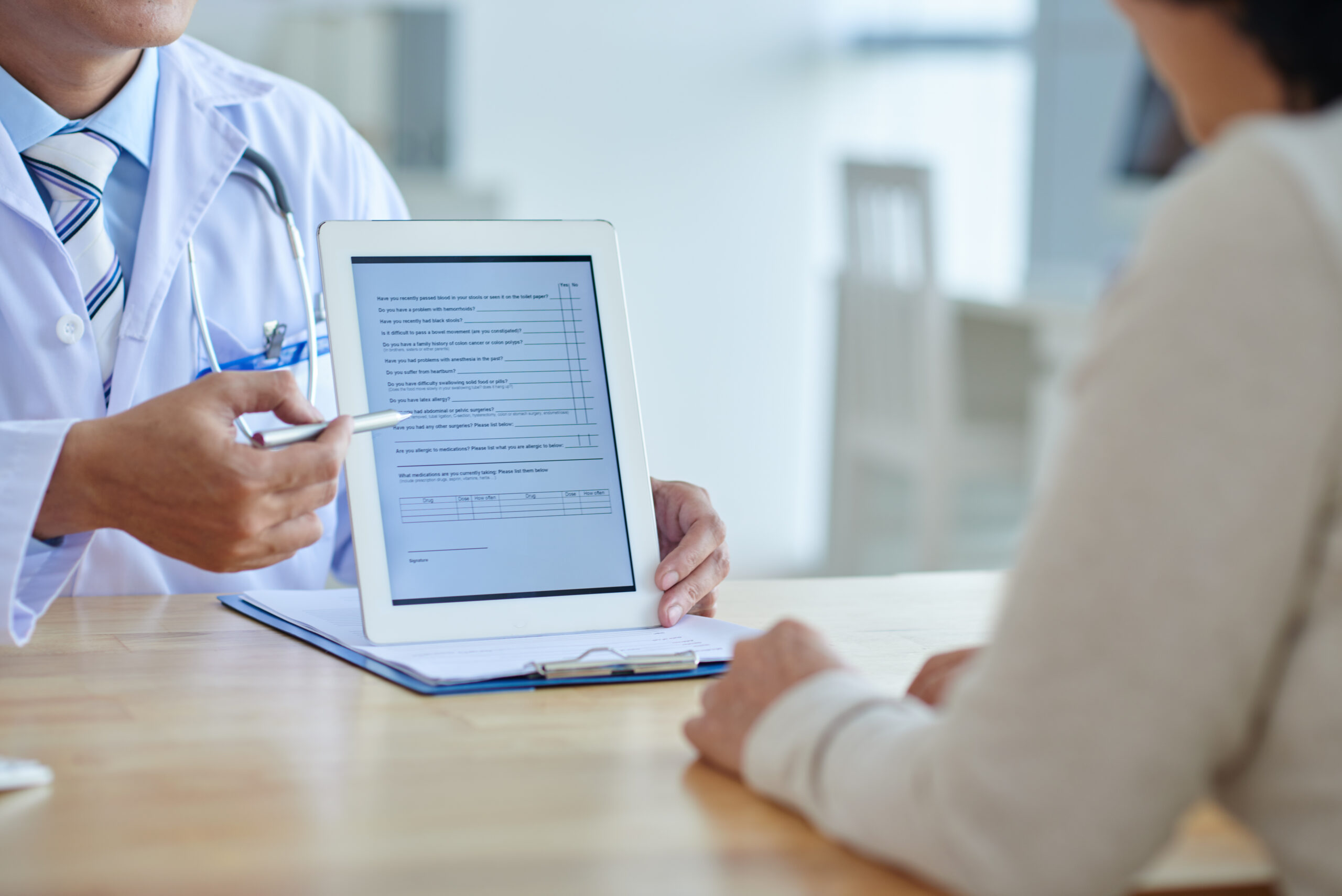 Patient monitoring made easy
The agency uses an Electronic Health Records (EHR) software to monitor the treatments and to keep track of the patient records. This EHR app is installed on hundreds of iPads that have been deployed to the nursing staff. Daniel needed a solution to manage hundreds of these devices from one place. 
Hexnode offers a comprehensive set of features… It is a great MDM software
says Daniel after using Hexnode to manage the iPads from a single web portal.  
Daniel needed an MDM solution that allowed him to deploy apps, lock the iPads into either single or multi-app mode and configure password compliance policies to secure the iPads. The MDM also had to be compliant with HIPAA for the healthcare organization to use it. 
…Hexnode MDM greatly simplifies our workflow
says Daniel, full of praise for the device management solution.
Care homes around the world are using Hexnode to achieve higher standards of care for the elderly. Good health is the greatest gift we can hope for, and it stands to reason that we use the technology available to maximize the potential of the healthcare industry.