Social networking has drastically altered how users interact at their workplace and home. Furthermore, these platforms offer significant opportunities for organizations in terms of public relations, recruiting, organizational learning, and internal and external communications. Sometimes, using social media at work poses a serious threat to the organization and needs to be kept in check. Hacking, malware, and frauds are all too frequent nowadays, and most of them originate on social networking platforms.
Accessing social media while working might be dangerous if you don't have sufficient security measures for them. Also, allowing employees to use social media in the office would waste a significant amount of time. Spending excessive amounts of time on social networking sites can also cause the mind to wander away from work and into online distractions, thus bringing down productivity.
What's the way out?
Organizations that do not integrate online networking in their strategic plan risk losing market relevance. Social media is a huge platform allowing you to network with other organizations from a similar industry, future clients, and many more. They can help you develop your relationship with your firm and the ecosystem of organizations in your sector. So, it is difficult to stop every employee from using social media. Employees need to be given proper training on how to maintain their profile. Actions must be taken against any post or comment that might harm the organization's name or reputation. Not to forget, employees must ensure that no sensitive information is passed on through social media.
Set the websites and expectations
Enterprises can permanently block the websites or apps that do not relate much with their mission and vision. For example, an investment banking company can choose to block apps like Snapchat or TikTok. But they might use Linkedin for maximizing their reach to new clients. Companies can also monitor how social media is being used in the workplace. They can lay down the expectations from such websites. Make no mistake, organizations do not have a say in how an employee should maintain their personal social media account as long as it doesn't affect the company negatively. Nowadays, Twitter can be seen as one of the most active social media websites for communications between the company and customers. The organization must ensure who gets to post on behalf of the company in such cases.
Social media is useful for marketing and may directly lead to higher sales. Rather than prohibiting social media, including it into your company culture would prove to be a better strategy. Developing a policy that saves time and encourages successful social media use at the work, increases the chances of higher productivity. Policies can also ensure that explicit contents are filtered out automatically thus ensuring that social media is solely used for the benefit of the company. Participation of employees in the policy development process is the most effective method to develop employee-friendly policies and strategies. Consider implementing a policy that permits members to use digital platforms during their breaks to enhance engagement at work.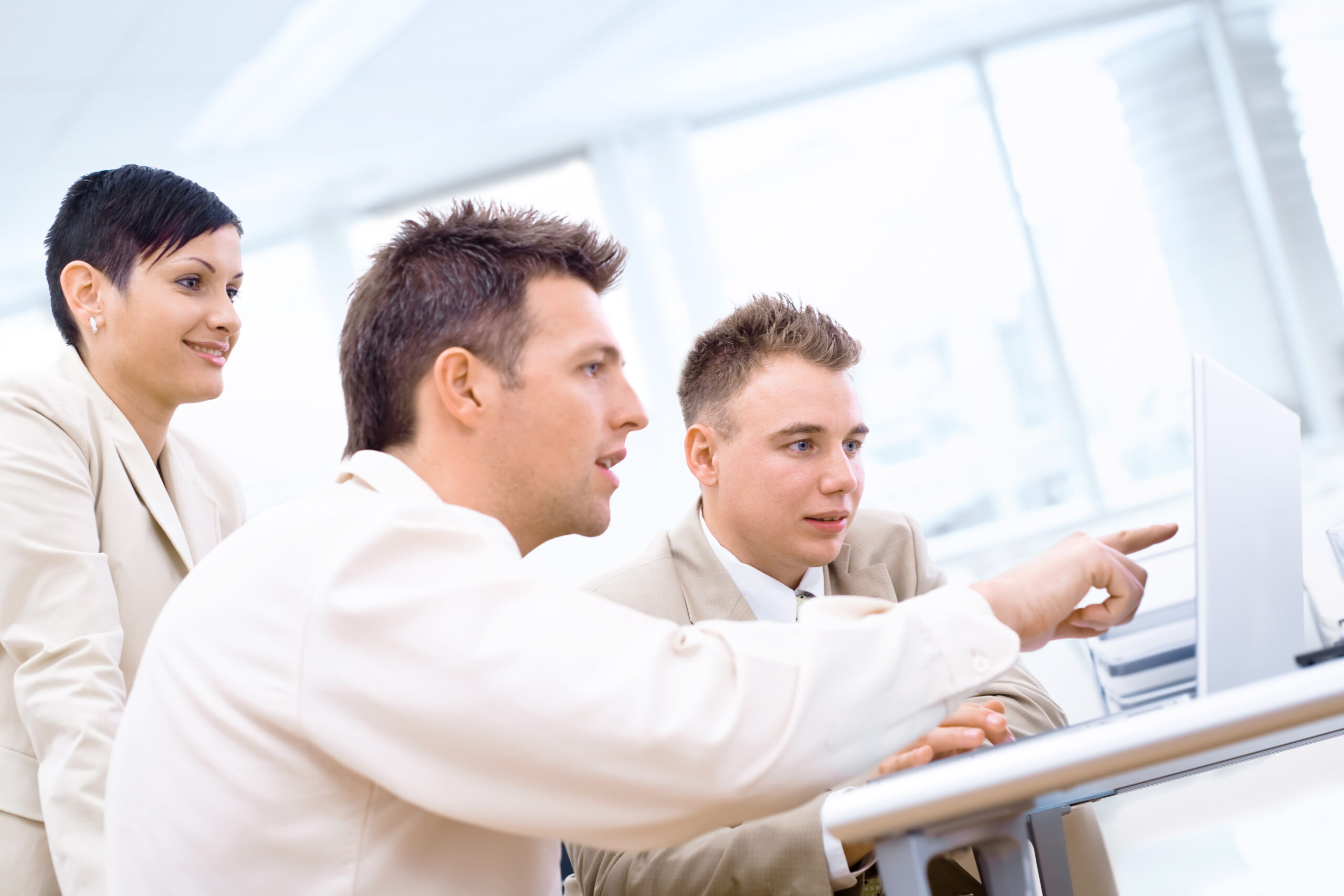 Social media policy and strategy creation
There should be one authorized individual who has the responsibility of examining and verifying social media material. This would guarantee that the firm is linked with relevant, consistent, and high-quality content throughout all times and across all media. Having a dedicated social media manager can assist you in avoiding a possible PR crisis. The leader should ensure that all positions are consistent with your company's values, mandate, mission, and public image.
Your social media manager should be in charge of your company's web presence in every way. Employees can reach out to them if they have queries about your company's social media policies or if they have issues regarding posts from both the firm and other employees.
Track the timings
It is very important to track the time spent on social media, especially for personal use. Spending too much time on social media at work reduces effective working hours significantly. Organizations can use software solutions that help them set such restrictions at work. They can track the network usage and time spend on social media platforms on company-owned devices and corporate Wi-Fi. This in turn helps to understand how the corporate resources get used. On the other hand, employees become more accountable for their work when such policies exist.
Easier said than done: How to achieve these
Sure, all of this sounds easy, but let's look at how to achieve these goals. Ideally, you would want a solution that would cater to all the above mentioned methods and much more. The answer? Endpoint management.
A strong Unified Endpoint Management solution goes a long way to help businesses accomplish these objectives. Organizations can implement UEM solutions to create policies that can help in restricting the overuse of social media at work. Hexnode's App Management feature manages app configuration and permissions. It can control how individual apps display notifications on devices. The Whitelisting/Blacklisting feature helps IT admins set the applications that can/cannot be opened by the employees on the corporate devices. The same can be accomplished for websites too using the Web Content Filtering feature. It automatically filters out any explicit content from a website. Admins can also use the UEM solution to lock down managed devices into kiosks and create confined environments.
The Expense Management policy helps to track the data utilized by the devices. It allows to track the data used by each application and sends a notification to the admin when the usage limit is exceeded depending on the usage cycle. Generating the usage reports range of reports to view and monitor app compliance, the list of installed apps, and more becomes an easy process.
Conclusion
Properly managing the use of social media at work would be a win-win situation for both employees and the employer. Using social media helps in refreshing the brain and provides a break from continuous work. It increases the engagement between the employees and boosts workplace relationships. Connecting with people on different social media platforms helps to increase business contacts. All this together creates a better working environment and brings out better quality work from the employees. Implementing a UEM solution like Hexnode would help to achieve this easily and increase the productivity.
Try Hexnode UEM to get a first-hand experience of creating policies and managing the social media use to maintain your team's productivity
START YOUR FREE TRIAL