The curtains have closed on the highly anticipated Hexnode Partner Summit 2023! The event was a resounding success as partners from all over the world gathered virtually on April 20th at 10 am EDT for a day filled with networking, learning, and inspiration. The event was packed with valuable insights from renowned speakers worldwide, making it a day filled with informative sessions. Our event provided an incredible platform for like-minded professionals from the industry to connect and collaborate while also gaining knowledge on the latest industry trends and best practices.
If you missed out on this exciting event, don't worry! We've compiled all the key highlights and takeaways from the summit right here, so you can catch up on everything you missed.
Opening Keynote
The Hexnode Partner Summit 2023 began with an exciting opening keynote, "Together We Can" by the Founder & CEO, Apu Pavithran and CMO & Director of Sales, Rachana Vijayan. The keynote showcased the big developments within the Hexnode partner ecosystem over the past year, reflecting on the journey of a decade-long. Apu also expressed his enthusiasm about the power of unity. He highlighted that no matter how many obstacles we encounter, we can overcome them by standing together and emerge even stronger.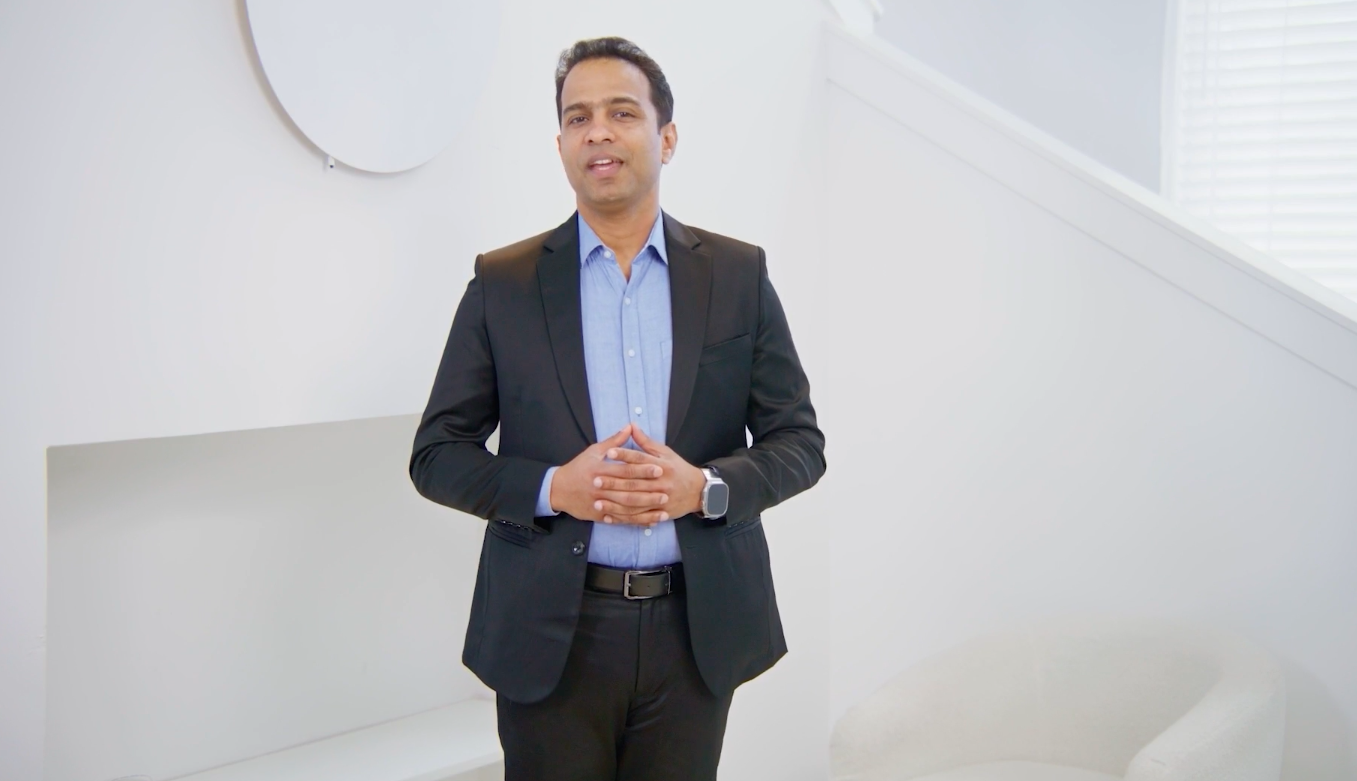 Apu Pavithran giving the Keynote speech
The speakers introduced many new features that Hexnode has to offer and shared the company's impressive achievements in 2022. As Rachana said:
Growth in numbers is a good indicator, but what is a better indicator of a solid foundation and trust is growing together.
Hexnode and its partners have seen an unprecedented level of customer retention, which speaks to the capable hands our product is in. This has not only helped us survive but thrive in today's market, and our success has been recognized by prominent publications such as Forbes, 9To5Mac, and TechTarget, as well as respected peer-to-peer researchers like Gartner, G2, Capterra, GetApp, SoftwareAdvice, TrustRadius, and many more. Our achievements have turned heads and have set us apart in the industry.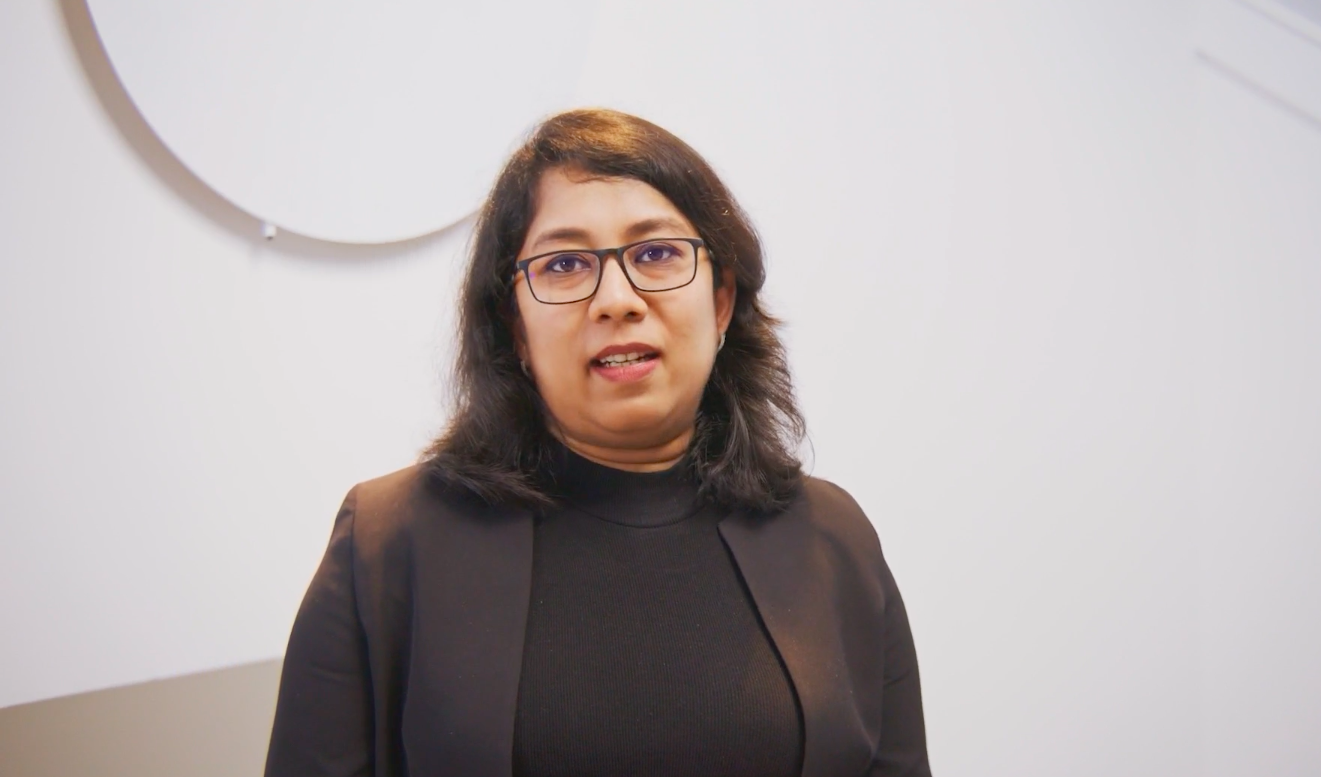 Rachana Vijayan giving the Keynote speech




Make sure to read this blog for a comprehensive review of everything that took place during the HPS 2023 Keynote.
Inside the Summit Sessions: Key Takeaways from the Talks
1. Partnerships: No company can do it alone in the decade of the ecosystem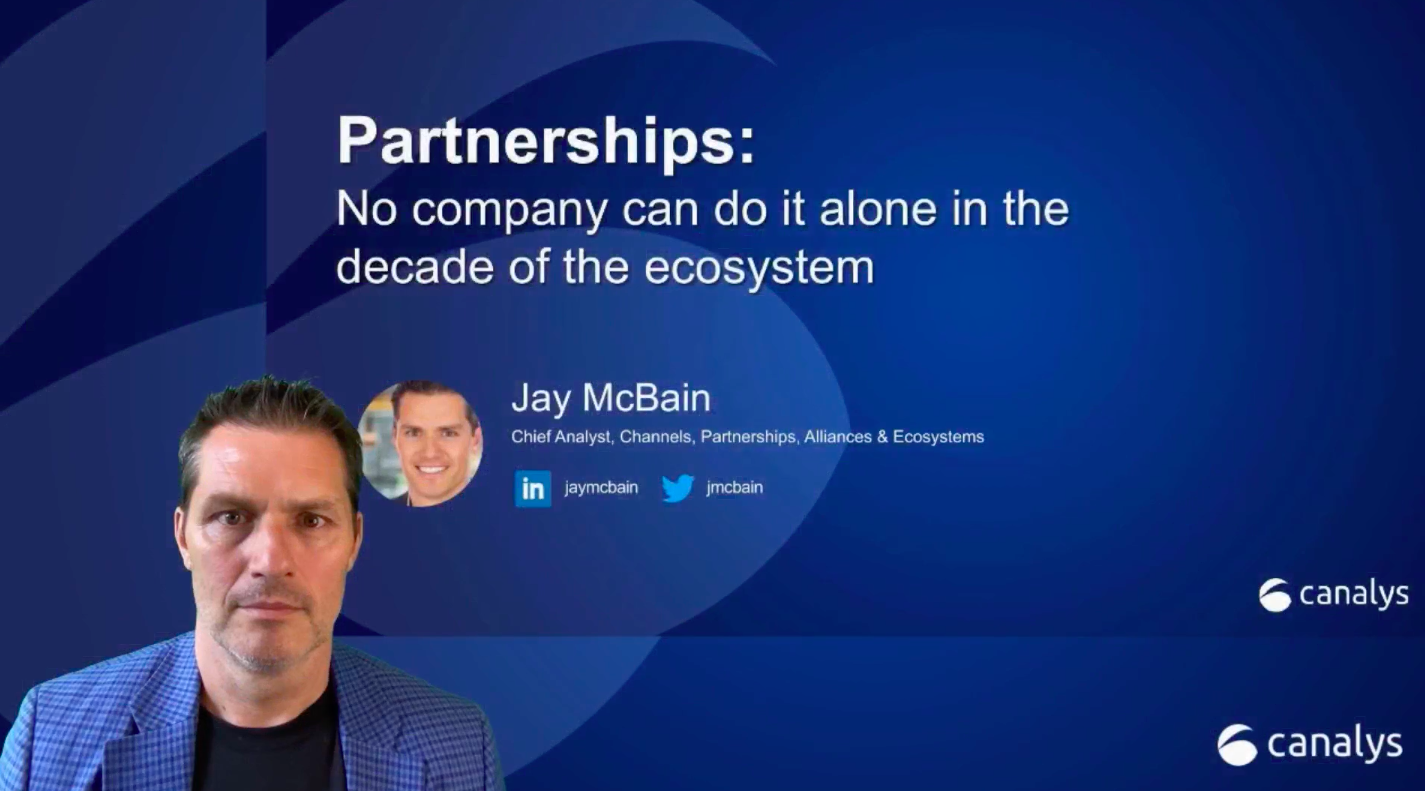 Jay McBain at Hexnode Partner Summit 2023
Jay McBain from Canalys talked about the future trends, changing tech market and how to thrive in broader channel ecosystems. He talked about how growth in the cybersecurity market remained resilient despite macro challenges and also about the 9 trends to watch in this industry. If you are someone who believes in taking data-driven decisions, his session would definitely enlighten and excite you.
2. Channel Marketing "To" and "With" partners that make an impact
Heather K Margolis gave us an insightful session on channel marketing. She explained what a Vendor-Partner ratio is and the challenges with communications. She said, "The number of partners that you work with is minimal compared to how many different companies they are working with." As a result, partners receive a huge amount of information and mail from each of the companies they work with. Thus, she shared with us how you can make your message (or mail) standout above the rest using a 4-step partner communications plan. Additionally, she talks about how digital marketing has evolved over the years and suggested organizations to stand out with optimized content.
3. Trustworthy Data: How to leverage Hexnode to satisfy ISO/IEC 19770 compliance
Jeremy Boerger walked the audience through Rethinking Information Technology Asset Management and demonstrated how they could leverage Hexnode to not only meet the ISO/IEC best business requirements for ITAM and SAM but also save money in the process. He said, "A vast majority (84%) of respondents believe that they lack a fully effective ITAM initiative in place in their organizations." He further suggested a pragmatic ITAM method asking organizations to trust, but also verify at the same time.
4. Endpoint Security: The last line of defense against cyber threats
Dale Meredith, in his session highlighted some real-world examples of security breaches in detail. He believes that endpoints are the weakest links and cyber-criminals often target these endpoints to fulfil their agendas. Thus, he suggested that these breaches could have been prevented with proper UEM/MDM solutions.
5. Less stress video marketing: Simple systems to incorporate video into your strategy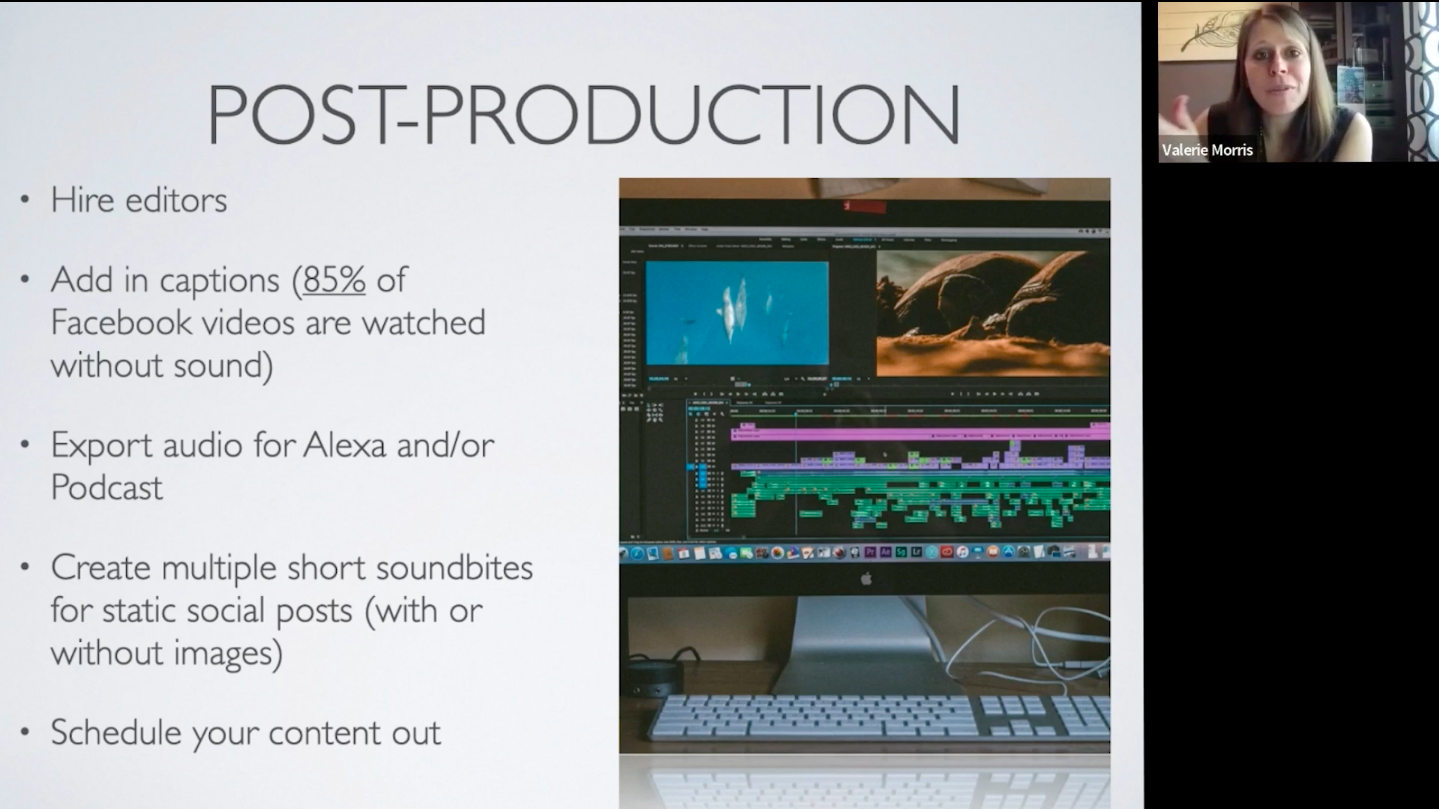 Valerie Morris at Hexnode Partner Summit 2023
Valerie Morris walked attendees through the steps to leverage social media to maximize their video strategy, especially for broadcasting videos on social media with today's trends. She suggested creating a content calendar keeping in mind the targets and goals. Furthermore, she also shared some extremely valuable post-production tips. Towards the end she shared some useful tools and left a secret of how to access some of the tools for free 😉.
6. SEO for Revenue: Grow your business, not just your rankings
Dale Bertrand, the search marketing veteran, unveiled his framework for developing SEO content with conversion in mind every step of the way ‒ from keyword strategy to content development and publication. In his session, he talked about how Google shifted from a rule-based algorithm to an AI-based algorithm. He also shared 4 areas to focus on in order to generate organic sales in 2023. Further he discussed some SEO tools and ChatGPT, and how to leverage them to get the best results.
7. Win that Sales pitch
Trevor Lee shared the 7P's of pitching model, explaining the benefits and key parts of each step that significantly increased the chances of sales pitch being a success. He discussed the 4 Es that we need to ensure while delivering a pitch. Trevor's session gave a holistic pathway to make a strong, bold and impactful pitch to the listeners.
8. Aligning customer facing teams and service partners
James Urie chatted through his approach to begin the journey of aligning customer facing teams with service partners that led to a win for everyone. In his session, he clearly defined who a service partner is, how they can help and the problems a customer facing team faces each day. He further went onto explain how to get teams to talk to the strategic partners.
9. Leading sales success through adversity
Jade Jemma held a session on how to lead sales success through adversity and explained the top mistakes sales managers and leaders make during times of uncertainty. She explained how the current state of global economy, AI and people working from home can affect the resources, staff morale and create uncertainty among the sales teams. She discussed the problems a sales team faces and also the common mistakes made by the sales leader and teams. Furthermore, she also talked about social selling and how it can help to accelerate sales growth.
10. Outcome-based selling: Why it's important to sell an outcome, not your product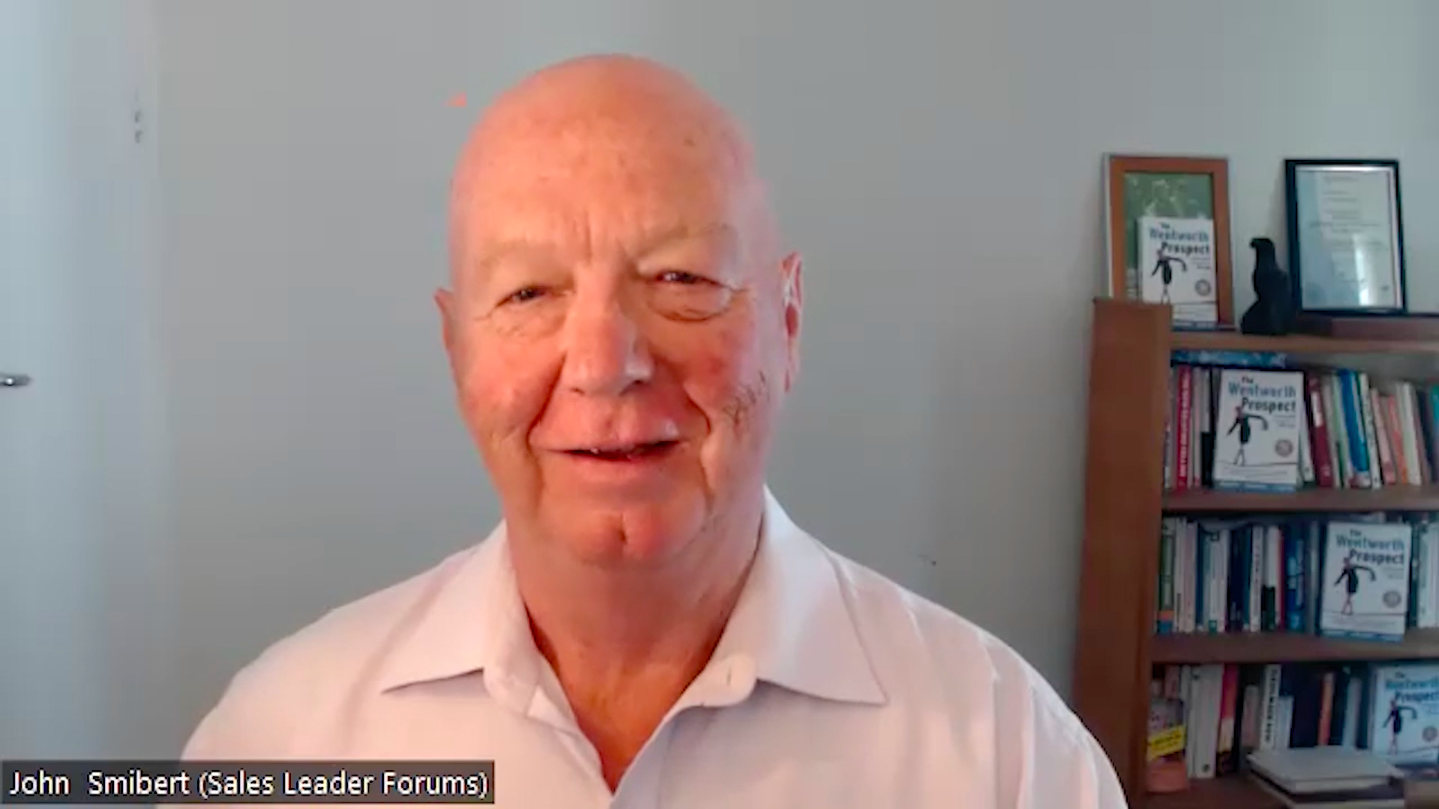 John Smibert at Hexnode Partner Summit 2023
Many enterprises found the strategies shared by John Smibert helpful in increasing their business revenue while minimizing selling costs, even though they had already achieved high levels of sales activity. He explained how sales evolved from product selling to solution selling and finally consultative selling. He then went on to explain why there was a shift in the sales process and what happened in the sales world. Furthermore, he also shared a sales team value quadrant, a flowchart of the buying process vs the sales process and the process alignment for smooth functioning. Lastly, he suggested how to plan your consultative sales framework by target market.
11. Growing your business through customer conversations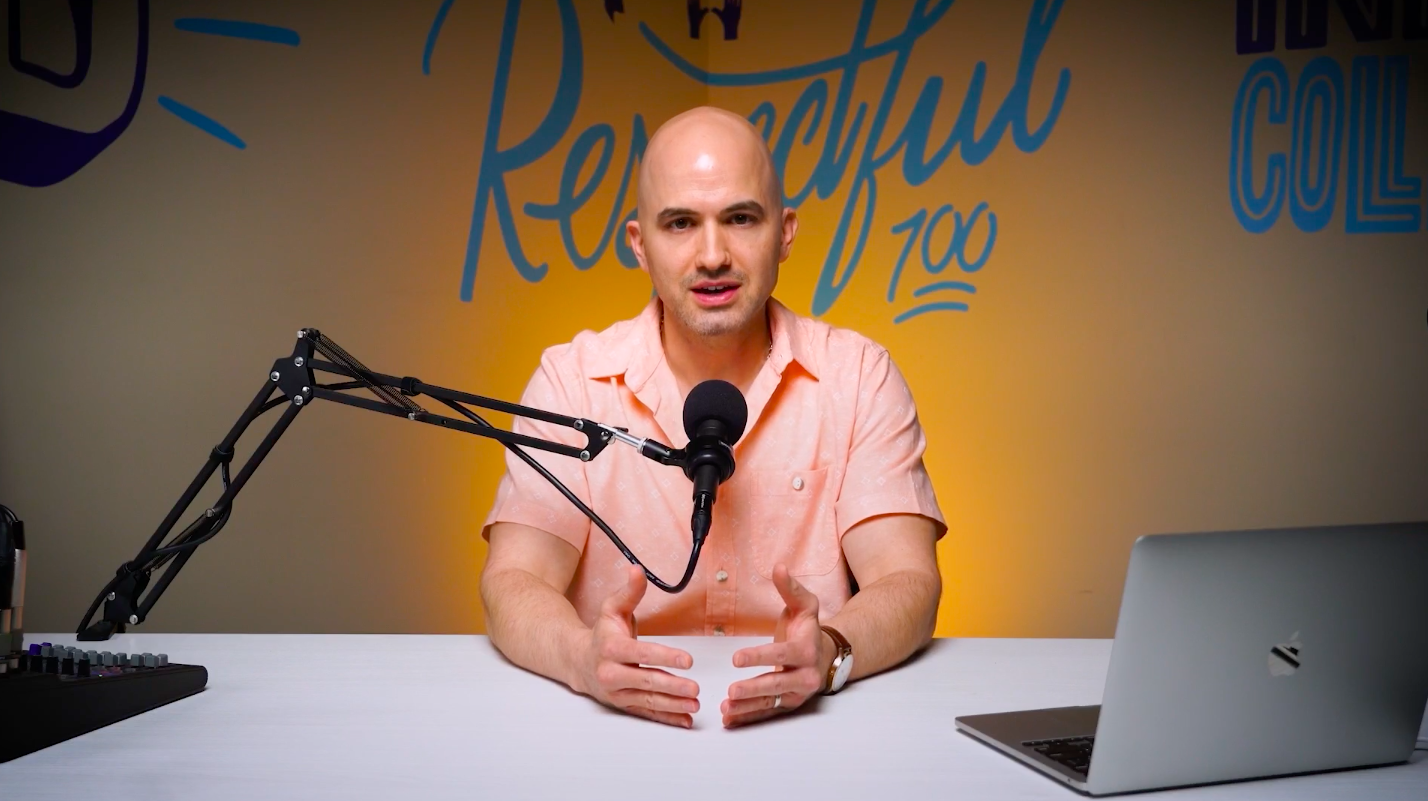 Michael Ashford at Hexnode Partner Summit 2023
Michael Ashford explored what it looked like to create a demand generation strategy based on insights learned from talking with customers regularly and explained how it was the most underutilized power tool in a marketer's toolbox. In his session he talked about how to use customer data in a variety of ways. He suggests businesses begin thinking about the customers' POV before trying to sell. He also urged to ask customers "What are they trying to accomplish by using your product?" The answer to this question would help businesses understand the thought process their clients took, the challenges they faced before taking the decision. These challenges might be completely unique for each client.
12. Partner Portal
Partner Relationship Management eases organizations and partners with the ability to manage leads, revenues, opportunities, sales data and what not. Hexnode's expert Akhil Reddy discussed the latest portal updates, the advantages of TCMA suite and how to push marketing campaigns. He also said that the asset library is updated with a special category. It contains all relevant resources for every marketing campaign pushed. He concluded by discussing what's in the store like the events widget, events, and partner learning sessions.
13. Hexnode Academy
Hexnode Certification is a flexible learning program. It provides a complete curriculum to help users manage remote endpoints through the Hexnode UEM. Hexnode's expert Aneeta Thompson discussed why Hexnode Academy was made and what courses are available in the academy.
Closing Keynote
The closing keynote began with Apu Pavithran, Founder & CEO, expressing his gratitude towards the attendees and partners for being a part of the virtual experience and making the summit truly memorable.
Apu further acknowledged the passion and dedication that the partners had shown, which had fueled Hexnode's growth over the years. He also thanked the partners for their unwavering commitment to excellence and dedication to the shared vision, without which Hexnode wouldn't have come this far. Furthermore, Apu Pavithran encouraged everyone to continue building upon the strong foundation they had established.
As we move forward, let's continue to build upon the strong foundation we've established, embracing the power of our collective expertise and determination.
Apu also announced that the next event wouldn't be virtual and hoped to run into some of the attendees at Gitex this fall, and other meetups & shows planned throughout the year.
The summit had provided the attendees with a wealth of knowledge and insights, and it was up to everyone to take that knowledge forward and make a difference. As the summit came to a close, he encouraged attendees to cherish the connections they had made, the lessons they had learned and their inspiration.