The media and entertainment industry is one of the few industries capable of directly influencing audiences from around the globe. The popularity of this industry is due to its ability to unify everyone irrespective of age or other social conditions. It has wholeheartedly embraced all technological changes capable of making things easier for them. With the digital transformation, the media and the entertainment industry have undergone profound changes.
When we think about this industry, the first image painted in the minds of old and young alike is that of a theatre. Movie theatres were always considered essential for providing the best watching experience. However, with the pandemic, this wasn't possible, at least for a brief period. Thus, further accelerating the use of mobile devices for content access. According to sources:
"More than 85 percent of children and more than 55 percent of adults watch movies and/or television shows on mobile devices"
However, things weren't the same after the pandemic's period of uncertainty. I don't think it would be wrong to describe the pandemic as the greatest challenge our generation has ever witnessed.
And with Covid and its social distancing norms, its segments like theatres faced a tough time as closing them down was the only option left to curb the spread of the virus, incurring great losses for the industry. According to reports.
The U.S. Media and Entertainment (M&E) industry is the largest in the world at $660 billion (of the $2 trillion global market) – enduring an estimated $53B or 7.3% decline due to the pandemic.
Digital transformation in the media and entertainment industry- An overview
The media and entertainment industry is one of the few rapidly changing industries. When we rewind a few years, the entertainment industry was synonymous with cable TV. Towards the end of the 20th century, this was something revolutionary. Famous for its tech-friendly nature, the industry has always embraced innovations capable of making things easier for its users. Being an industry running on people's changing interests, keeping pace with technology is something that the industry should be proficient in. And with digital transformation embracing enterprises, the media and the entertainment industry were left with no option than implementing it.
With changing technological adoption, yet another newcomer has emerged in the entertainment industry- Over-The-Top (OTT) services, streaming content directly to customers over the web. Though the introduction of OTT services happened before the pandemic, it only gained momentum when the unexpected pandemic decided to pause our practices of socializing and watching movies collectively in theatres for the time being. Media and the entertainment industry is an umbrella term that includes motion pictures, television programs and commercials, streaming content, music and audio recordings, radio, book publishing, broadcast, video games, and ancillary products and services. Being a people-centric industry, keeping pace with the latest trends is something that can never be taken for granted.
Some of the challenges faced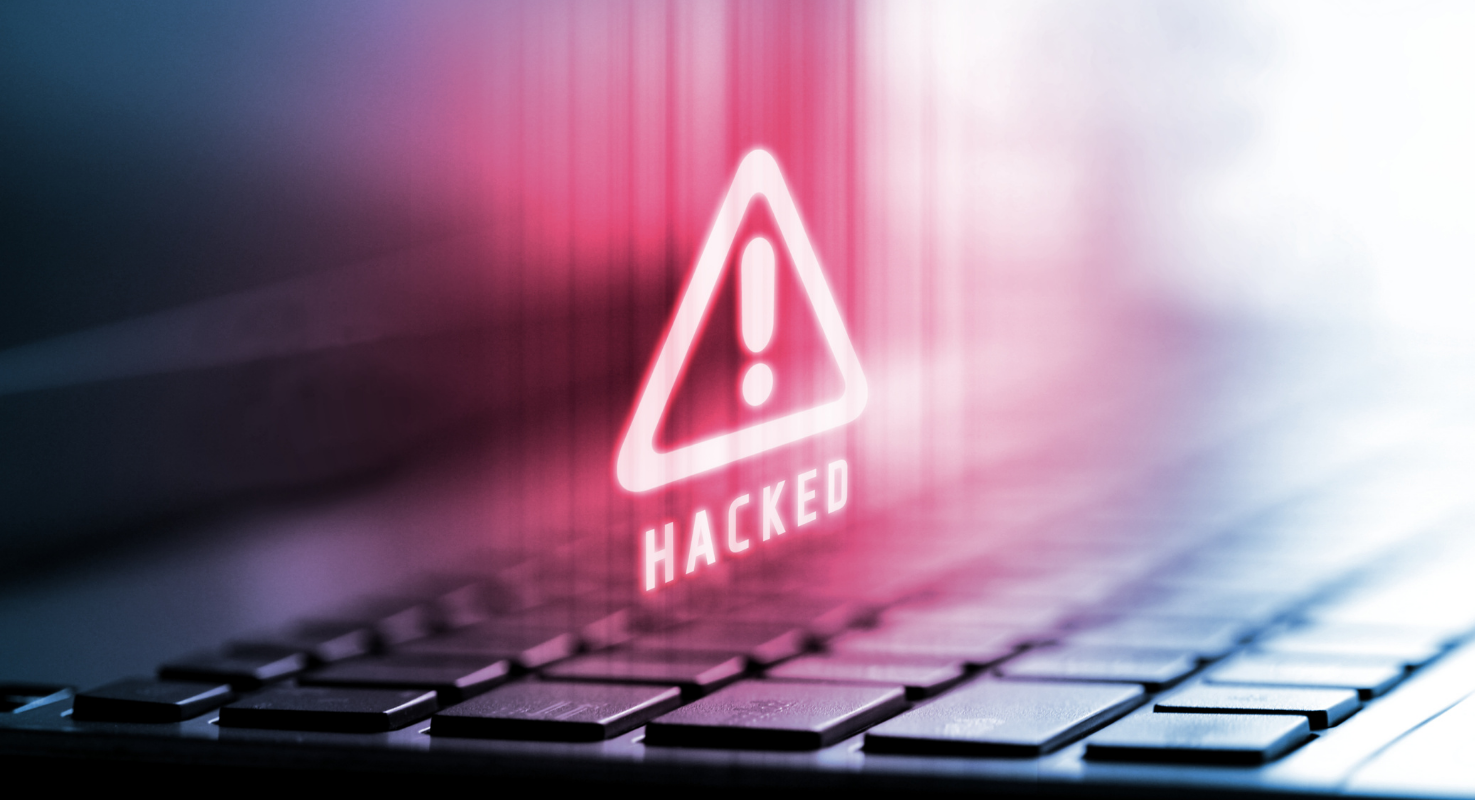 Cyberattacks targeting the entertainment industry are on the rise

The digital era has simplified the way many industries function. But, talking about the entertainment industry, there is also a much-ignored side to this 'ease' that we hardly talk about. With security incidents in the entertainment industry increasing many folds, there can't be a better time to rethink our approach to cybersecurity than now.

Content leaks are becoming the new destination of cybercriminals. Cybercriminals have been targeting content lately due to factors like the high value of the data they hold and the high budget devoted to these projects. Money is always the deciding factor, isn't it? When people spend a considerable amount on a project, they will be ready to protect them if stolen! That's how these cybercriminals think. And as far as we are concerned, we are just interested in creating hurdles so that these cybercriminals never reach their destination.
How to secure your production?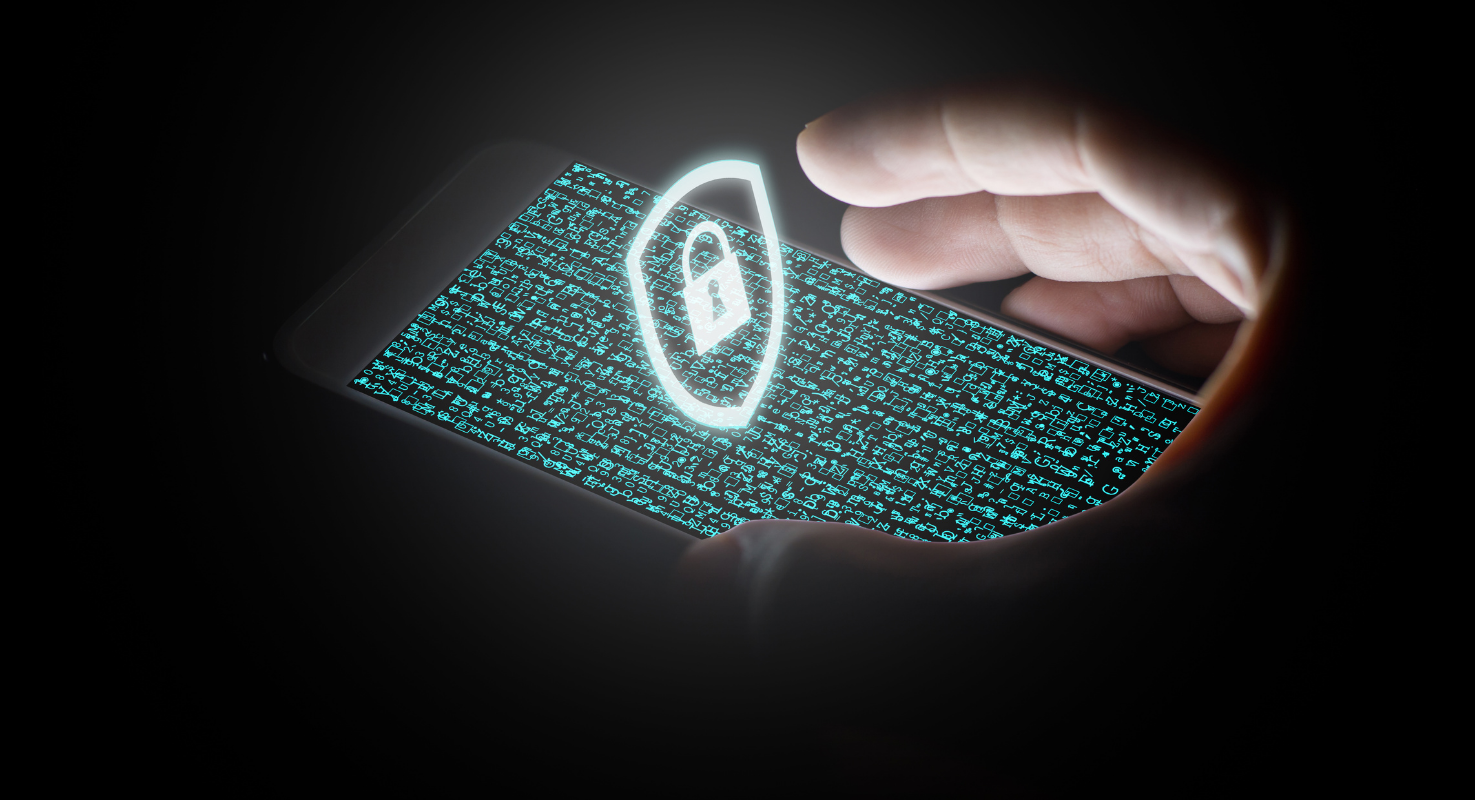 Data security plays a critical role in the entertainment industry
Data security is as critical for the entertainment industry as any other enterprise; I even doubt if it's more! As an industry that's always in the limelight, securing data becomes even more critical. Here, you also need to ensure the privacy of employees, customers, creators and celebrities; prevent unauthorized access to social security numbers and medical information to prevent the chances of identity thefts and reduce the probability of sensitive information leakage via internal communication etc. It also has other responsibilities like preventing the leakage of crucial materials like unreleased scripts, TV shows, and other precious assets both internally and externally.
The media and entertainment – the digitally transforming industries
The media and the entertainment industry also have different faces, a colorful image of a lot of technicians and a lot of devices. It is one of the industries that wouldn't have looked this attractive if it was shielded from digitization. From transferring work data to customers to streaming media on OTT platforms, we can say that the industry is mainly dominated by technology. Why hesitate to implement technology when they are sure to make your work much easier? Isn't it?
There can't be a better story that can reassure you like Condé Nast. From implementing devices that make things easier for the employees to combating the subsequent device issues with suitable solutions rather than turning a blind eye to device implementation.
The story of Condé Nast
However, things aren't that easy without technology, mainly when you deal with work like maintenance and facilities. They could be done much faster with efficient technologies for communication and updates.

Things began being easier as workers were equipped with Android devices to provide responsive service to field workers reporting maintenance issues. However, this implementation wasn't all smooth as it was expected. This implementation also brought some issues that needed immediate attention.

These were challenges that could be solved by implementing a device management solution.
Accelerating digital transformation in the media and entertainment industry with Hexnode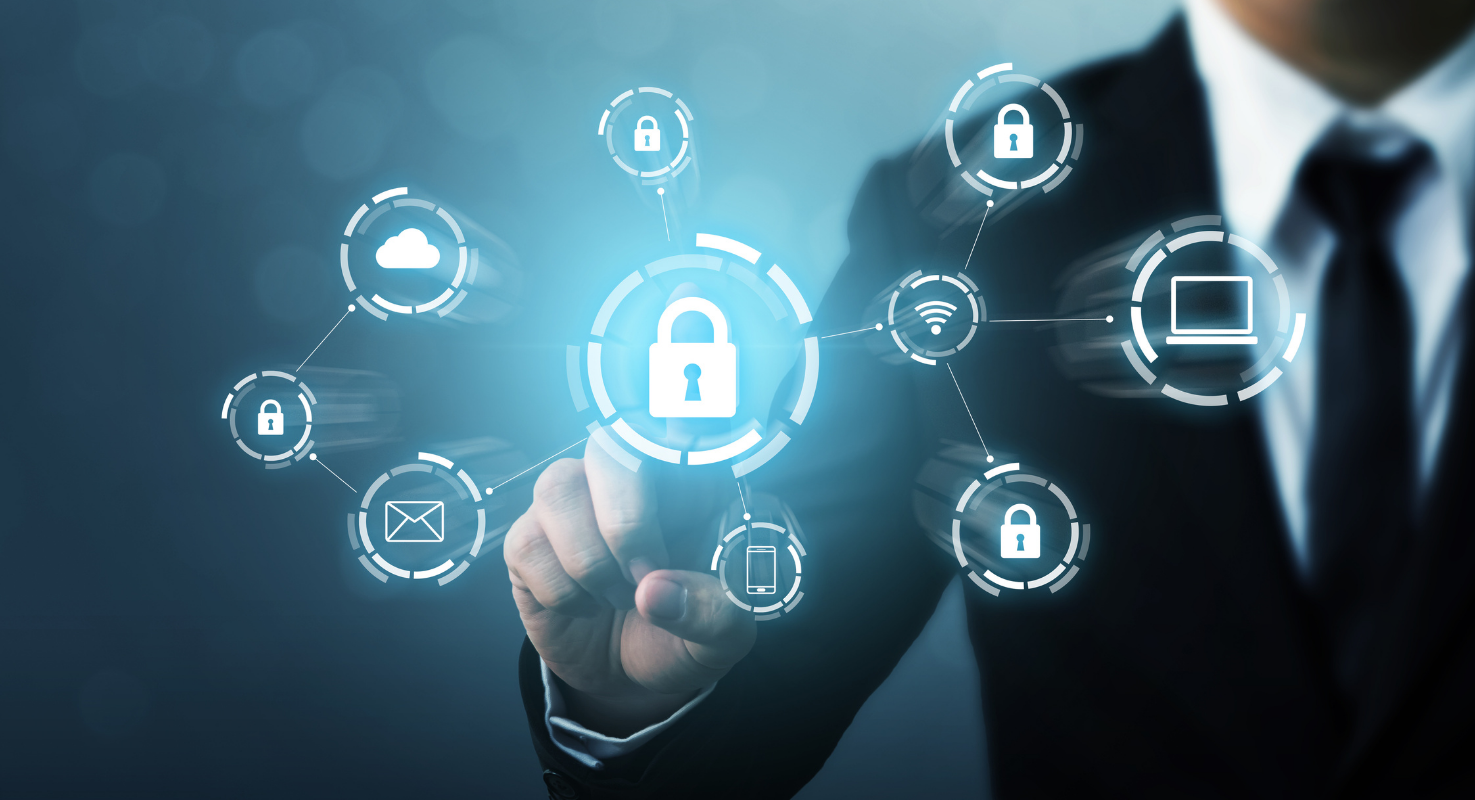 Hexnode simplifies the management of devices in the entertainment industry
The importance of managing devices and their data in the entertainment industry needs no special emphasis. With Digital Transformation, the media and the entertainment industry has emerged to greater heights. However, with security issues on the rise, we have reached a state where it is nearly impossible to survive without efficient mechanisms capable of shielding your data against all potential vulnerabilities. Some of the features that can help the entertainment industry are as follows:
Content management
Managing content securely is one of the major challenges the media and entertainment industry faces. With content management, you are given the power to distribute, share, and collaborate securely. With Hexnode's UEM, you can upload data, distribute files to specific users and store files in its secure repository.
What is Mobile Content Management and how does it shield your enterprise data?
Compliance management
With Hexnode, you can define rules and settings that all your organizational devices must adhere to. With rules ensuring an optimal level of security, you can be sure that your devices are secure and are complying with the corporate regulations.
How UEM help companies meet regulatory compliance requirements
Digital signage
Digital signage makes it easier to address people in public places in an easier way. They allow you to display messages or media of your choice on a digital screen from any internet-enabled device. With Hexnode, you can easily lock your devices into digital signage kiosks.
https://www.hexnode.com/mobile-device-management/help/how-to-lockdown-your-devices-onto-digital-signage-kiosk-using-hexnode/?utm_source=hexnode_blog_digital_transformation_in_media_and_entertainment_industry&utm_medium=referral&utm_campaign=blog_embed
Kiosk lockdown mechanism
The kiosk plays an important role in the entertainment industry. From cash and ticket vending and loyalty services to event promotions, they have a variety of use cases. Hexnode's Kiosk solutions help enterprises configure devices to work in restricted, purpose-specific modes making it easier for IT administrators to limit the users to access only the required applications or websites.
What is a web-based kiosk and how can it help your business ?
Threat protection
With threats like viruses and malware capable of disrupting enterprise functioning, you need dedicated software to shield your devices against viruses. Microsoft defender is Microsoft's built-in threat and vulnerability management software. With Hexnode, you can easily configure the required Microsoft defender settings remotely from the console.
Data loss prevention (DLP)
Data loss prevention protects data in use, data in motion and data at rest in your storage areas. Some of the key aspects that can help prevent data loss are password protection, encryption, two-factor authentication, regular software updates, etc. With Hexnode, you can ensure that all these criteria are met by pushing policies with the required configurations even remotely.
Struggling with device management?
Sign up for a 14-day free trial and explore Hexnode UEM's device management capabilities.
SIGN UP NOW!
Conclusion
We are part of an era where it has become impossible for us to imagine our enterprises without the immense support offered by technology. Though many arguments may point out the dark side of technology, we all know that it's impossible to turn a blind eye to that entirely. And even if you go the extra mile and implement a tech-free enterprise, the chances of it surviving are feeble. So, rather than eliminating all technology sources, the practical solution to secure the devices in the entertainment sector is by implementing a robust device management strategy. And Hexnode makes this even easier. With Hexnode's device management features, you can ensure that the media and the entertainment industry are undergoing digital transformation while ensuring that the data remains secure.