With the pandemic and associated challenges, there is no doubt that the only way a business can stay competitive in the current market scenario is by moving to everything remote. But while shifting into such a boundless workspace, companies face multiple hurdles adjusting to new ways of working. To help with this dilemma and empower everyone, everywhere, the industry's leading UEM solutions are chock full of innovative upgrades to their line of endpoint management offerings.

Stay productive and secure anywhere with Hexnode


Hexnode has recently expanded its feature Matrix with a host of additional management functionalities. Hexnode, with this new set of features, goes beyond standard approaches to better manage the new systems and help businesses easily pick up the pace with the new workplace trends. Let's take a sneak peek into the Hexnode UEM's latest and greatest features.
What's new in Hexnode for multi-platform endpoint management
Hexnode offers extensive support for multiple OS platforms. Here is a platform-wise breakdown of the year's breaking changes in Hexnode for endpoint management.

Stay up to date with key insights from our experts
Watch a Demo
iOS
Android
Windows
macOS
Apple TV
2FA to secure your Hexnode dashboard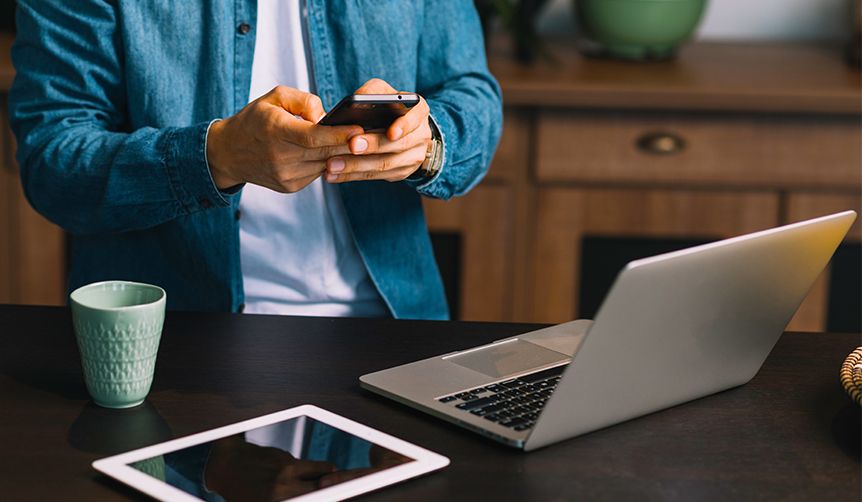 Enforce Two factor authentication to secure your Hexnode portal
Two factor authentication is a security feature or more specifically a matter of balancing security and convenience as with so many other things. Hexnode now supports third-party authenticator apps to enforce two-factor authentication for the Hexnode management portal. The admin can mandate two factor authentication for the technician and when the technician logs in for the first time, he needs to set up two factor authentication using a third-party authenticator app only after which he can access the Hexnode portal. So, rather than sending the technician an SMS or verification code via email, the third-party app like Google authenticator or Microsoft authenticator displays a verification code which refreshes roughly 30 sec.

Sign up for free trial
Sign up now and try out all these features absolutely free of cost!
Sign up now
Now, what's behind these updates
Delivering an exceptional user experience is something Hexnode always takes on priority. So, when pushing out updates, we always focus on increasing the usability of our already easy-to-use product. We add to our roadmap only those features that are sure to reduce the management burden on enterprise IT, many of which are requested features from our customers which makes their experience even better.
Got an idea for a new management feature?
Feel free to reach out to us or share with us in the forums.
This is just the next step in our journey. Hexnode will continue to get better and there's more to come. Stay tuned!