Hexnode Events
The one-stop shop for Hexnode events, webinars, podcasts and much more!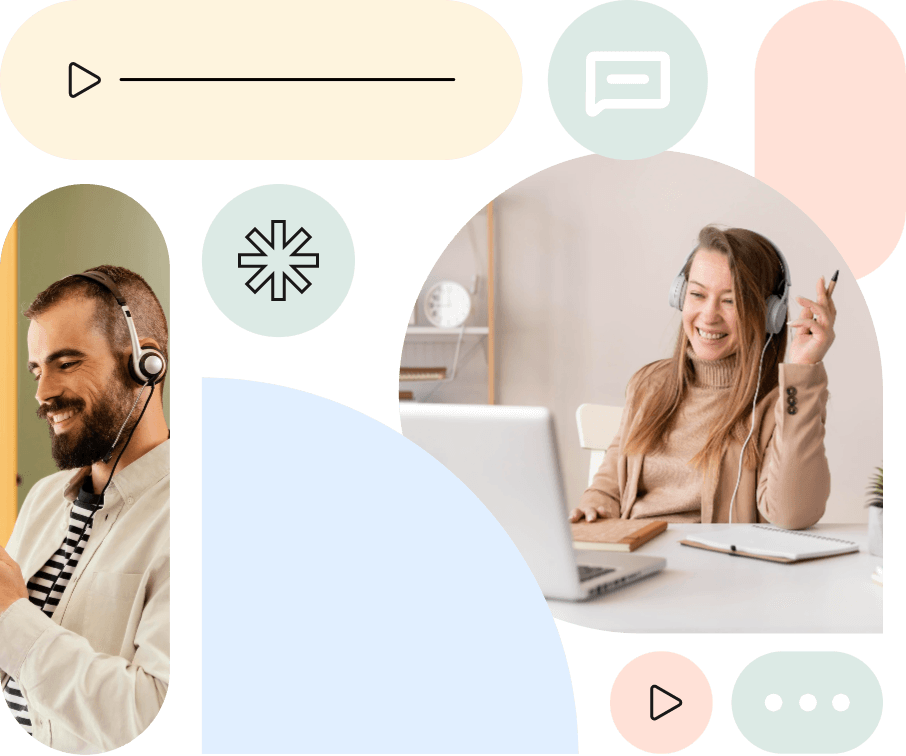 In the spotlight
Conferences, webinars, interviews and much more. The spotlight shines on Hexnode's flavour of the month, right around the corner.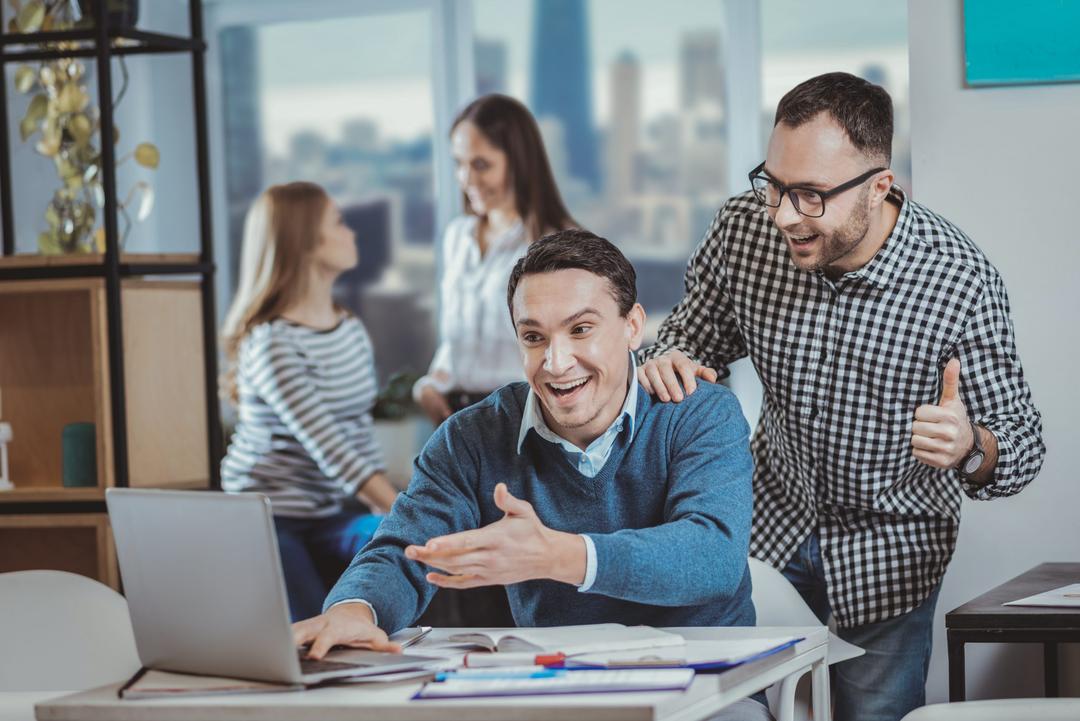 Harnessing UEM for a better Digital Employee Experience
Tune into the latest edition of Hexnode Webinar, as we delve into the future of work, where UEM and DEX are pivotal in driving successful business transformations.
Register
No events found
Try adjusting your search or filter to find what you're looking for.