Every year, Hexnode hosts its annual user conference HexCon with great zeal and warm support from its user community. The event is backed by various sponsors who are reputed enterprises that cater their services to a wide range of clientele from across the globe. Founded in 2020 right before the pandemic wreaked havoc, Noname Security, based out of California is a cybersecurity platform that helps enterprises with Application Programming Interface (API) security solutions. They're the Platinum Sponsors of HexCon21, Hexnode's fully virtual user conference.
Here is a peek into a brief chat we had with Mr. Oz Golan, CEO and Co-founder of Noname Security — The API Security Platform.
A brief introduction about yourself and your role with Noname Security.
Oz Golan, CEO and Co-founder. Before founding Noname Security, I served as a Security Researcher in Unit 8200 (Israeli Defense Forces).
What was the inspiration behind starting the company and naming it 'Noname Security'?
Shay Levi, Noname Security's CTO and Co-Founder, and I met in Unit 8200. We kept in touch for several years and we both expressed interest in founding a cybersecurity company. Before we even founded the company, we were fortunate enough to meet with many of the world's leading CISOs who shared that API security was a top priority and that nothing on the market offered the security or functionality they wanted.
We founded Noname Security to develop a more robust and effective API security platform that could prevent API attacks, detect API misconfigurations, and actively test APIs throughout the entire application lifecycle. We didn't necessarily choose the name Noname Security, it somewhat chose us as at the time we were getting our Series A funding, we hadn't picked a name so we listed Noname on the forms, and our investors loved it so we kept it.
Why do you think API security is important in today's world?
Most enterprises are all on a digital transformation journey, and that transformation is powered by APIs. Every company is producing and consuming more APIs than ever before and we're seeing APIs quickly becoming the number one attack vectors as they are inherently insecure. APIs create a lot of operational complexity too. For example, many of our customers have thousands of APIs across data centers and clouds and a single misconfiguration in a sprawling API environment could lead to the next exploit or attack. In addition, most enterprises have no idea how many APIs they have and that issue is increasing by the day as they deploy more and more APIs on the digital transformation journey.
What makes Noname Security stand out in the market amongst its competitors?
While we are one of the newest pure play API security companies, we are also the largest. This is because we offer deeper security and visibility into the API estate without adding more complexity or operational friction. Most other solutions only monitor API traffic, but Noname monitors the traffic, infrastructure, and applications because we believe that API security is about securing an enterprise's digital footprint from all threats, from malicious attacks to simple misconfigurations.
How did the pandemic impact Noname Security?
Noname Security was founded just weeks before the global COVID-19 pandemic and we didn't come out of stealth until December 2020. In that sense, the pandemic didn't disrupt us. In fact, in many ways it accelerated our growth. The rise of the cloud and remote work created a lot more demand for API security solutions.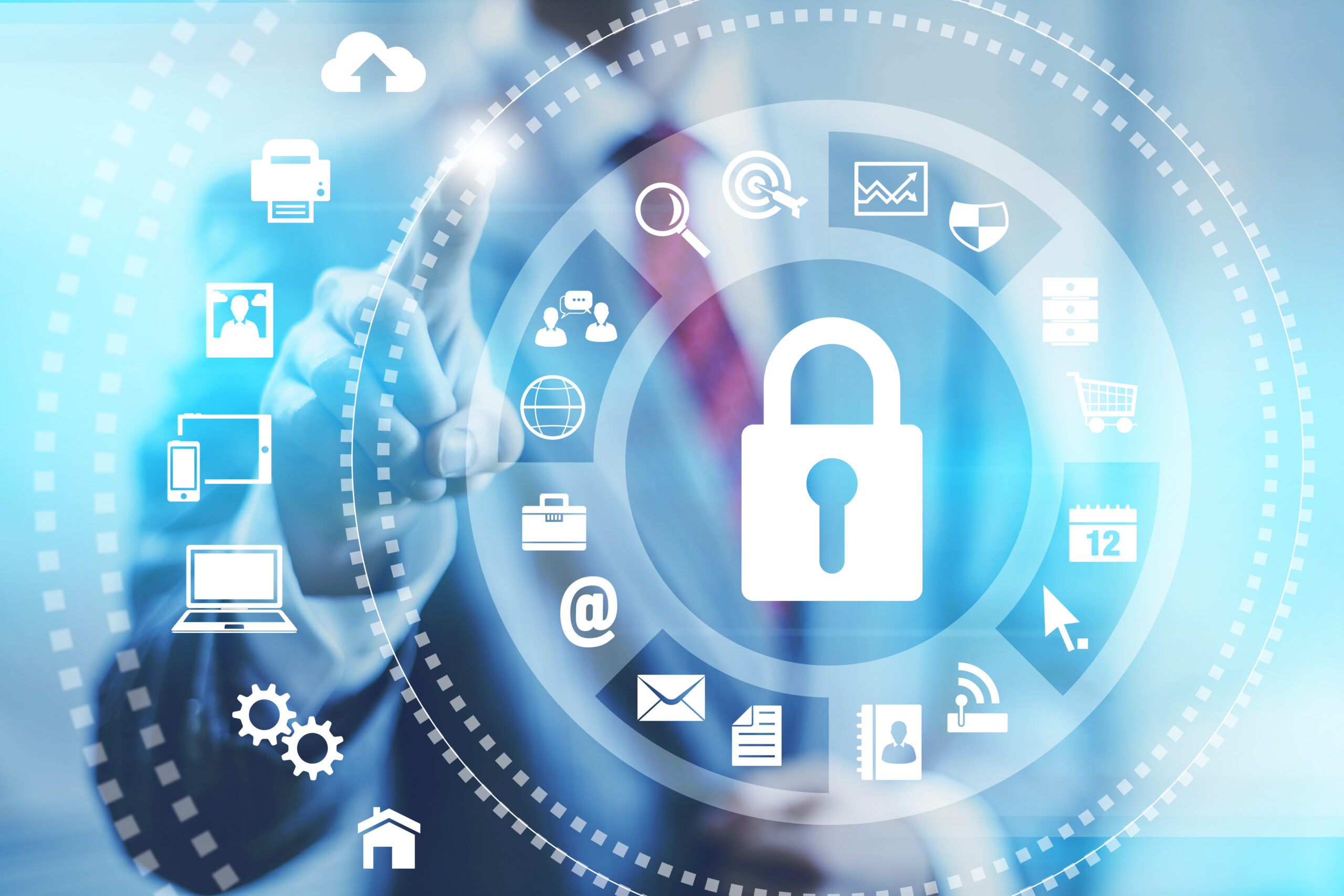 Securing the cyber space with API security solutions
What are your future plans? Do you see expanding further than API security?
We continue to work closely with customers and security advisors to add the features, capabilities, and integrations that will help enterprises have peace of mind with their APIs. Noname achieves this by continuing to do what we did when we first were founded —listen aggressively to the needs of our customers. And our Product and R&D teams tirelessly release new updates every 2 weeks, which means new exciting things are always on the way.
What have you got to tell our readers and the attendees of HexCon21?
API security needs to be a top priority and new strategies and tools are required to address modern API security threats. Look for a solution that can:

Prevent attacks and detect misconfigurations; one without the other leaves you exposed.
Actively test APIs in pre-production and production environments.
Integrate and complement your existing security infrastructure, not compete with it.
Be deployed out-of-band so you don't introduce more operational friction with agents.
Please give Noname Security a look. There is nothing on the market that compares to the security and ease-of-use we provide.
HexCon21
Like Hexnode, Noname Security too is committed to putting the data and device security of its clients first. They were the Platinum Sponsor of HexCon21, Hexnode's much-applauded user conference hosted annually for its user community to discover, learn and connect with one another. The fully virtual event featured everything ranging from the latest cybersecurity trends to best practices for productivity and mental health of your employees, straight from the industry experts. The event floors were open for training sessions, the latest product announcements and forecasts. A major part of the audience were the decision makers including CEOs, VPs and Directors of reputed enterprises.
HexCon21 was a great platform for the entire Hexnode community to share their experiences, insights, and opinions. The event witnessed a bunch of great talks, inspiring sessions and interactions, and more, leaving the participants aware of the latest happenings of the cyber world.