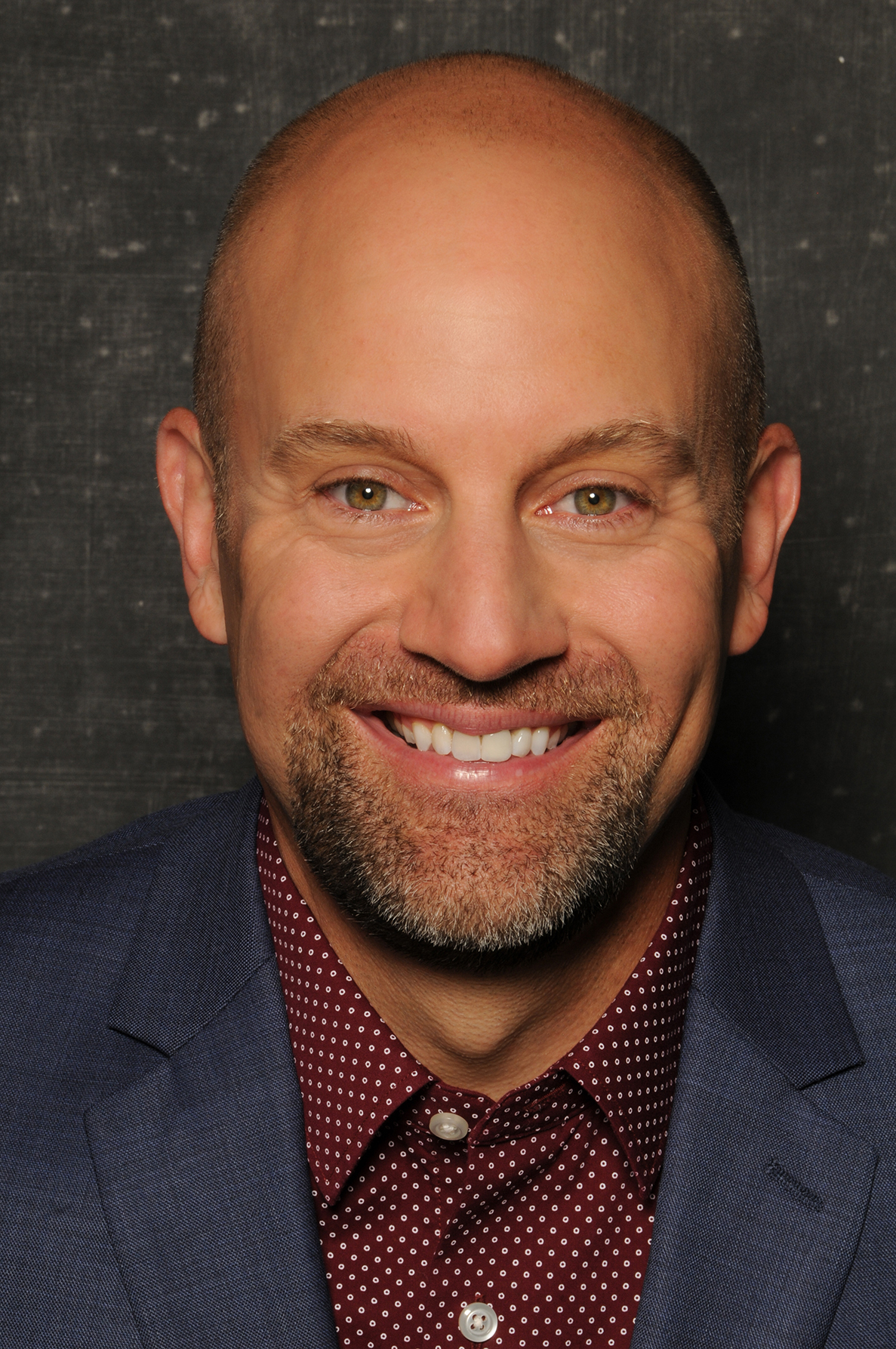 Mike Robbins
Speaker, Author, Podcaster
Mike Robbins
Mike Robbins is the author of five books, including Bring Your Whole Self to Work and, his latest, We're All in This Together.
He's a thought-leader, executive coach, and sought-after motivational speaker who works with Fortune 500 companies, pro sports organizations, government agencies, and people of all kinds throughout the world.
Mike lives in the San Francisco Bay Area, and some of his clients include Google, Wells Fargo, Microsoft, State Farm, Airbnb, Citibank, LinkedIn, Roche, the NBA, eBay, Schwab, Adobe, and many others.
He and his work have been featured in the Harvard Business Review, the Wall Street Journal, and O Magazine, as well as on ABC News and NPR. He's a regular contributor to Forbes, hosts a weekly podcast, and his books have been translated into fifteen different languages.