The story
Ruston Paving is a construction company that has been helping commercial, industrial and institutional customers with their paving needs for more than 75 years. With adequate resources to handle multi-sized projects and world-class paving crews, Ruston Paving is qualified to handle all asphalt surfaces from small or large commercial parking areas/roadways to critical athletic surfaces. The project managers are industry professionals with backgrounds in engineering, construction management and landscape architecture. They believe knowledge blended with experience is an unbeatable combination.
Ruston Paving does new constructions as well as repairing and resurfacing. It included a lot of traveling from one place to another in trucks and had to stop for refueling in several fuel stations. They had their own fuel tanks in these stations and the team wanted to monitor and track the fuel purchases made by the truck operators. Earlier, the operators used to log entries of the money spent on fuel with the traditional pen and paper mode. The team wanted an automated system to record the expenditure so that they didn't have to deal with so much paperwork. To accomplish this approach, a tablet was placed in each station to handle things better. But they needed a way to lock the tablets down to only the required app.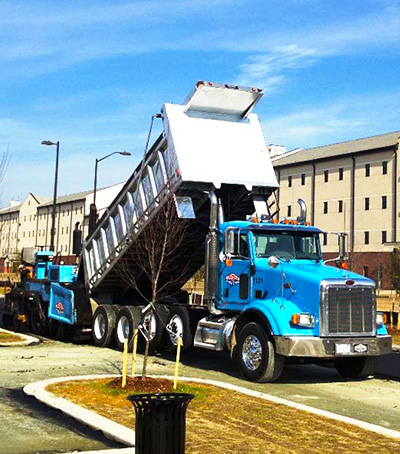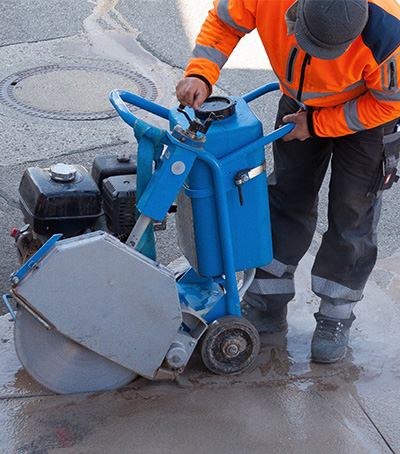 Todd Nelson, the IT Manager at Ruston Paving, started searching for a suitable MDM solution which provided a provision to restrict the Android tablets to a single application. After trying out a few MDM solutions, he found Hexnode to be the perfect solution for the company. Many of the MDM solutions didn't offer a reliable lockdown solution for a reasonable price. He was surprised by the speed in which he could get things done on the tablets remotely with Hexnode. It offered a great user experience. The collection of data for various purposes like tax filing and invoice reconciliation was easier. Once the tablets were set up, Todd didn't have to deal with it again as it worked perfectly.
The device was locked to a single app keeping it real simple and straight forward for the person who uses it while fueling. The custom-made application was a form to enter the data on fuel consumed each time from the fuel station. The truck operator had to just enter the amount of fuel pumped into the vehicle from the tank. The tablet couldn't be used for any other purpose.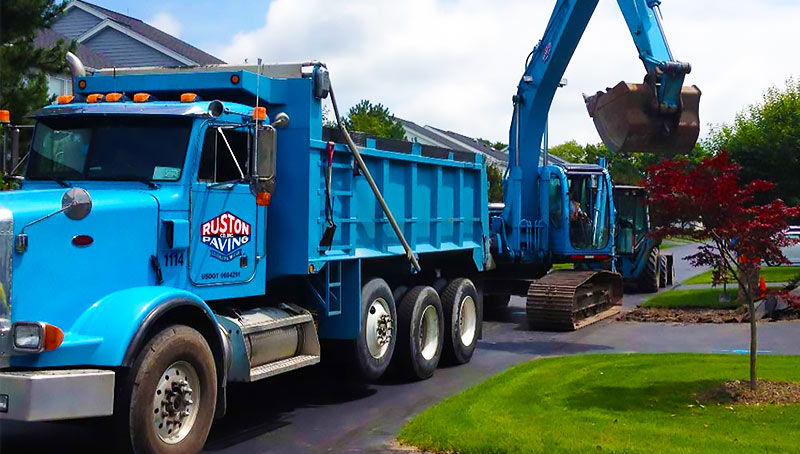 Hexnode had a very transparent set-up and once it was done, the admin didn't have to bother about it again. The solution was priced at a very reasonable rate and huge amount of time was saved after implementing Hexnode. The product had a very simple and comprehensible UI with an excellent ever-present support team. Implementation was swift and Hexnode made sure it was a worthwhile investment for Ruston Paving.
In a nutshell
Ruston Paving is a construction company which has been helping customers with their paving needs. Android tablets were placed in the fuel stations for entering data on the amount of fuel pumped into the vehicles. With Hexnodes' lockdown solution, these Android tablets were restricted to only the required app for data entry at a very reasonable price. The implementation of the product feature was very swift and saved significant amount of time.