May 16, 2021 at 2:15 pm
#9370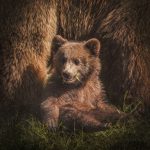 Rene Anderson
@Layaan. Thank you for reaching out to us!
Profile installation can fail due to several reasons. Ensure your device is not enrolled elsewhere or has any profiles from a previous MDM provider installed. Ensure the device type is permitted to be enrolled in Hexnode. The required device types must be checked in the Enrollment Restrictions in Enroll > Settings > Enrollment Restrictions > Device Models Allowed.
You can refer to our troubleshooting doc to help you with the iOS enrollment process.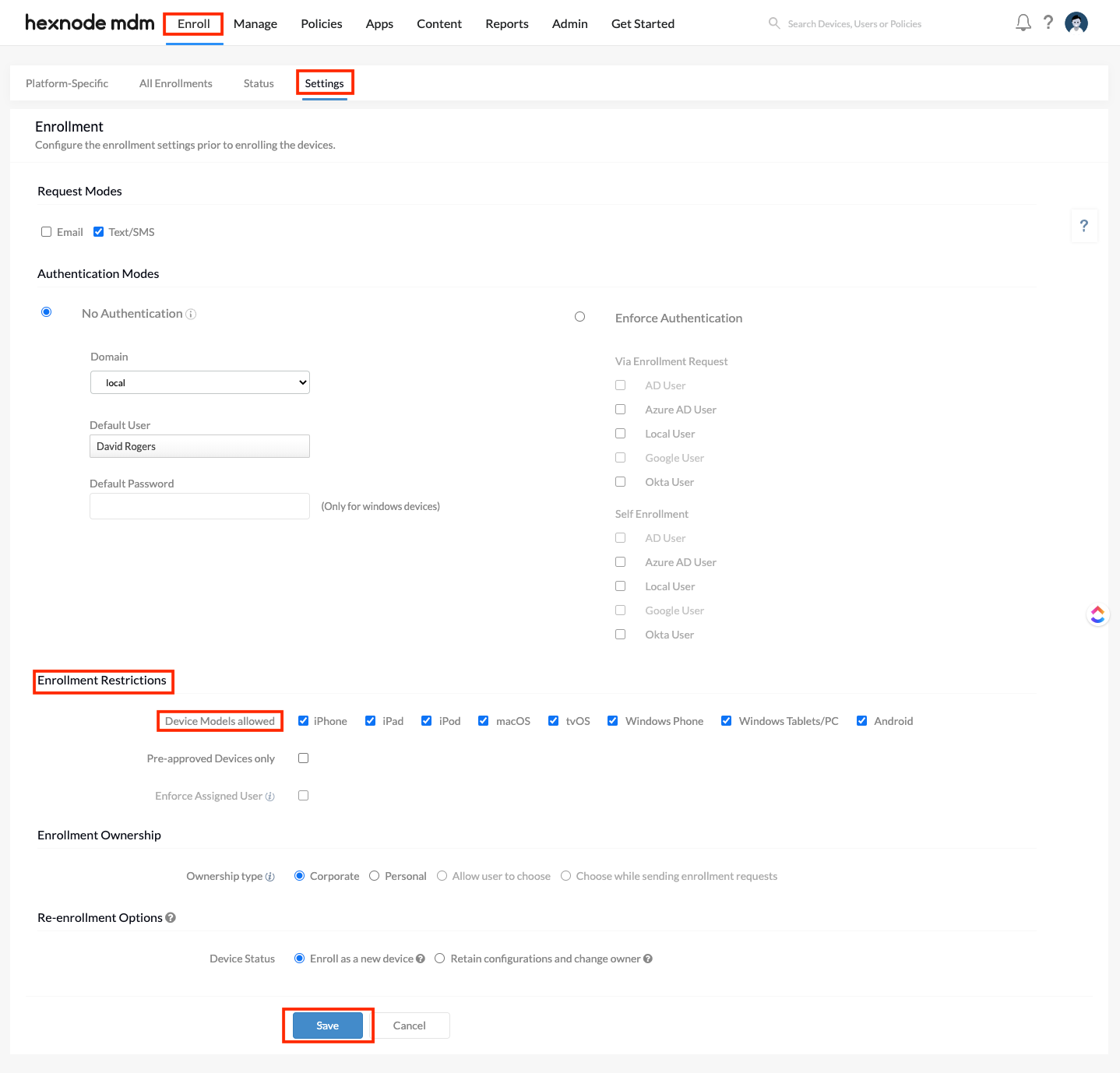 Hope this helps!
Cheers!
Hexnode UEM
Rene Anderson