May 17, 2021 at 7:38 am
#9235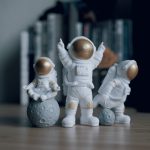 Gabriel Galbraith
Thanks for reaching out to us, @Jarred!
This can be achieved by using the Disable system bars option that comes under Kiosk Lockdown > Peripheral Settings. This will disable both the status and navigation bars and also, the keyboard. Disabling the navigation bar will restrict the students from exiting the app, and since the keyboard is disabled, they won't be able to chat also. At the same time, the students are not restricted from accessing the microphone and they can continue to use it freely.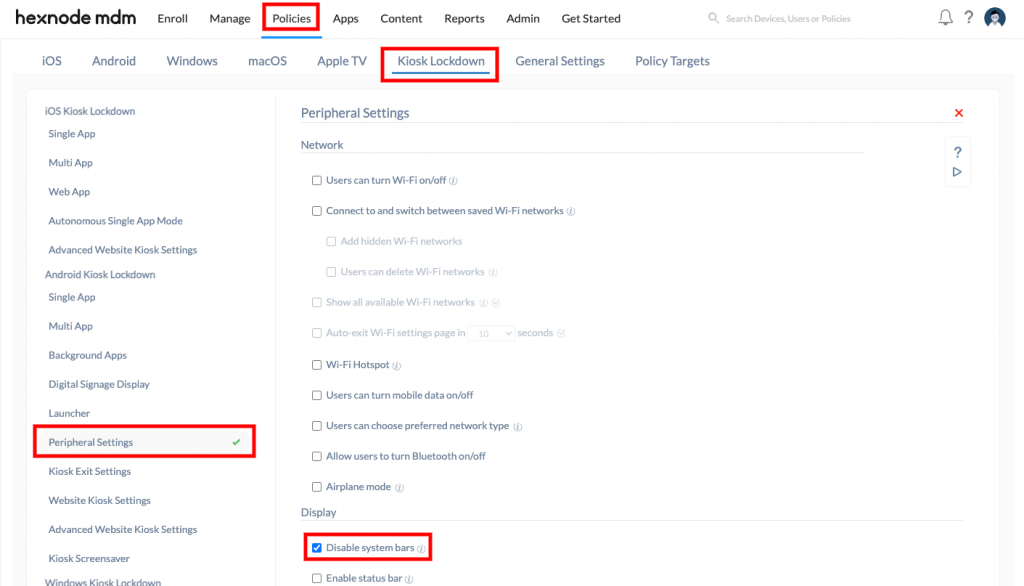 Here's an additional tip! If you are using the web kiosk, choose the Hexnode browser lite, and under Advanced Website Kiosk Settings, you can choose to Disable Software Keys. This blocks the use of both the navigation bar and the keyboard.
Hope that helps. If you have any more queries, do reach out to us!
Cheers!
Gabriel Galbraith
Hexnode UEM