May 8, 2021 at 6:12 am
#9213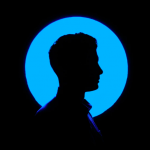 Zach Goodman
Hi @Ramoosss, thank you for reaching out to us!
For Android, depending on your devices' OEM (Original Equipment Manufacturer) vendor, restricting incoming/outgoing calls to specific contacts or 'whitelisting/blacklisting' contacts could be made possible with the use of app configurations. There are many vendor-specific OEMConfig apps that enables custom settings to be applied on an Android Enterprise device. We have seen an instance where the vendor Kyocera supports the feature through their Device Config Plugin app. Other OEMConfig apps could be also be having this feature. You can check the availability of the OEMConfig app for your enterprise device by going to Apps > Apps > +Add Apps > Managed Google Apps. If it is found then approve the app. You may then configure a policy to view the list of available configurations for the app by going to Policies > New Policy > Android > App Management > App configurations.
Please note that app configuration is supported on our Enterprise plan and above.
For iOS, we don't have configurations as such but alternatively, if it suits your use case, you may set up contact shortcuts on your homepage by saving your contacts as Web Clips. By pairing this with Home screen layout customization, you can organize your important contacts neatly and access them quickly when the need arises.
Web Clips are supported from our Pro plan and onwards and Home screen layout customisation is supported on our Ultimate and Ultra plans.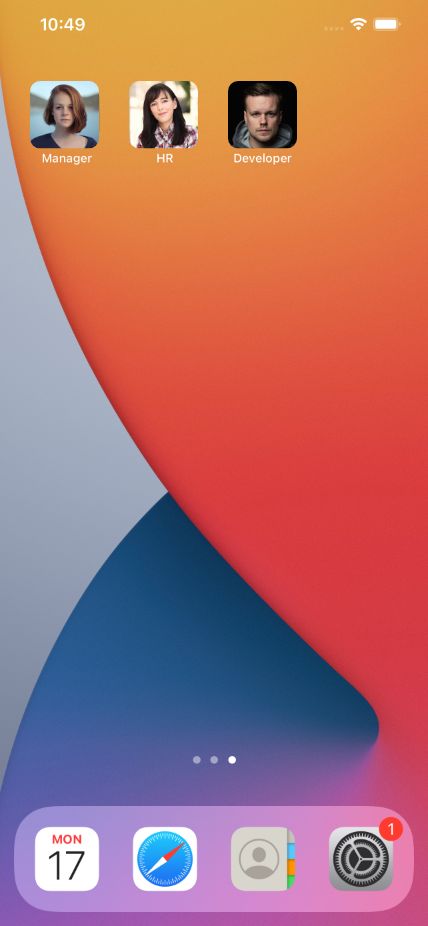 If you are looking for ways to deploy your contacts to enrolled devices, you may do so in a couple of ways –
On Android, you can directly import contacts by uploading a vCard file. (Feature supported on Hexnode UEM Enterprise, Ultimate and Ultra plans.)
On iOS, you can create a policy and associate devices to automatically link accounts and import the contacts under that account into those devices. Hexnode UEM has support for the following accounts –
– Sync your email, calendars, contacts and other accounts on your Exchange server to your managed devices.
– Sync your contacts from the CardDAV server to your managed devices.
– Set up your Google account and access your Google services on your managed devices.
– Sync your Active Directory contacts to your managed devices.
These configurations are supported from our Pro plan and onwards.
Hope you'll find this helpful.
Cheers!
Zach Goodman
Hexnode UEM