May 17, 2021 at 5:05 am
#9190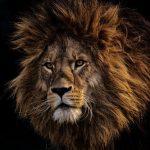 Shawn Payne
@noud, glad I could help.
@eden-parker, sorry my solution did not work out for you. I will need more information. Could you gather these details for me?
Distance between your repository and where the devices are used.
The number of devices managed.
Device model and Software.
Any specific changes on the device end, like Wi-Fi network change, when the device is returned to the repository.
Shawn Payne.
Hexnode UEM.