May 12, 2021 at 11:12 am
#9001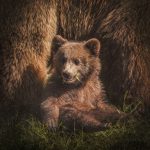 Rene Anderson
@Bridie. @Cecelia. Thank you for reaching out to us!
Under Policies > General Settings, we have a few policies that might be helpful.
The 'Location Tracking' policy helps you keep track of all your devices at regular intervals. The 'scan device location' action can help you get their immediate locations.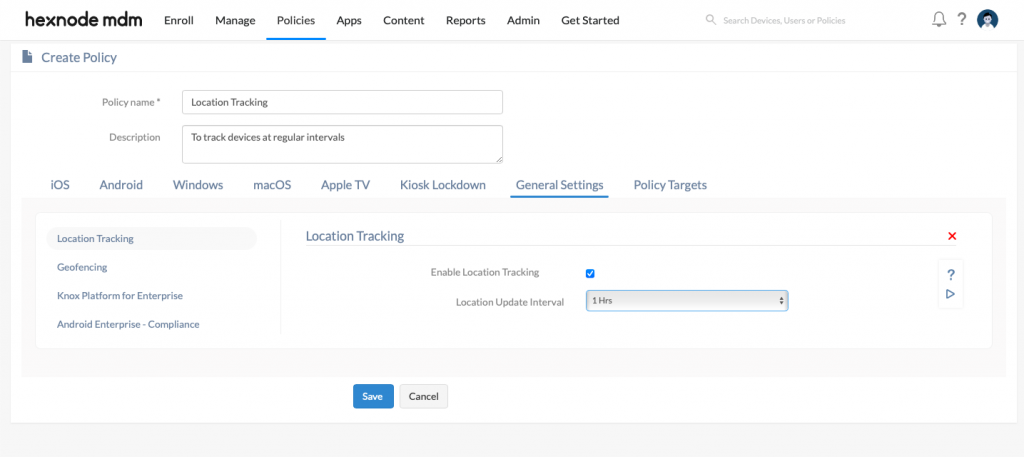 The 'Geofencing' policy, as @Cecelia mentioned, allows configurations and restrictions like passcodes and email settings to be applied only within the geofences. On moving out of the fence, more secure and restrictive policies can be applied via another geofence policy. This ensures the security and compliance of devices at all times.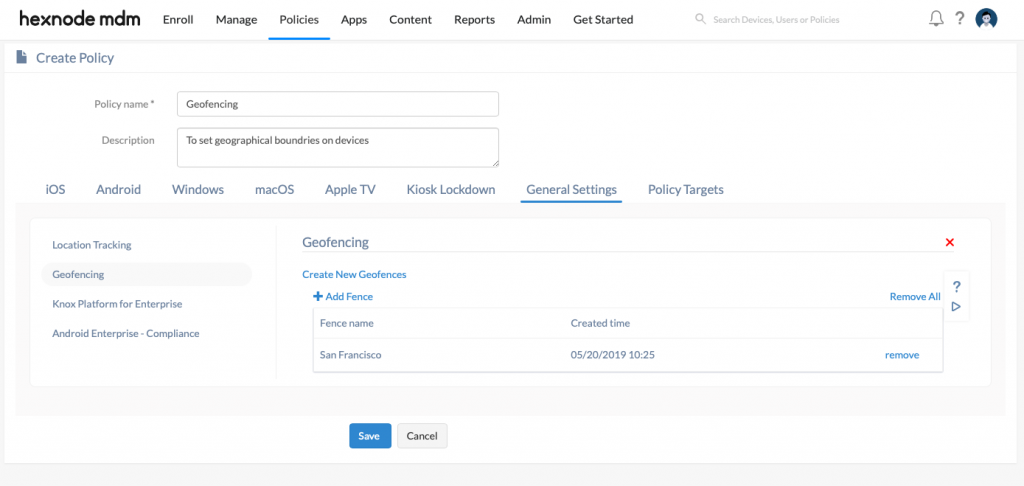 If the devices are enrolled in Android Enterprise, the 'Android Enterprise- Compliance ' policy can be enabled which deactivates the work container when the device continues to be non-compliant for a specified amount of time.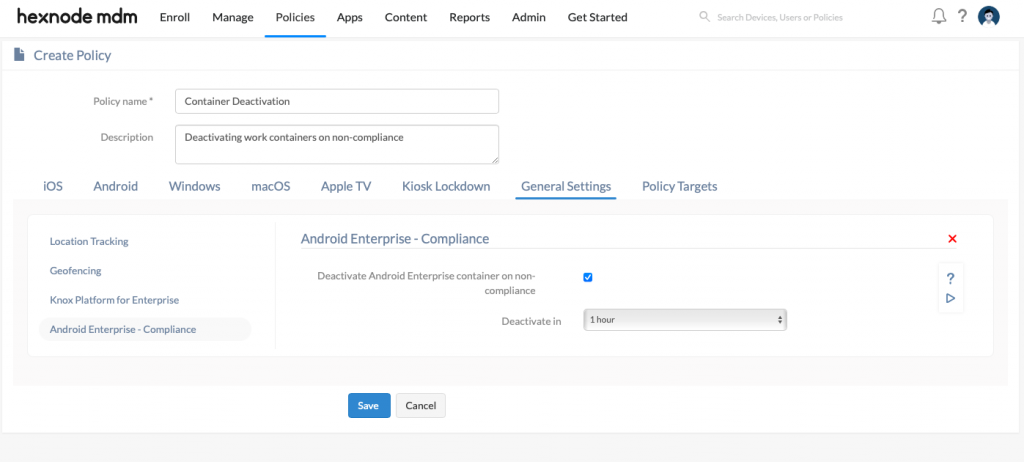 Security of your businesses is of utmost priority to us. We'll do our best to address every query raised here. Don't hesitate to ask if any clarification is needed. We will be with you till you feel completely assured.
Cheers!
Rene Anderson
Hexnode UEM