May 12, 2021 at 4:27 am
#8979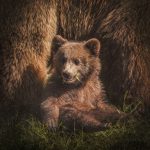 Rene Anderson
@Soren. @Fabio. Thank you for reaching out to us!
There is a better way to get alerted on device compliance issues. Hexnode allows you to schedule reports where you can choose whether to receive them monthly, weekly, or daily at a time and date you specify.
You can either schedule the required compliance reports directly from the Reports tab or the Admin > Scheduled Reports of the Hexnode portal. These reports can be sent to the list of recipient email addresses provided at the time of scheduling.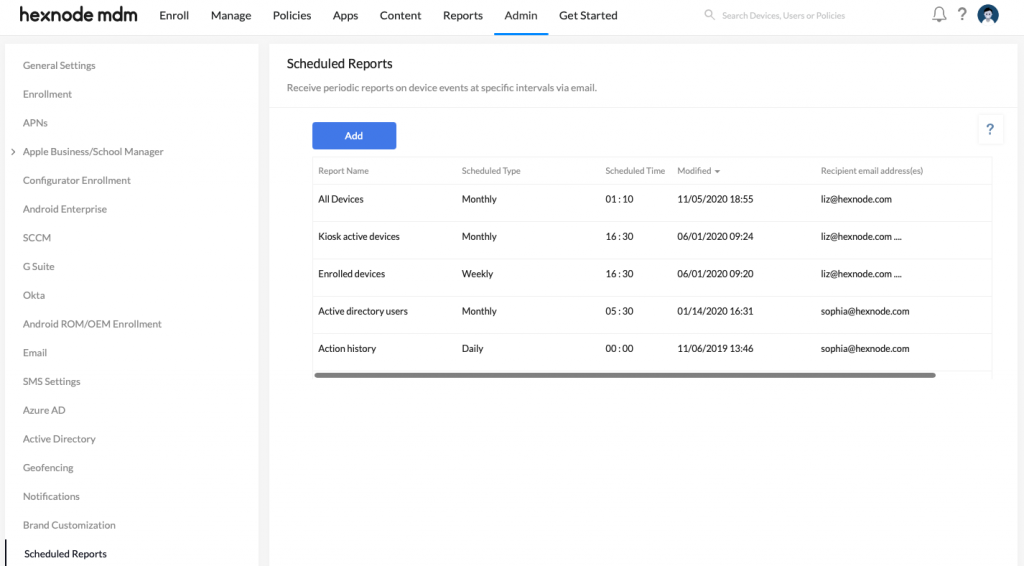 Technicians or associated users can still receive immediate alerts via email if any of the notification options under the Admin > Notifications is checked. This can be useful when you need to be immediately notified of specific actions or device-end behavior from the portal.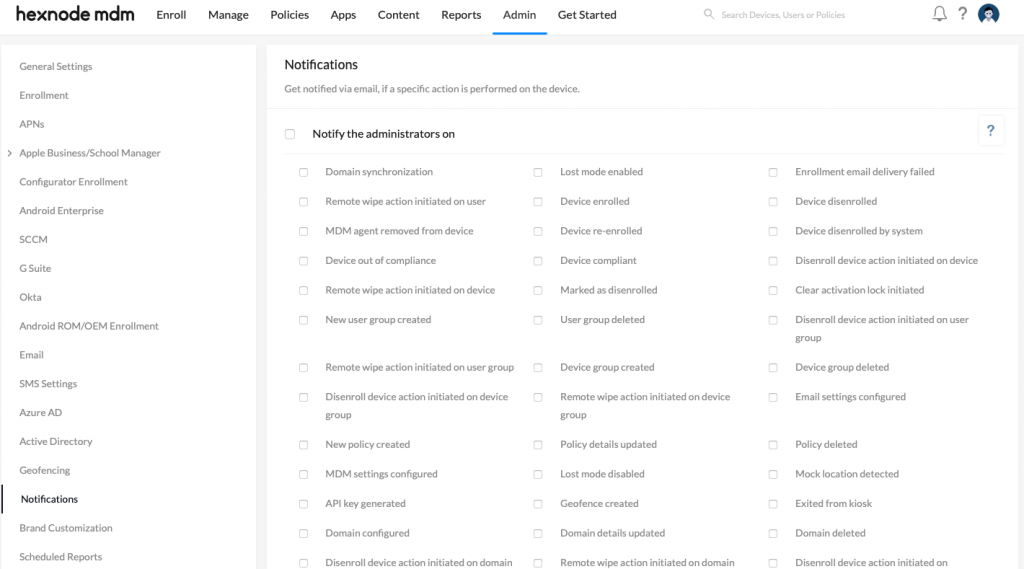 Hope this answers your question.
Cheers!
Rene Anderson
Hexnode UEM