April 8, 2021 at 4:44 am
#8708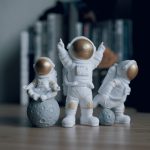 Gabriel Galbraith
Thank you Jessica for reaching out to us!
This is probably because you might have disabled 'Developer mode' via the policy applied to the device. In the Hexnode portal, go to Policies and under Android, choose Advanced Restrictions. Here, enable Developer mode. While you are at it, ensure that USB debugging is not disabled.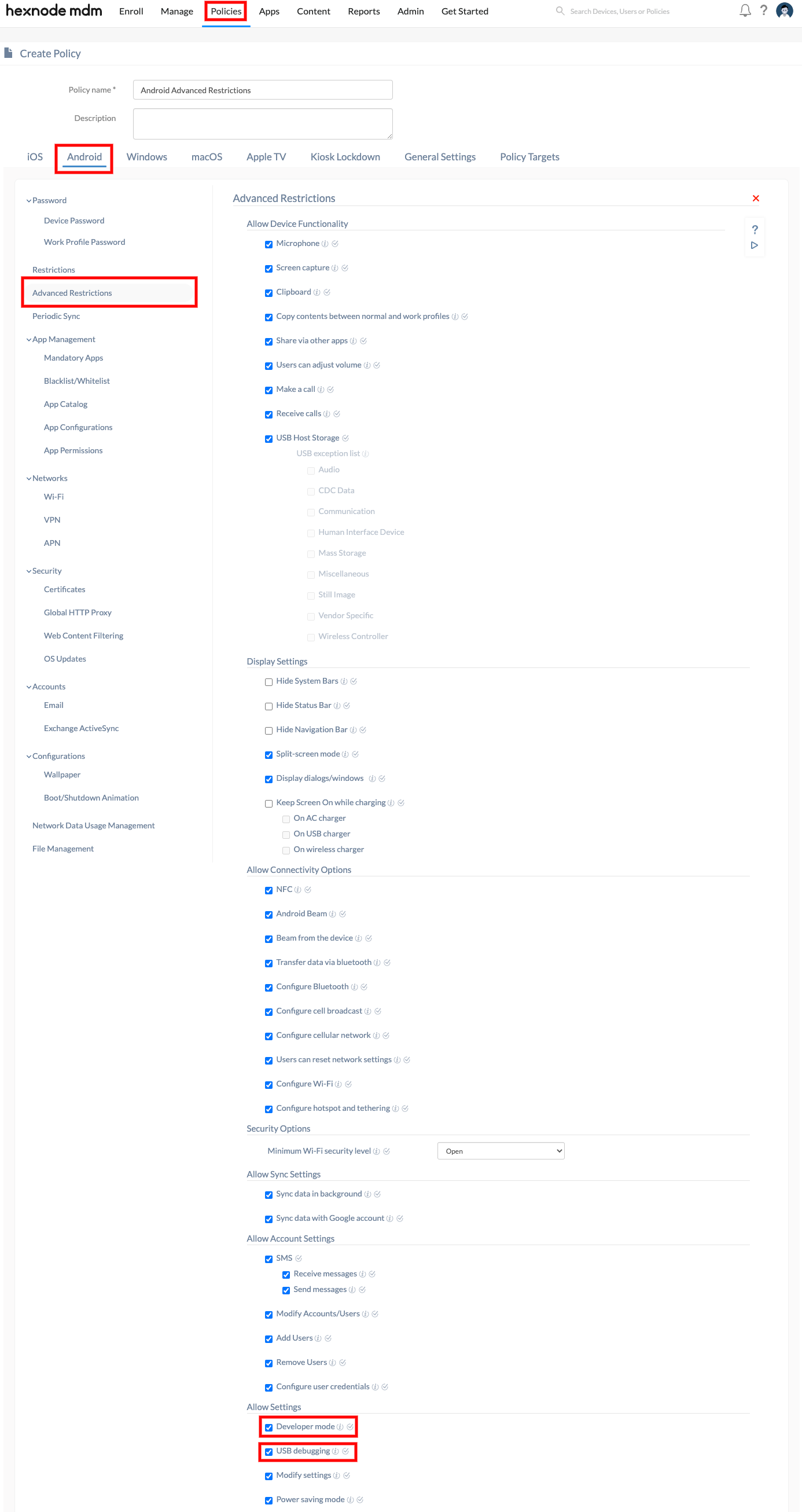 Hope that answers your query.
Cheers!
Gabriel Galbraith
Hexnode UEM