April 7, 2021 at 11:34 am
#8690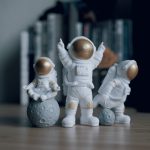 Gabriel Galbraith
Hi there, @Boaz! Thanks for reaching out to us.
No worries, you can disable FRP from Hexnode portal! Under Policies tab, choose an existing/new policy, navigate to Android, and select Advanced Restrictions. When you scroll down, you can see Factory Reset Protection at the end of the page. From the dropdown list, choose Disable Factory Reset Protection. Now, you will be able to reset and use the device without the Google password.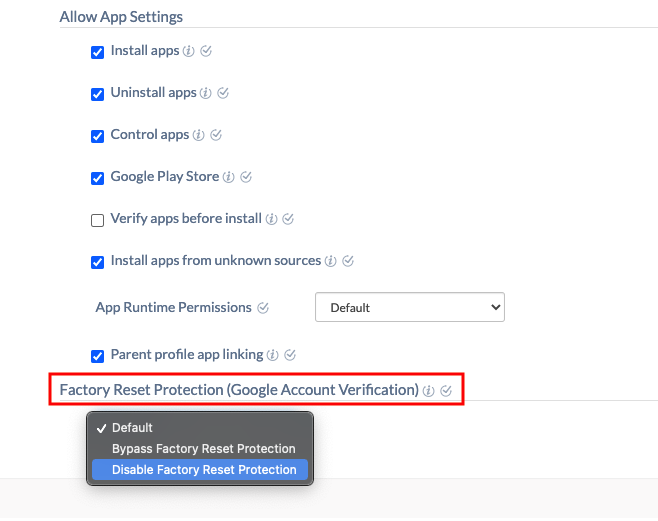 Hope that answers your query.
Cheers!
Gabriel Galbraith
Hexnode UEM