April 6, 2021 at 3:25 pm
#8661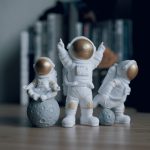 Gabriel Galbraith
Hello @Biyu, thanks for reaching out to us!
You can force turn off NFC remotely from the Hexnode portal. For this, navigate to Advanced Restrictions under Android and uncheck NFC. Note that this is only supported on Samsung Knox devices.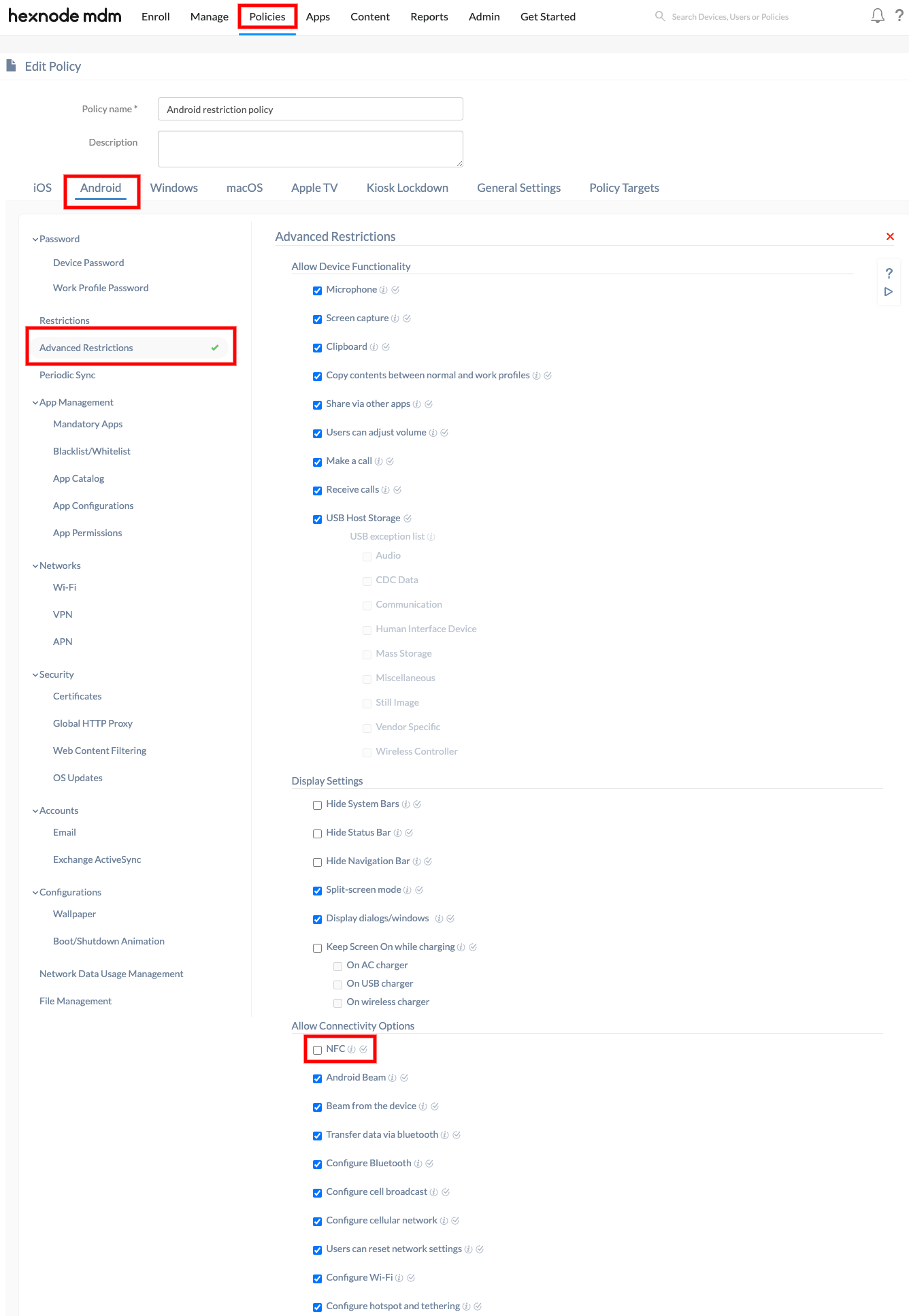 You can also check the policies you have applied by clicking on your device under Manage tab and choosing Policies subtab.
Hope that answers your query.
Cheers!
Gabriel Galbraith
Hexnode UEM