December 22, 2021 at 6:01 am
#13997
Ethan Miller
Hi @Nathan !
Thank you for choosing Hexnode UEM!
This is a common BitLocker association issue. To resolve this, reset the REAgent.xml file on the device.
Find the REAgent.xml file in C:\Windows\System32\Recovery.
Right-click on it and rename the file to REAgent.old
Accept the prompt you receive.
Reassociate the BitLocker policy with the device after renaming the file.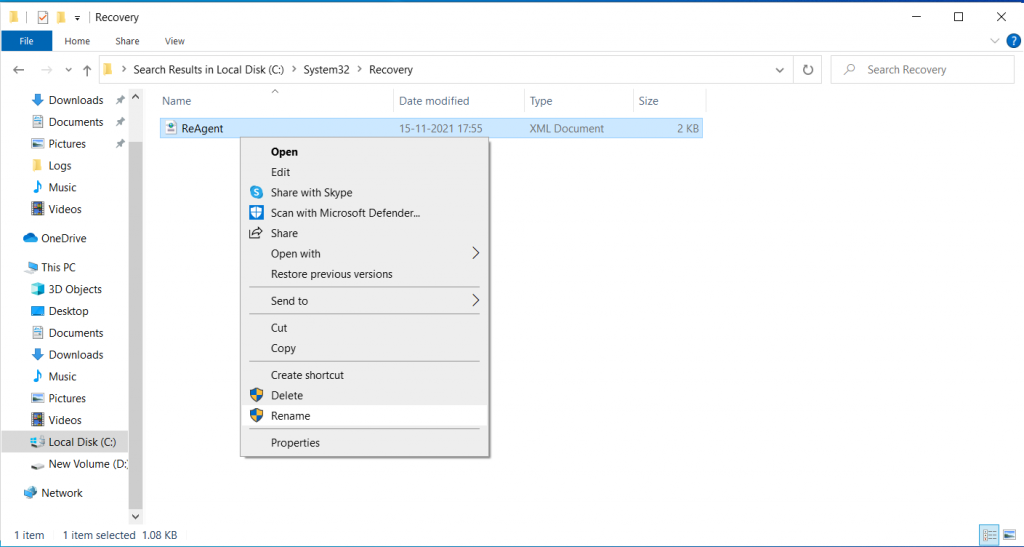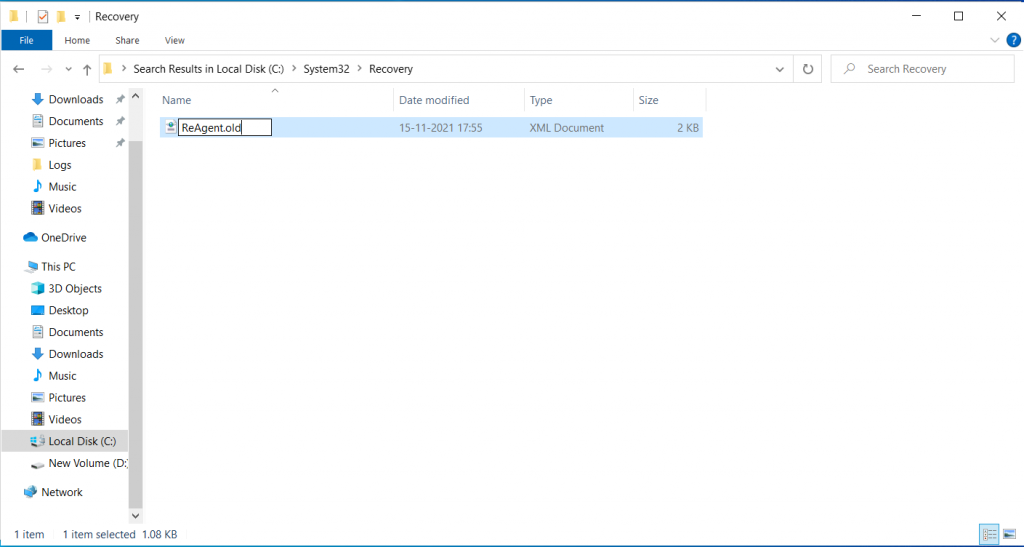 Please refer to our BitLocker troubleshooting guide to quickly resolve similar issues.
You can learn more on how to manage BitLocker from our help doc.
Hope this answer helps you.
Ethan Miller
Hexnode UEM