September 30, 2021 at 3:08 pm
#13038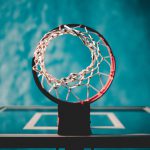 Chris Coleman
Hey Charlie,
Thank you for reaching out to us!
If you configure a user account in the DEP Configuration Profile, the user account will get automatically created upon device enrollment. Hence, the user will not receive a prompt to create a user account while setting up the device for the first time.
Hope this clears your query.
Cheers!
Chris Coleman
Hexnode UEM