August 28, 2021 at 10:29 am
#12692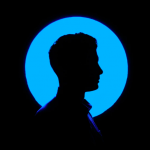 Zach Goodman
Hi @aura-bella, it is the expected behavior when you associate such policy configuration. Android expects available system updates to be installed only during the inactive hours set with Hexnode, including any manual update on the device. From here, you could take two ways –
Wait for the update to take place typically during the inactive hours.
Choose another update option such that the user can manually install an update. You may choose the options – 'Default' or 'Update automatically' under the same configuration.
You may also choose 'Postpone update' to turn off OS updates for up to 30 days.
Regards,
Zach Goodman
Hexnode UEM