August 25, 2021 at 7:58 am
#12556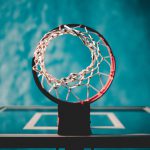 Chris Coleman
Hey Bruce ,
Thank you for reaching out to us!
Unchecking the option "USB Connection" under Advanced Restrictions for Windows devices will restrict USB storage devices like hard disks and pen drives. It will not affect the working of peripheral devices like keyboards and mouse connected via the USB ports.
Hope this clears your query!
Cheers!
Chris Coleman
Hexnode UEM